Is the Philippines Going Carbon Neutrality?
This is the last in a series featuring environment as the theme. From next month, the theme will shift to "Social" and we will continue to write about sustainability in the Philippines. In this article, we would like to consider the question: Can the Philippines declare a zero carbon netzero and align itself with other ASEAN countries?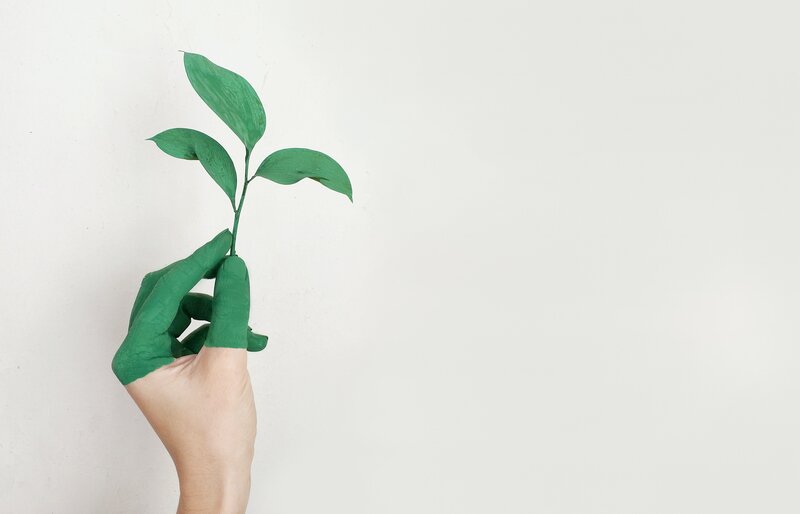 IMAGE from Pexels
As of June 2023, all ASEAN countries except the Philippines and Myanmar have announced net zero carbon targets by 2050 or 2060. While each country has different measures to achieve net-zero carbon emissions, the Philippines is one step behind the other ASEAN countries in terms of whether or not its government is committed to net-zero emissions. However, although the Philippines has not declared net-zero emissions, it has implemented regulations and programs comparable to those of other countries, including the promotion of renewable energy and the formulation of policies to promote the EV industry. The challenge is that the country has not been able to put these individual initiatives together to create a roadmap to carbon neutrality as a country. There may be several reasons for the lack of a national decarbonization policy, including a lack of finances and technology to promote decarbonization.
In order to promote decarbonization, we need to (1) make the power sector low-carbon and more efficient by promoting renewable energy and improving power management, (2) transform the transportation sector by expanding the use of biofuels and promoting EVs, (3) improve waste recovery and recycling rates, (4) make high-emitting industries such as steel and cement low-carbon, and (5) expand forests, (5) Expanding forestry, and (6) Improving the use of renewable energy. The Philippines has been expanding the use of renewable energy since 2008 by enacting a law to increase the use of renewable energy and has set a target of 50% of electricity generated from renewable energy sources by 2040. The government has also formulated a policy to establish an EV industry and market, but it is unclear what measures will be taken to achieve the goal. However, as in Thailand and Indonesia, there are no subsidies for end users when they purchase EVs, and it is likely to take some time for EVs to become widespread.
IMAGE from Pexels
Originally, the Philippine government disclosed in its NDC (Nationally Determined Contribution) that it is difficult to achieve emission reductions only through its own efforts and that economic and technological support from other countries is necessary. Not only the Philippines, but also other ASEAN countries have clearly stated that economic and technological support from other countries is necessary to reduce emissions. In response to these circumstances, the Japanese government has launched the Asia Zero Emission Community (AZEC) and announced that it will support the decarbonization of the energy sector and economic development of Asian countries according to their individual characteristics. At the March 2023 AZEC meeting, 28 memorandums of understanding (MOUs) were announced signed by Japanese companies with technologies in the fields of renewable energy, biomass, hydrogen, ammonia, and LNG with national and private companies in Asian countries and Australia, and Japanese companies have begun to support decarbonization efforts in their countries. In the Philippines, the largest wind farm development in Southeast Asia is being implemented as a project in collaboration with AZEC. We believe that the Philippines is on the path to decarbonization through support, and that the day is not far off when the Philippines will declare itself net-zero.
NRI Manila supports companies in the area of sustainability and ESG through our sustainability consultation services. We support companies in developing their sustainability strategies in terms of corporate culture, structure, assessment, and reporting in order to achieve a more sustainable future.
About the Contributor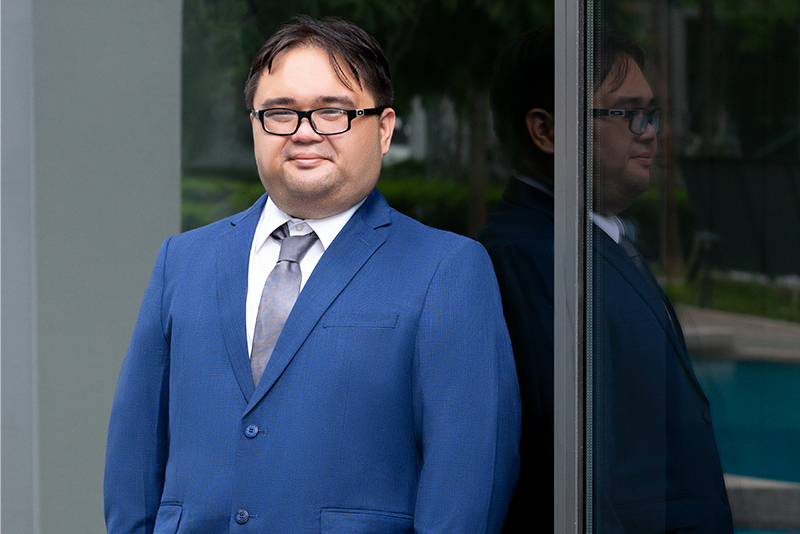 IMAGE from Jon Bernard Dumdum
Jonas Marie Dumdum is an ISC consultant for Nomura Research Institute Singapore – Manila Branch. He is also a climate reality leader and sustainability science and strategy advocate who has worked on projects that tackled various environmental issues such as climate change and sustainable energy.