How to Register Your SIM Card in the Philippines
On October 10, 2022, President Bongbong Marcos signed Republic Act No. (RA) 11934 also known as An Act Requiring the Registration of SIM Cards to regulate the release of subscriber identity module (SIM) cards to curb the proliferation of text message scams in the country.
With the law taking effect today December 27, 2022, here's a guide detailing what you need to know, including links for registration.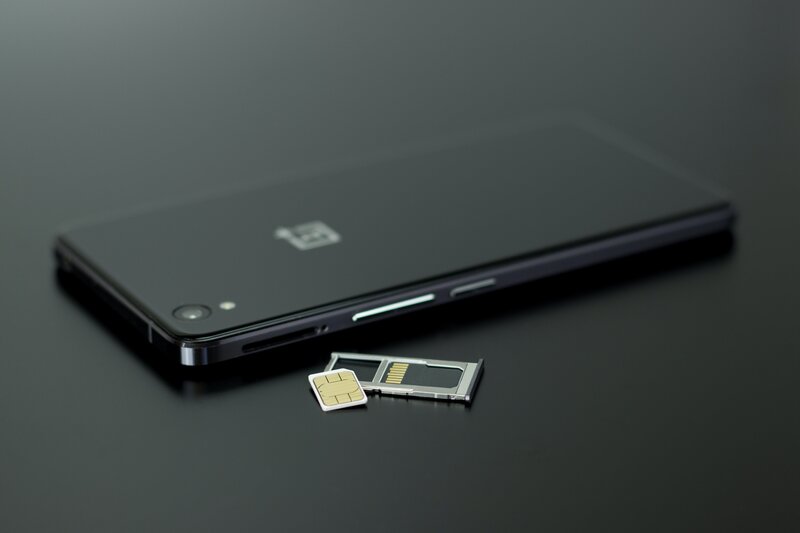 IMAGE from Pexels
How to register your SIM Card
Subscribers will have 180 days from the effectivity of the law to register their SIM cards. Failure to do so will result in deactivation of tge SIM number and registration plus penalties including imprisonment and fines. To register, users must fill up a electronic registration form which requires their full name, date of birth, sex, and address.
In addition, the form may be found on a platform or website of respective PTEs, where users must declare that the documents presented are true and correct and that they are the same person who accomplished the form.
Here are the SIM Card Registration links for Globe, Smart, and DITO.
What are the Requirements to Register Your SIM Card?
To verify the identity of the user, they are required to present valid IDs or documents with their photograph.
The following IDs can be presented when they register:
Passport,
SSS ID,
GSIS e-Card,
Driver's License,
NBI Clearance,
Police Clearance,
Firearms' License to Own and Possess ID,
PRC ID,
IBP ID,
OWWA ID,
TIN ID,
Voter's ID,
Senior Citizen Card,
UMID,
PWD ID,
Other government-issued ID with photo
SIM Card Registration for Minors
A SIM may be registered for minors, but it shall be under the name of their parents/guardians who gave their consent and are also registered users. They must also present any of the abovementioned IDs upon registration.
SIM Card Registration for Foreign Nationals and Tourists
For foreign nationals visiting as tourists for less than 30 days, they must register their name, nationality, passport number, and address in the Philippines. They are also required to present the following:
Passport,
Proof of address in the Philippines,
Other pertinent documents, whichever is applicable:
– DOLE-issued Alien Employment Permit,
– BI-issued Alien Certificate of Registration Identification Card (ACRI Card) or other types of official ID issued by any other visa-issuing agency;
– School registration and ID for students
SIM Card Registration for Corporations
In case of corporations, representatives may also register a SIM for their operations. The following must be presented:
Certificate of Registration,
Duly-adopted resolution designating their duly-authorized representative,
Special power of attorney for the registration of SIM of other juridical entities
What are the Penalties for Violations?
The law states that those who provide false information or use false IDs during registration will face the penalty of imprisonment from six months to two years plus a fine from Php 100,000 to Php 300,000.
Those who will sell or transfer a registered SIM without complying with the registration requirement will face imprisonment from six months to six years, and/or fined from Php 100,000 to Php 300,000.
Those who spoof a registered SIM to defraud or cause harm shall face imprisonment of no less than six years, and/or a Php 200,0000 fine.