Get 3 Months Unlimited Posting on BERENTA.PH for FREE
Get your next three months of platinum membership ON BERENTA.PH!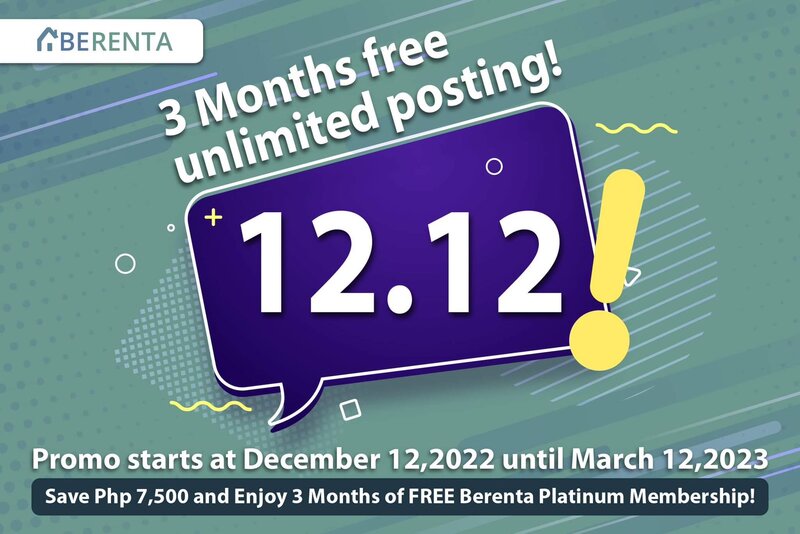 IMAGE from Berenta
BERENTA.PH values and appreciates its brokers and agents. So "12.12 PROMO" is their way of saying thank you: the fast-rising real-estate platform is offering Three (3) months FREE PLATINUM to ALL existing and newly registered accounts for a limited time.
From Dec 12, 2022 to March 12, 2023, every registered account can enjoy the three (3) months unlimited posting of their properties. Post all you can!!!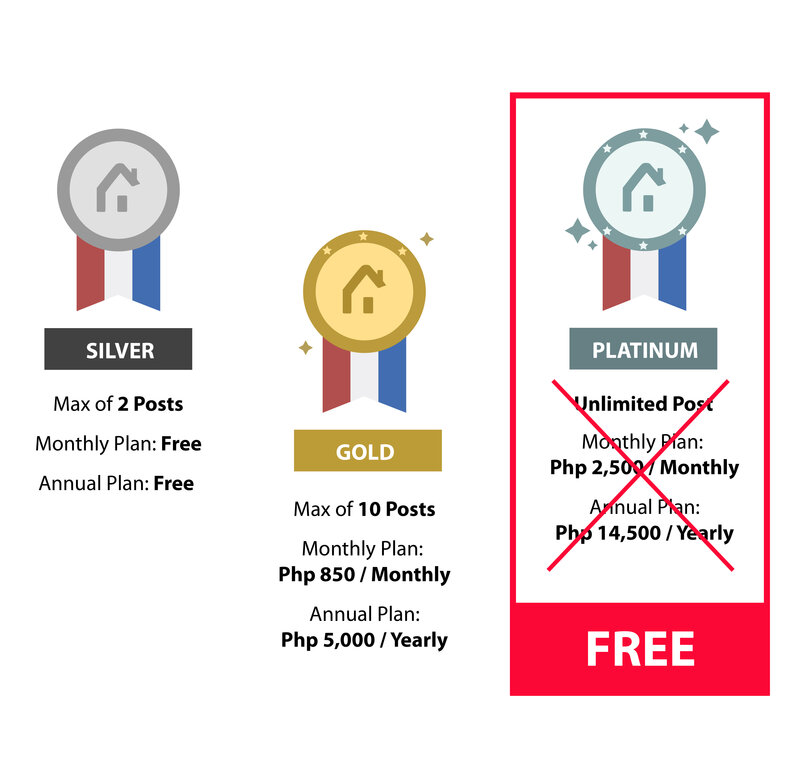 IMAGE from Berenta
How to avail their three (3) months UNLIMITED PROPERTY POSTING:
Every registered account in BERENTA.PH can avail the promo.
After registration, you can start posting UNLIMITED properties.
Post as much as you can!
Not yet registered? Go to their website below on how to create account in BERENTA.PH.
https://berenta.ph/3months-free-campaign