MOS Burger Philippines Drops New Offerings Before Year-End
If there is one thing Japan and the Philippines have in common, it's rice. Aside from being the most essential part of every meal in both countries, rice can also be transformed into several mouthwatering delicacies and snacks that can be savored with more ingredients to boot.
MOS Burger, the second largest fast-food chain in Japan, makes sure to continuously concoct scrumptious Japanese rice burgers that will suit the taste of every Filipino.
In lieu of the typical burger buns, MOS Burger uses either Japanese plain rice or garlic butter rice in some of its offerings.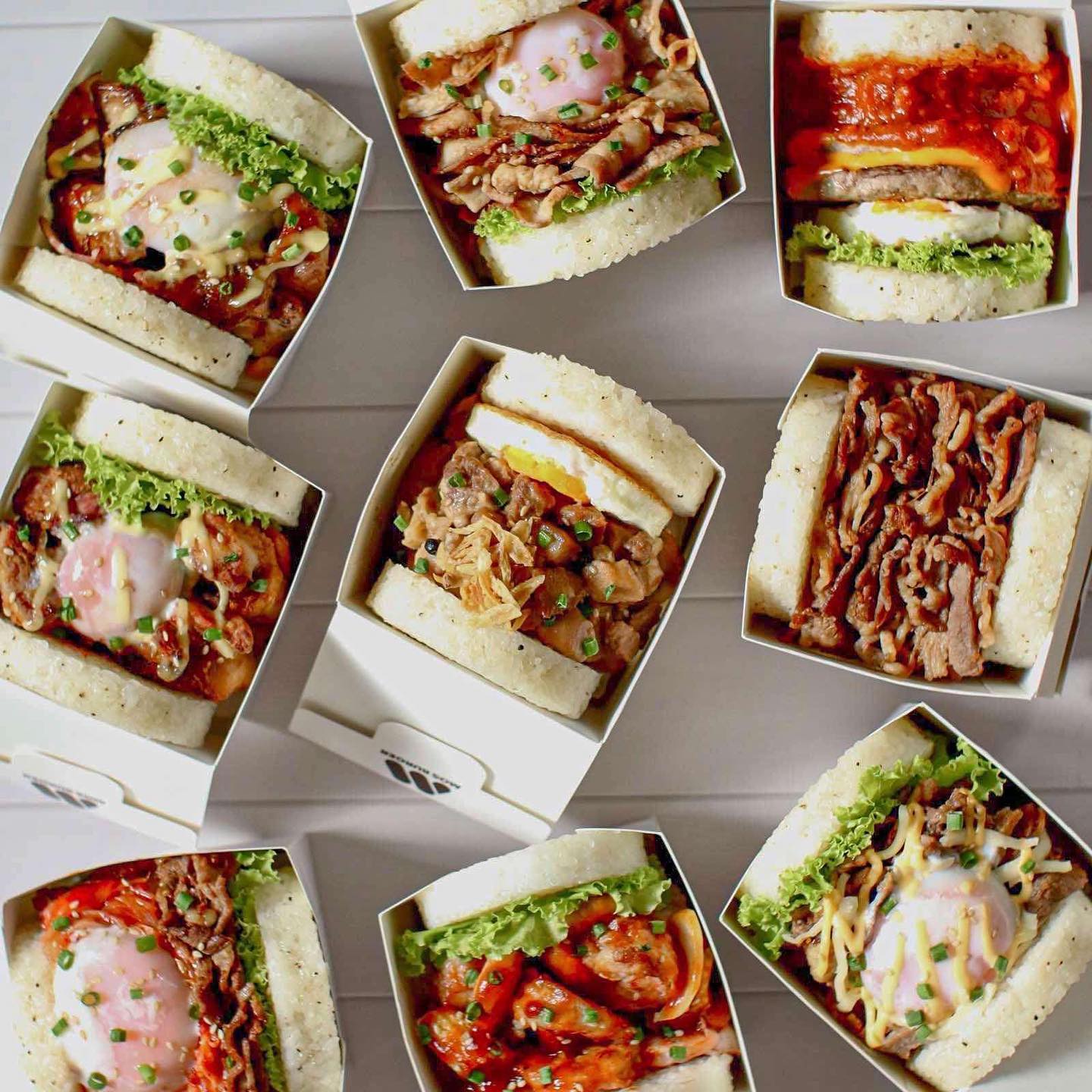 IMAGE MOS Burger Philippines' Facebook page
While known for its Japanese-take on Filipino dishes such as Chicken Pork Adobo Rice Burger—with its flavorful chunks of chicken and pork on a bed of perfectly fried egg, squeezed in between quinoa garlic rice buns—MOS Burger has NEW choices in its menu that you will surely love!
Also Read: MOS' World-famous Rice Burger are Your Perfect To-go Meals
What's New on the Menu
Just this November, MOS Burger dropped its latest offering that will surely spice up your day. It's the new Ebi-Chili Rice Burger which was first available in October 2022 for a limited time period only.
Now, the spicy rice burger with its flavorful chunks of shrimp as patty, is available in all MOS burger branches all day, every day!
IMAGE MOS Burger Philippines' Facebook page
Another must-try on the brand's menu is the Onigiri, a triangular rice snack, wrapped in nori or dried seaweed. Sandwiched in between are different fillings including Yakitori (chicken), Cheese Tonkatsu (pork), Chicken Karaage Mayo, Grilled Salmon, Spam, Tuna Mayo, and Takoyaki.
IMAGE MOS Burger Philippines' Facebook page
Bonus: Oh, and by the way, here's how to eat Onigiri the right way!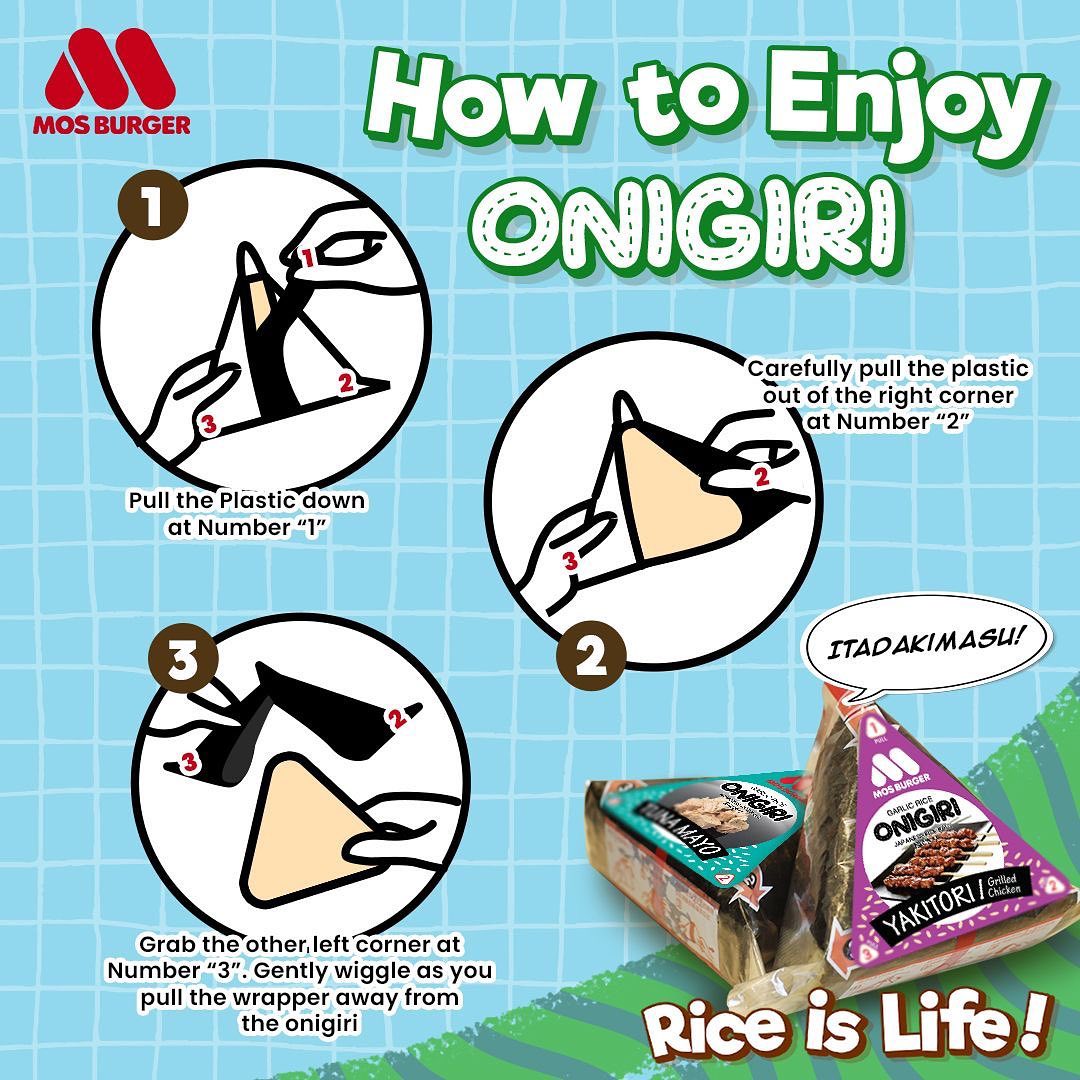 IMAGE MOS Burger Philippines' Facebook page
Complement your rice burgers and onigiri with fries and a wide selection of iced drinks—from UCC iced coffee to fruit sodas and milkshakes—also available at MOS Burger!
MOS Burger is present in Alabang, Makati, BGC, Pasig, Pasay, Mandaluyong, and Quezon City. To get updated with their newest offerings and store openings, don't forget to like and follow their Facebook page, MOS Burger Philippines, and their Instagram, @mosburgerphilippines. You may also check out their menu here.
---
Featured images from MOS Burger Philippines