LIST: Best Gift Ideas for Dad this Christmas 2022
Finding the perfect gift for Dad is never easy. Whether you know exactly what's on his wish list or it's still a mystery waiting to be solved, we're here to help you! Below, you'll find thoughtful but affordable present and gift ideas under Php 1,000 such as a lamp and portable shredder as well as splurge-worthy items such as luxury gift sets that he will surely love and treasure for the years to come.
LÖVMÅNAD Black Work Lamp (Php 690)
IMAGE from IKEA Philippines
Its simple yet sleek design will fit any interior. Place it on your worktable, next to your bed, or anywhere you like. The lamp can also be rotated for extra convenience.
Where to get it: Get this sleek work lamp here.
Handy Shredder(Php 795)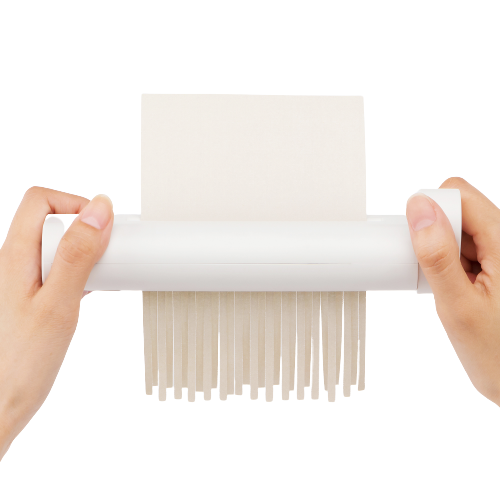 IMAGE from MUJI
Ideal for office, home, and school use, this easy-to-use manual shredder is perfect for shredding statements and documents containing sensitive information.
Where to get it: Get it on MUJI here.
Säntis Gift Basket (Php 1,500~5,000)
IMAGE from Säntis Delicatessen
Säntis Delicatessen's gift baskets can be customized with your favorite items. You may include a wide variety of chocolate desserts, sweet breads, savory snacks, honey-cured hams, and a selection of wines and champagnes that are perfect for celebrating the Christmas season.
Where to get it: Santis' website.
Jamon & Prosecco Gift Set(Php 2,510)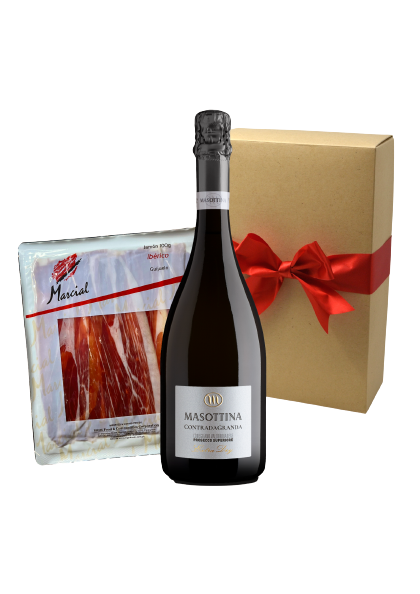 IMAGE from Estate Wine
This gift set from Estate Wine contains Masottina, Contradagranda Extra Dry DOCG from Italy and 100 grams of jamon iberico.
Where to get it: Contact Estate Wine on Facebook or Instagram to order.
UCC Holiday Bag Set (Php 2,799)
IMAGE from UCC Clockwork Facebook page
We have differing opinions about the best way to brew a cup of joe, but all agree that Japanese coffee is the best. This gift bag from UCC contains drip coffee, instant coffee, ground coffee beans, among other things that coffeeholics will surely love.
Where to get it: Get this at your local UCC Cafe branch or contact the brand on Facebook.
Top-grade A5 Omi Beef (Php 1,300/100 g; Php 9,800/1 kg)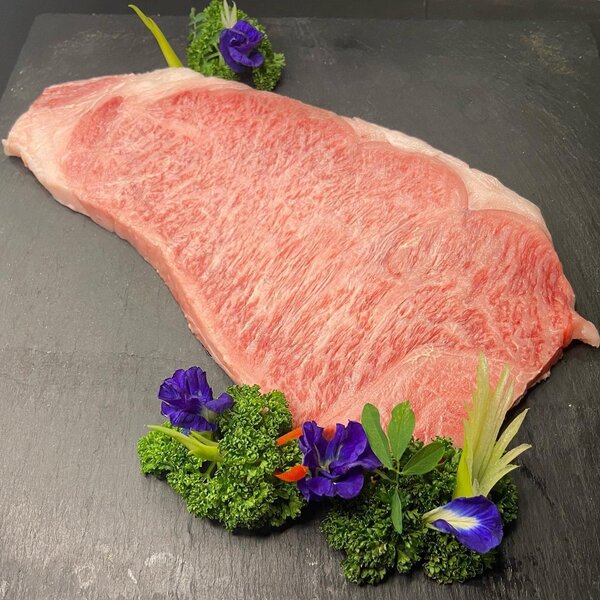 IMAGE from HIRO Japanese Yakiniku Restaurant
Omi Beef is classified as an A5 Grade beef, the highest grade that can possibly be attained from the Japanese Meat Grading Association. Get this from HIRO Japanese Yakiniku Restaurant to make the ultimate Christmas yakiniku at home.
Where to get it: Contact Yakiniku HIRO on Facebook or at 0917-133-2828.
SHARP FP-J60E-W Plasmacluster Air Purifier(Php 20,998)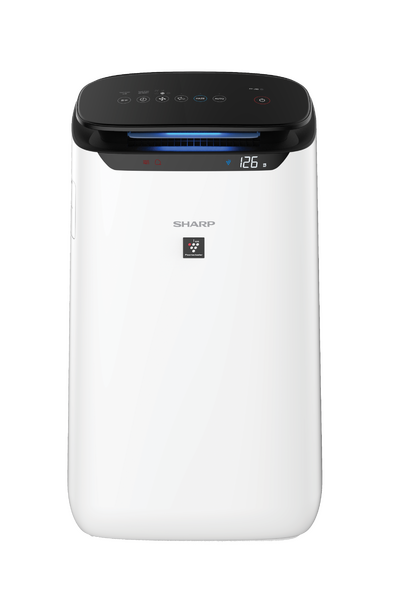 IMAGE from Sharp
Sharp's revolutionary FP-J60E-W Plasmacluster Air Purifier has been proven to be effective against suspending viruses and microbes that contaminate our air, leaving air cleaner and healthier. It also keeps the air clean, removes bad smells and eliminates excessive moisture that prevents mold build up, deactivating harmful viruses and bacteria by up to 99.9%.
Where to get it: Anson's.
La Cabrera Manila (Php 8,720)
IMAGE from La Cabrera Manila
This season, bring restaurant dining home with La Cabrera Manila's Argentine steak at home gift set. Each pack contains prime steaks, a variety of special sauces, dulce de leche, alfajores, and a bottle of wine.
Where to get it: Contact 0905-290-0703/0967-236-7940 to order.
Helston – 02 – Red Mirror Polarized Lens (Php 2,099)
IMAGE from Wodd
Protective, functional, and stylish this cool-looking wooden specs with polarized lenses and UV 400 protection will take his OOTD to the next level.
Where to get: Get this online at Wodd's website.