Why Do You Need an Air Purifier?
We take the air that we breathe for granted, but are not fully aware that the quality of air around us can have a huge impact on our health. Since indoor air does not circulate as much as outdoor air, airborne contaminants and allergens may thrive inside our living spaces. This is why the demand for air purifiers continues to grow. An air purifier is an effective way to clean indoor air. It eliminates different indoor air pollutants, maintaining healthy indoor air quality in our houses. For this reason, Sharp Philippines is telling you the top six reasons why you should buy one for your home.
Prevents allergies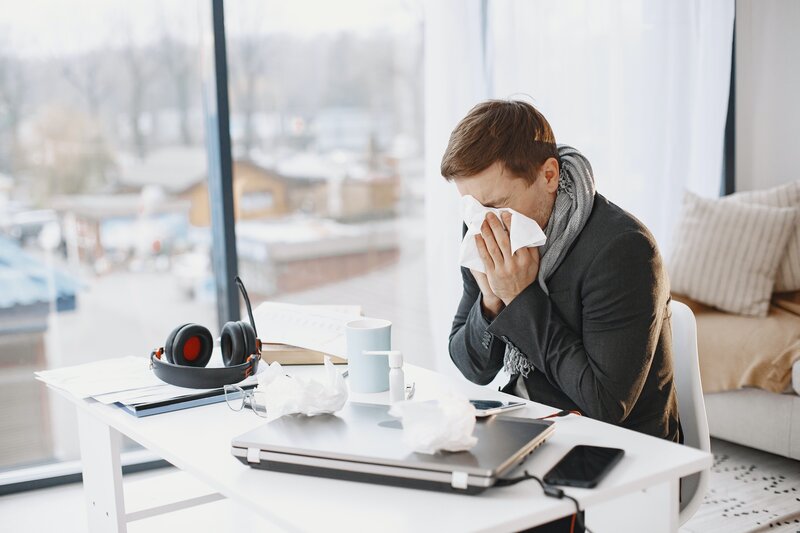 IMAGE from Pexels
Allergens such as dust may cause stuffiness and discomfort, particularly to those who are vulnerable. As such, air purifiers make sure the surrounding is free of impurities, giving you a safe haven against countless allergens and contaminants. This non-invasive approach is becoming more popular as medicines tend to become less effective over time and clean air can help mitigate allergy symptoms.
Filters out pet dander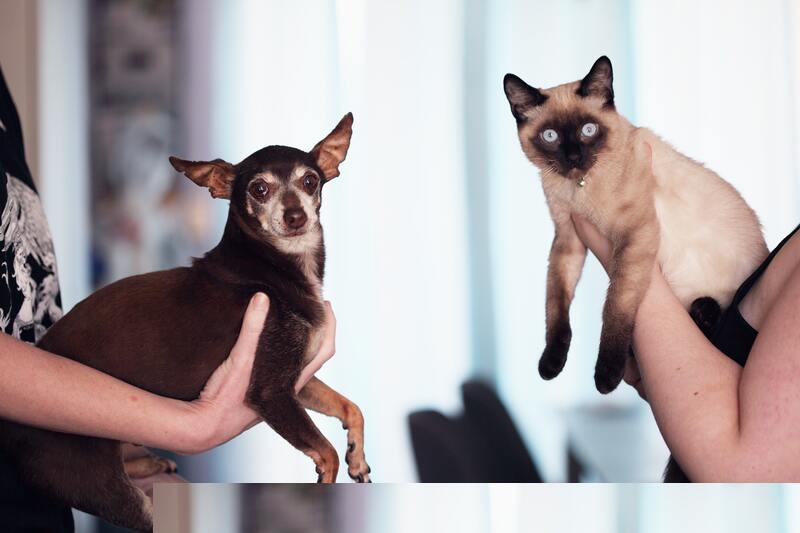 IMAGE from Pexels
No matter what the season is, pets like dogs and cats shed their fur or lose old, dry skin throughout our homes. Dander can cause reactions from people who have allergies. It can also slowly build up within the lungs of fur parents which may eventually lead into majoy health issues later on. With air purifiers, you are assured of clean indoor air as they filter out these particles and allergens, ensuring long term safety for your loved ones as you enjoy the company of your fur babies.
Alleviates asthma or other respiratory conditions' symptoms
IMAGE from Unsplash
Airborne allergens such as smoke, pollen, and dust can trigger asthma attacks, which can be dangerous, particularly in small children. With air purifiers, those who are suffering from respiratory symptoms caused by allergies can significantly reduce medication use. Keeping an air purifier at home can be really helpful if you have respiratory and cardiovascular complications as the device will keep the contaminants in the air as low as possible, therefore alleviating your symptoms.
Eliminates bad odors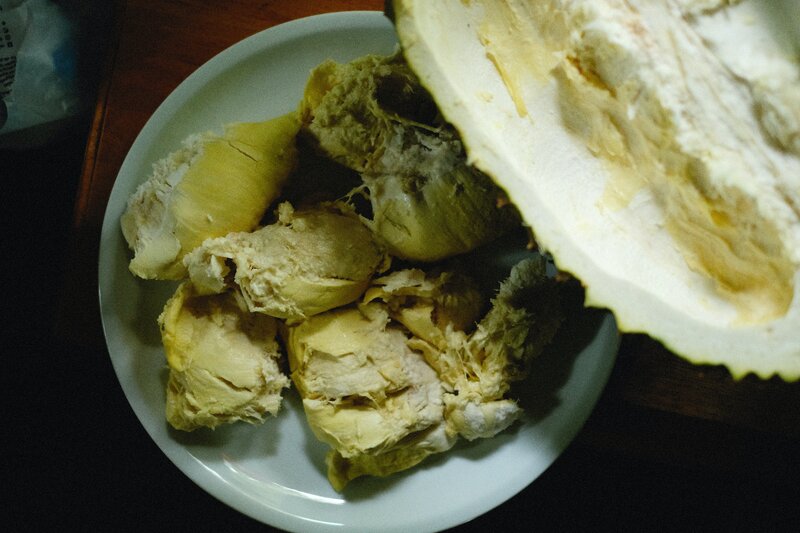 IMAGE from Pexels
There is nothing more comforting than having an odor-free home. Equipping your home with air purifiers can help you eliminate unwanted smells and odors from food, pets, smoke, and chemicals. Adding an activated carbon filter will further help you out as carbon absorbs foul smells so you can breathe easier.
Helps children and the elderly avoid respiratory complications
IMAGE from Pexels
Children and the elderly are extremely vulnerable to respiratory diseases. By having an air purifier in your home, you can ensure that they are shielded from airborne conditions brought by allergens and polluted air. The device can also help you reduce medical costs by keeping you and your loved ones healthy.
Reduces stress levels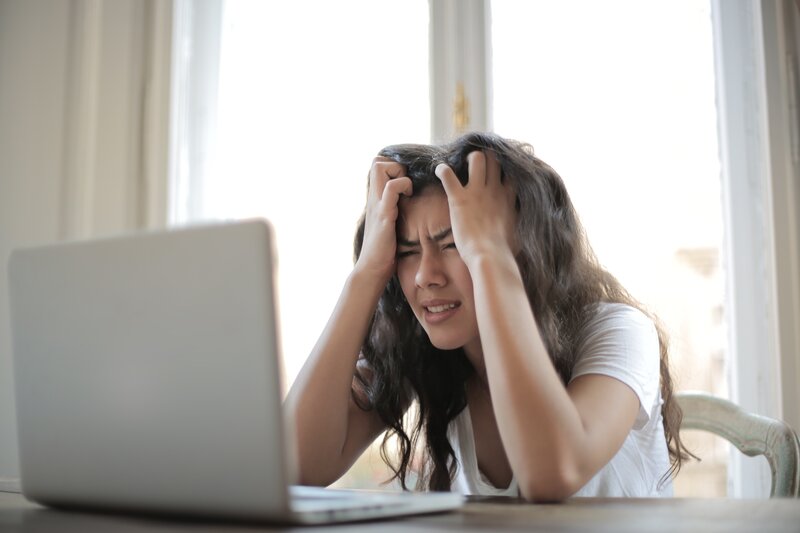 IMAGE from Pexels
According to studies, air pollutants may increase stress levels and affect metabolism over time. When air purifiers cleanse toxins in the air, we breathe in fresh and purified air, thereby helping reduce our stress levels and keep our mental well-being in check.
Sharp steps up the game with revolutionary Plasmacluster Ion Purifier
IMAGE from Sharp Philippines
Sharp's revolutionary Plasmacluster Ion Technology has been proven to be effective against suspending viruses and microbes that contaminate our air, leaving air cleaner and healthier. For instance, the Sharp Air Purifier DW-E16FP-W helps keep the air clean, removes bad smells and eliminates excessive moisture that prevents mold build up, deactivating harmful viruses and bacteria by up to 99.9%. It also reduces static electricity, preventing pollen and airborne dust from clinging to curtains, clothing and other surfaces.
For more details on Sharp Philippines' innovative products, you may visit its website, or check the brand on Facebook, Instagram, and YouTube.
Feature image from Freepik.