'Escape: Stories from the Road' Podcast: Untold Travel Journeys in the Philippines
Do you believe that travelers are born escapists? That those who love to travel seek an "escape" from the often stressful realities that come by them day after day? If you do, then we discovered the perfect getaway that will satisfy your wanderlust even in the comforts of your home. This is "Escape: Stories from the Road."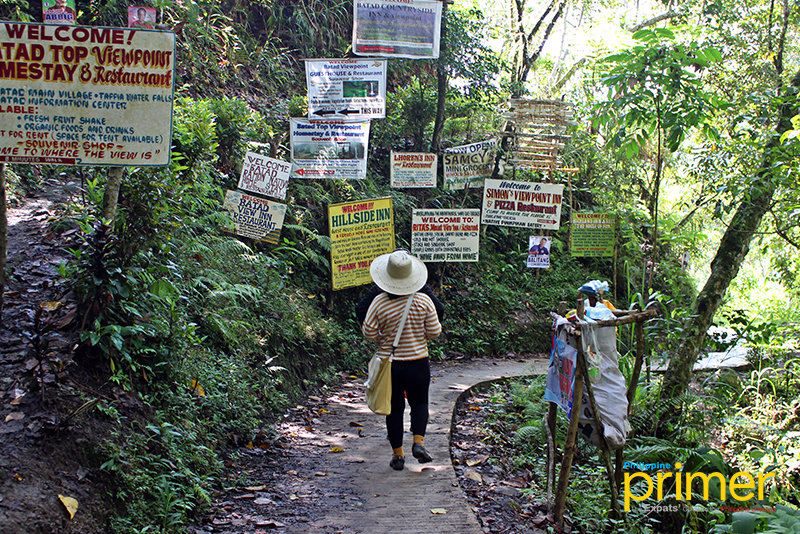 The trek going to Batad Viewpoint in Banaue
Escape: Stories from the Road is an English travel podcast produced by the Department of Tourism in the Philippines to take its listeners to a journey of a lifetime. It's not just any travel podcast that describes a particular place, though.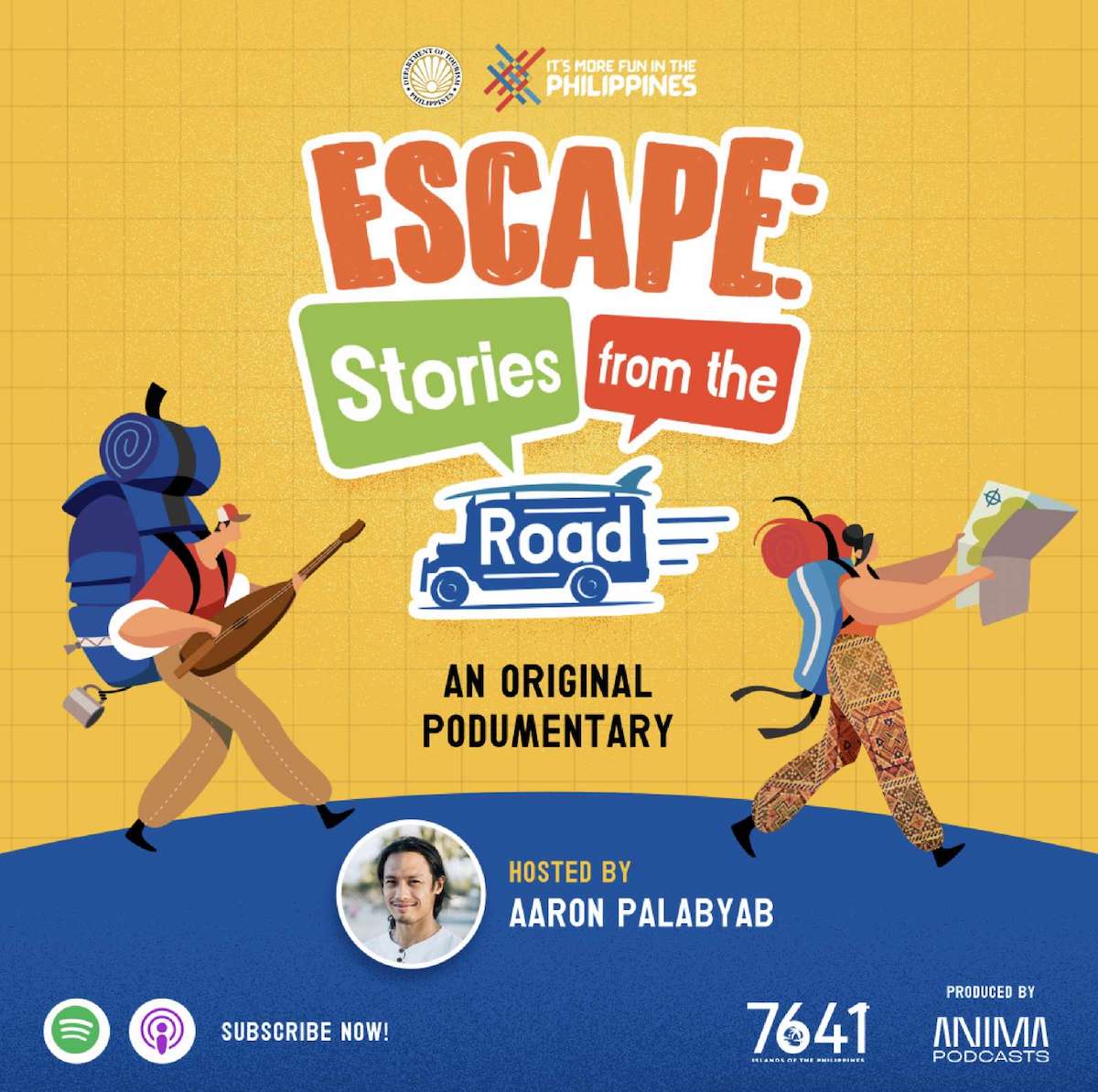 IMAGE from Department of Tourism – Philippines' Facebook page
Through Escape, travelers, expats, and even enthusiasts can get a glimpse of the local culture in the Philippines by listening to real-life, untold stories of people who have traveled the country and have tasted its local cuisine, experienced unique adventures, and explored the depths of the country's and its people's natural beauty.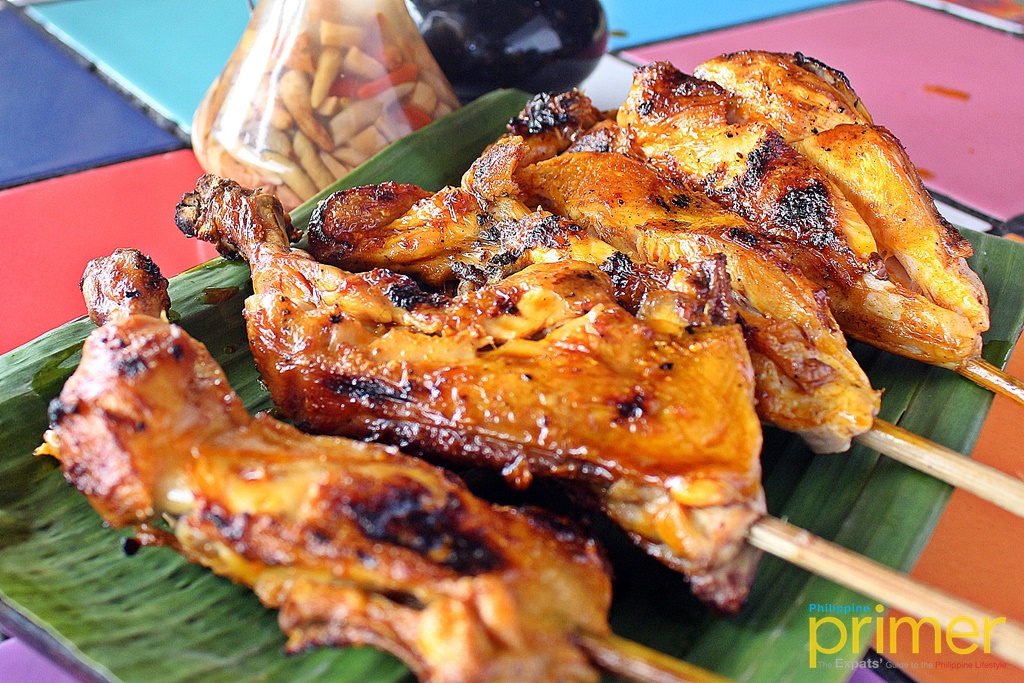 Escape: Stories from the Road also talks about food tourism in the Philippines!
To date, Escape has five episodes in total, with each episode running for 30 minutes. And we tell you, half an hour is not enough to quench the insatiable thirst of wanderers for some of the most interesting stories in the country!
Escape may be a limited-time series, but its immersive stories encapsulate what you may not have known about the Philippines thus far. This, partnered with Filmmaker and Photographer Aaron Palabyab's excellent, energy-filled hosting, makes each episode exhilarating.
Let's go take a pitstop to the first episode of Escape!
Episode 1: Adventure
In this pilot episode of Escape, Violet Lucasi, the co-founder of the International Flying Education Center in Nueva Vizcaya, shares how to conquer fears and break free from darkness through paragliding.
Lucasi tells how to fly from Manila to the small, quiet province of Nueva Vizcaya to experience paragliding in the airspace of one of the most beautiful paragliding spots in the world.
IMAGE from Department of Tourism – Philippines' Facebook page
Popular fitness coach and former mountaineer, Coach Ige, also joins this episode to talk about how moving to the great outdoors is beneficial for the body and soul. He also shares how he plans for various physical outdoor activities such as hiking, rappelling, kayaking, biking, and more.
Basically, "travel light" is the mantra he is going for as he also unzips his bag to describe to listeners what he brings during one of his adventures.
Proudly Filipino
While the first episode gives a glimpse of the electrifying escapades that you might wish to try in the Philippines, the succeeding episodes talk about other more relaxing activities and events that you might wish to experience once you step foot on the Philippines.
For example, Episode 2: Identity introduces National Artist for Cinema Kidlat Tahimik and the untold stories of Baguio City, while Episode 3: Fiestas talks about the Masskara Festival in Bacolod and the Lanzones Festival in Camiguin.
On the other hand, unique traditional musical practices in different provinces in the Philippines including Kalinga, Batanes, Quezon Province, and South Cotabato were also narrated in Episode 4: Rhythm of the Islands, while Episode 5: Farm and Food takes you to the emerging food destinations in the country.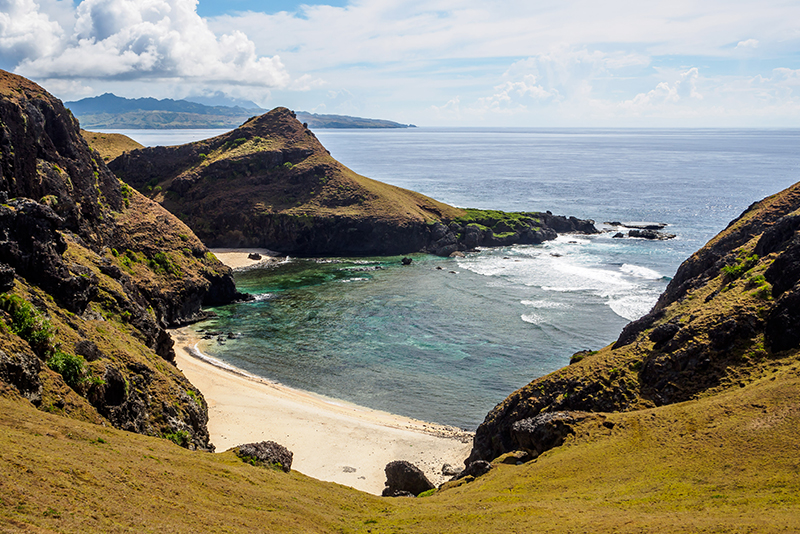 Sabtang Island in Batanes / IMAGE from Philippine Primer
All in all, Escape teases listeners to visit the Philippines and make unforgettable memories through experiences that are once in a lifetime.
Listen to Escape: Stories from the Road on Spotify or Apple Podcast!
---
Written by Chin Sanigan