Petals Above the Rest: 5 Best Flower Delivery Shops in the Philippines
There is some unexplainable joy in flowers that cannot be fully expressed in words. Flowers are said to spread happiness, fill the air with fragrance, alleviate mood and paint vibrant hues. And these are some of the many reasons why these fool proof and gorgeous blooms make a treasured present on Mother's Day, Father's Day, Birthdays, Valentine's Day, and other important events.
Given the rapid urbanisation, you don't have to head to the local florist and travel hours to present your dear ones with a bouquet. Today, there are number of florists blooming over the internet that boast of delivering an artful floral arrangement to convey your feelings elegantly. However, you simply cannot blindly trust the results of the search engine. After all, all that glitters is not gold and flowers do come with a hefty price tag. For that reason, here is a roundup of the best flower delivery shops in the Philippines you can trust.
FNP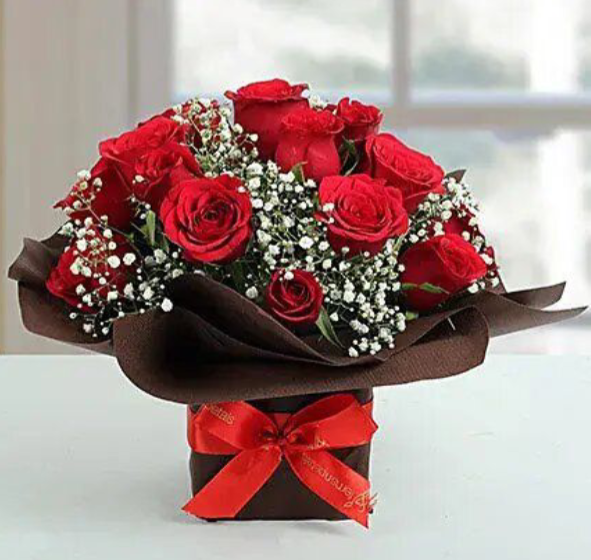 IMAGE from FNP
FNP has been in the flower delivery business for 26 years. Not only do they have extensive knowledge and expertise in the field, but they also deliver an exclusive and beautiful floral bouquet that makes the most sought-after gift for every occasion. You can count upon FNP to enjoy the best and seamless delivery of floral arrangements and houseplants. Choose from an impressive variety of options that are certain to grace any occasion, preferences and budget. FNP also offer both national and international delivery via their hundreds of florist network. Plus, you get same-day, next-day and standard delivery that promises fresh and perfect flower delivery every time. So bring a smile to your loved one's face with FNP.
Flora 2000
IMAGE from Flora 2000
Your go-to store for all your floral gift-giving needs, Flora 2000 is a reliable florist that offers delightful floral arrangement delivery services to any part of the country. They also offer same-day floral delivery – even on holidays that you can avail of by ordering by or before noon. The online florist also guarantees to deliver the flowers maximum within 48 hours of being cut. In case, they are unable to deliver your order within the stipulated time, you are eligible for a full refund. So, next time you think of sending flowers in the Philippines, think of Flora 2000. Also, while you are at it, throw in cake or chocolates to turn your gifting game more memorable.
Philippines Rose
IMAGE from Philippines Rose
The flowers from Philippines Rose are hands down, the best ones. Their picture-perfect arrangements are available at a pretty reasonable price. Given the large selection of flowers that include but are not limited to rainbow roses, blue roses,
sunflowers and purple orchids, you will be spoilt for choices. You can utilise Philippines Rose delivery services all 7 days a week – yes, even on holidays! Furthermore, the site is very easy to navigate. You also get three view options for easy viewing of the lists. Just select the flower bouquet of your choice, add it to the cart, enter the details and relax. Your wishes (in the form of a bouquet) will be delivered to the doorstep of your choice in no time.
Express Flower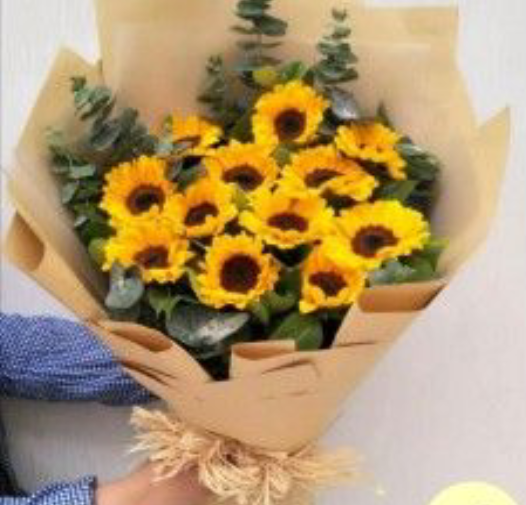 IMAGE from Express Flower
As the name suggests, Express Flower provides express floral delivery services that deliver the ordered bouquet within 3 hours. Express Flower has infinite vibrant and premium floral arrangements, including heavenly red rose's arrangement and purple carnations in a vase. It's the perfect online store for last-minute shoppers. The bouquets are freshly picked, handmade and come all wrapped in elegant chic style. Simply put, if you need beautiful blooms delivered the same day, Express Flower is a great choice.
Dangwa Flower Delivery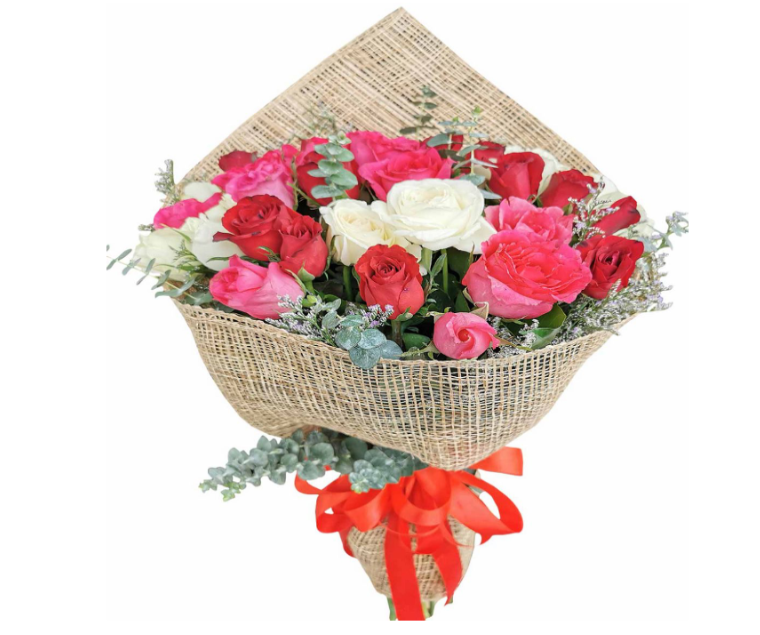 IMAGE from Dangwa Flower Delivery
Just so you know, the Dangwa has it all – fresh flower collections, dried flowers and even funeral arrangements. Operating for more than a decade, Dangwa Flower Delivery services are the best-in-class (literally). The customers also get the perk of same-day delivery with their express flower delivery that promises freshly cut and premium quality floral arrangements. You also get add-ons to choose from such as chocolates, stuffed toys and gift combos. Rest, it is recommended to order ahead of time so that your favourite bouquet can be delivered before their stocks run out – yeah, their bouquet sells like hotcakes. Choose Dangwa for nationwide floral delivery services including the major cities such as Quezon City, Manila, Davao City, Caloocan, and Antipolo.