Intramuros braces for Holy Week visitor influx
Intramuros is opening its eight churches and chapels to the Catholic faithful for the Visita Iglesia during this year's Maundy Thursday and Good Friday.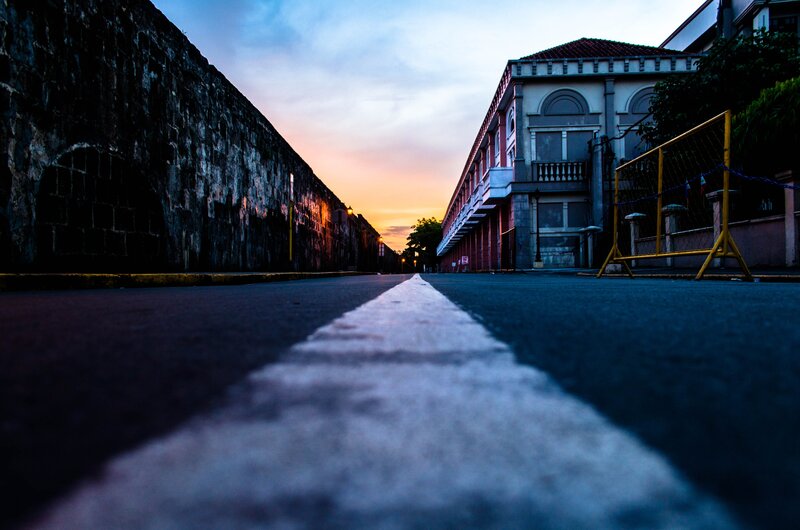 IMAGE from Pexels
The churches are the Manila Cathedral, San Agustin Church, Guadalupe Shrine in Fort Santiago, Shrine of Jesus, Divine Teacher, Santa Rita Chapel, Letran Chapel, and St. Matthew's Chapel, all located inside the walled city.
In an interview, Intramuros Administration (IA) chief Guiller Asido said stakeholders are also ready for the influx of visitors. He said that this is the first time in two years that IA is doing this again, that they are ready for the influx of their fellow Catholics.
IMAGE from DOT
Asido said they have coordinated with all stakeholders, including the City of Manila, the Philippine National Police, and the Armed Forces of the Philippines for the safe observance of the Lenten Season inside Intramuros.
He also shared that the Via Crucis (Stations of the Cross installations) would be displayed at the stretch of General Luna Street from Beaterio Street to Muralla.
There will be designated areas for public parking in the various locations.
Meanwhile, the Catholic Bishops' Conference of the Philippines reminded the public that pahalik (kissing) and wiping of images are still prohibited. Physical distancing will still be maintained.
Around 80% of the Philippine population are Catholics.
---
Source: Intramuros Administration