Fuel firms hike pump prices again
After implementing a big-time rollback last week, oil companies have raised fuel rates again today.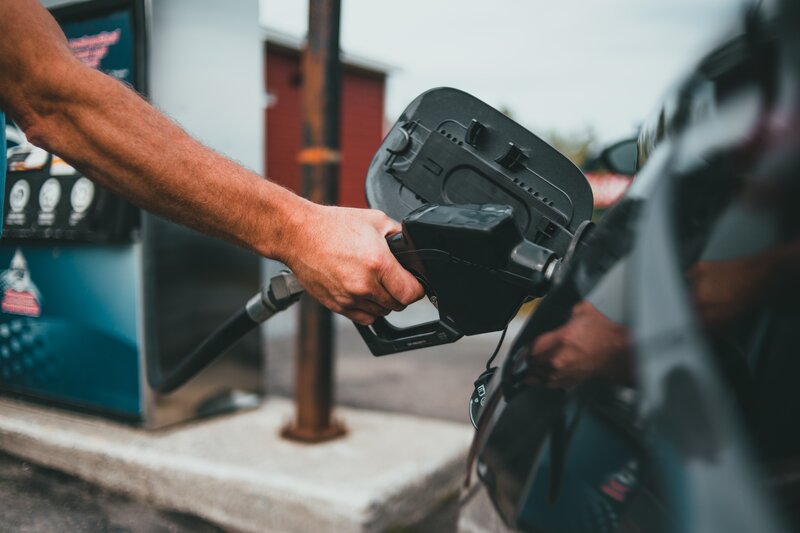 IMAGE from Pexels
In their respective advisories, Caltex, Cleanfuel, Flying V, Petro Gazz, Petron, Phoenix, PTT Philippines, Seaoil, and Total hiked the prices of gasoline by Php 3.40/liter and diesel by Php 8.65/liter.
Caltex, Seaoil, and Shell also increased the prices of kerosene by Php 9.40/liter.
Global oil prices have increased significantly since Russia's invasion of Ukraine in February.