Shin Mikana Philippines opens third branch in Araneta City, Cubao
There are numerous Japanese groceries scattered around the metro: their shelves lined up with cooking essentials such as nori and dashi. Ready-to-eat meals, and varieties upon varieties of sweets fill up well-lit aisles while chillers are filled to the brim with imported alcoholic beverages, energy drinks, and juices.
IMAGE from Shin Mikana Philippines
Chief among them is Shin Mikana, a grocery store originally located in Cartimar. Here, you'll find Japanese beer and sochu which will make you want to buy for sudden celebrations that need the presence of alcoholic beverages; stacks of noodles, ranging from mild to spicy, for your late-night cravings; a great selection of chocolates, candies, and other snacks for the sweet-toothed you, and many, many more!
Fortunately, they expanded their operations at the Farmer's Market in Cubao, Quezon City due to popular demand!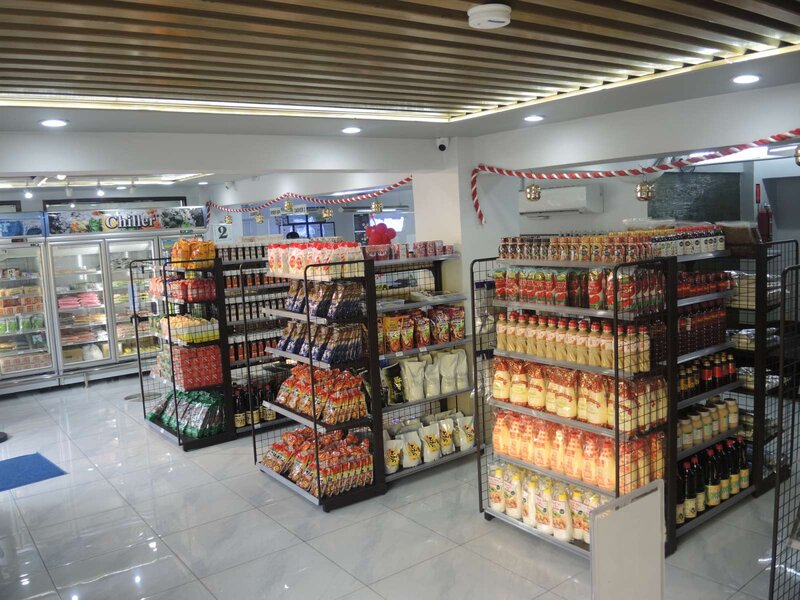 IMAGE from Shin Mikana Philippines
Aside from pantry essentials and imported frozen goods, Shin Mikana are also selling authentic Japanese meals such as bento boxes and ramen, which are perfect after you're done shopping, all at an affordable price!
Simply put, Shin Mikana has everything you're looking for! So if you're looking for imported Japanese foodstuff, this grocery store will surely interest you.
IMAGE from Shin Mikana Philippines
Please follow them on Facebook for announcements, promos, and more.
Shin Mikana is located at the Farmer's Market (North Hub), Araneta City, Cubao, Quezon City.