COMELEC: Google to Pause Election Ads in PH Amid Campaign Period
The Commission on Election (COMELEC) announced that Google will pause election advertisements in the Philippines during the campaign period in 2022.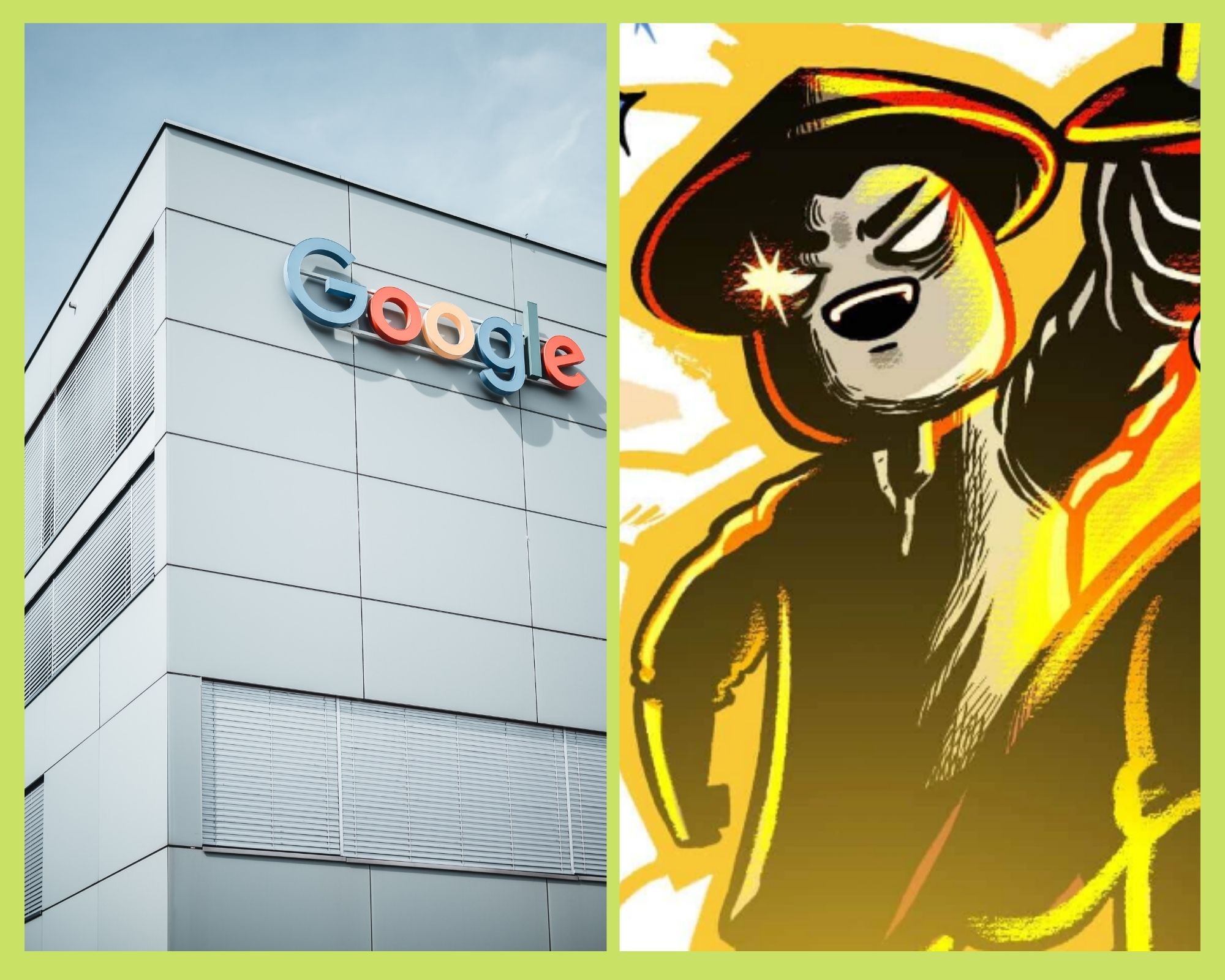 IMAGE from Unsplash and Magparehistroka.com
In the official statement of COMELEC, Google, an American multinational technology company that specializes in Internet-related services, will be "focusing its efforts and resources on upcoming election-related initiatives which aim to help people access useful and accurate information via product features and media literacy program, encourage participation in the voting process, and help protect the integrity of the elections."
COMELEC also added that all platforms and services of Google will be included.
"All electoral and political advertisements in relation to the upcoming 2022 and Local Elections will be paused across all Google Platforms at the start of the campaign period," they said.
IMAGE from Magparehistroka.com
According to COMELEC, the official campaign period for the national election will be Feb 8, 2022, while March 25, 2022, for the local elections.
Under the Fair Elections Act Resolution No. 10730, "political advertisement," or "election propaganda" refers to any matter broadcasted, published, printed, displayed or exhibited, in any medium, which contains the name, image, logo, brand, insignia, initials, and other symbol or graphic representation that is capable of being associated with a candidate, and is exclusively intended to draw the attention of the public or a segment thereof to promote or oppose, directly or indirectly, the election of the said candidate or candidates to a public office… Political advertising includes endorsements, statements, declarations, or information graphics, appearing on any internet website, social network, blogging site, and micro-blogging site, which – when taken as a whole – has for its principal object the endorsement of a candidate only, or which were posted in return for consideration or are otherwise capable of pecuniary estimation."
IMAGE from Magparehistroka.com
"Google will not accept election advertisements in the Philippines that purchased their services to Google Ads, Display and Video 360 and Shopping Platforms that the advertisers intend to place on Google, Youtube, and partner properties," they added.
Earlier this year, COMELEC along with MullenLowe TREYNA and Dashboard Philippines collaborated for the magparehistroka.com site to help and to encourage Filipinos to register.
IMAGE from COMELEC
The site was back-up and supported by Google which hosted the website on Google Cloud and promoted it on its social media pages.
As of October 2021, there are 5.4 million new registrants in the Philippines and projected to have 63 million voters in total this coming May 2022 Elections.
---
Written by Cedie Salido
Source: Magpagrehistroka , Resolution No. 10730,  COMELEC