Filipino Celebrity and Personality Deaths 2021: Know Who We Have Lost This Year
Saying goodbye is tough. Every year, a handful of celebrities and personalities we look up to and who have touched our hearts through their works and contributions in various fields cross over to the other side.
Whether they have worked in the entertainment industry, served as public servants, or represented the country in different sports competitions, they have surely inspired us one way or another.
We may not know them personally, yet we somehow feel connected to them.
In this listicle, we're honoring and celebrating the lives and work of some of the most popular celebrities and public figures we have lost in 2021.
Benigno "Noynoy" Aquino III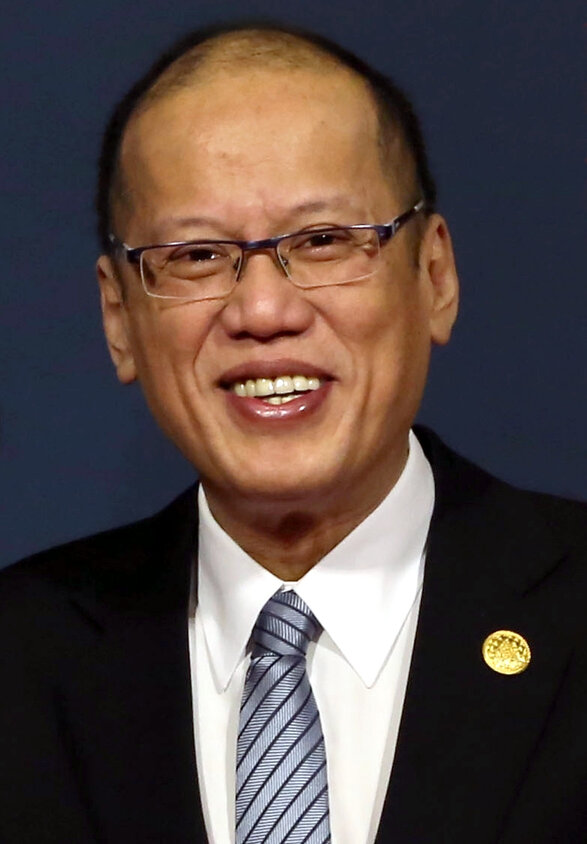 IMAGE from Wikipedia
The 15th president of the Republic of the Philippines, Benigno "Noynoy" Aquino III, or Pnoy, succumbed to renal disease secondary to diabetes on June 24. He was 61.
Claire Dela Fuente
IMAGE from Claire Dela Fuente Facebook page
Veteran singer Claire Dela Fuente died on March 30 at the age of 63, due to cardiac arrest. Prior to her death, the Sayang singer tested positive for COVID-19 and had comorbidities such as hypertension and diabetes.
Dinky Soliman
IMAGE from Dinky Soliman Facebook page
The Department of Social Welfare and Development secretary Corazon "Dinky" Soliman passed away due to complications from heart and renal failure on Sept 19. She was 68. Aside from her stint in DSWD, she was also a politician, social worker, and activist.
Bienvenido Lumbera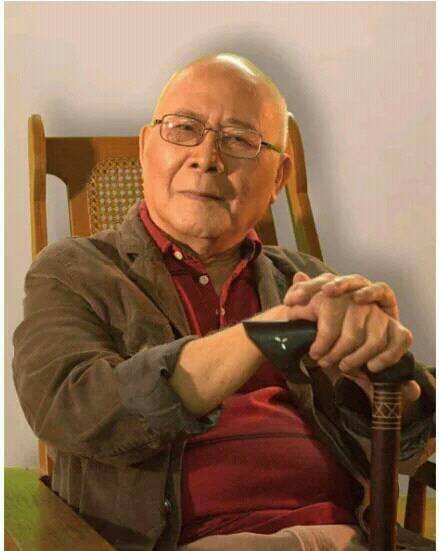 IMAGE from Bienvenido Lumbera Facebook page
National Artist for Literature Bienvenido Lumbera passed away on September 28 due to stroke complications. He was 89. He was also a literary critic and author of various textbooks such as Filipinos Writing: Philippine Literature from the Regions. Among his greatest contributions to Philippine cinema was co-founding the Manunuri ng Pelikulang Pilipino.
Ricky Lo
IMAGE from Ricky Lo Facebook page
Veteran entertainment editor and columnist Ricky Lo died on May 4 at 75. He also hosted various entertainment shows in GMA-7 such as Startalk.
Victor Wood
IMAGE from Howold
Jukebox King Victor Wood passed away on April 23 at 74 due to COVID-19 complications. Aside from singing, Wood was also an actor who starred in various films until 1979.
Hans Mortel
IMAGE from Hans Mortel Facebook page
Comedian and TV personality Hans Mortel passed away on July 14 after battling pneumonia for 3 months. He co-hosted controversial talk show Face to Face with Amy Perez. Mortel was a stand-up comedian at Laffline Comedy Bar.
Shawee Martinez
IMAGE from Shawee Martinez Facebook page
Impersonator and comedian Ate Shawee died on July 26 after battling liver cirrhosis. She was 45. She rose to stardom by impersonating actress Sharon Cuneta.
Raymund Isaac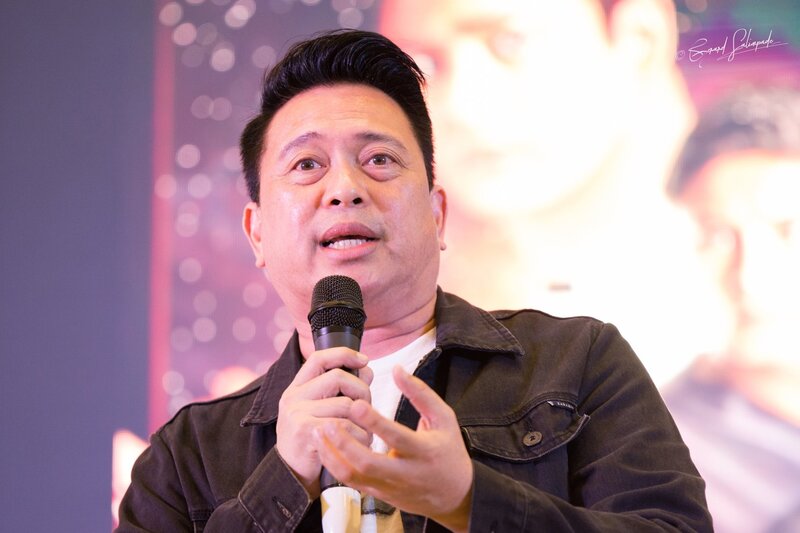 IMAGE from Raymund Isaac Photography Facebook page
Celebrity photographer Raymund Isaac passed away on September 4 due to COVID-19 complications. He was 59. A veteran in the field of photography, Raymund started out in fashion editorials before workin on advertising photography.