Tarlac Art Fair 2021: Putting Local Art on the Spotlight
Paintings, sculptures, photographs and crafts by Tarlaqueño artists take center stage at the first ever Tarlac Art Fair from October 1 to November 13, 2021 at Diwa ng Tarlac. The exhibit organized by the Tarlac Provincial Government is a satellite exhibition of ManilART – the country's premier annual national art fair.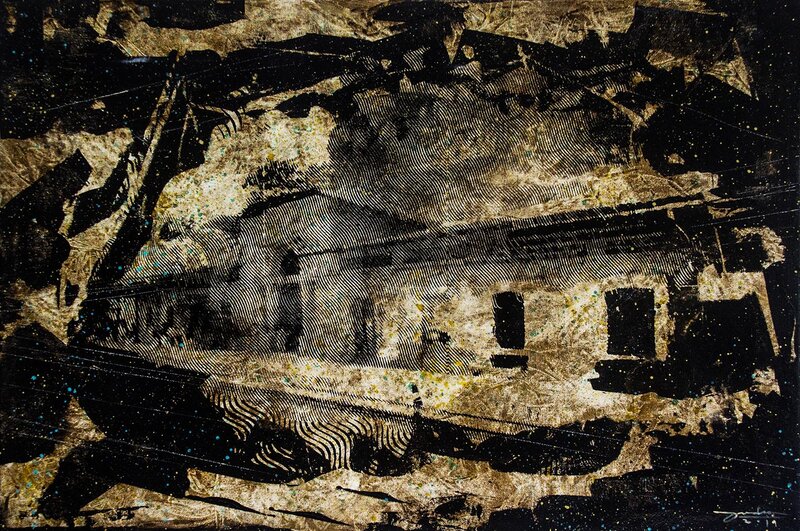 In Plain Sight/IMAGE from Red Torch Communications
With this year's ManilART theme "Continuing Legacy", Tarlac showcases the province's collective achievement in the realm of culture and the arts as they bring forward its high level of proficiency in art production and production design. Local artists banded together to collectively represent the best of what the region has to offer with a diverse and abundant lineup of paintings, photos, pottery, and local crafts. Among the artists who contributed works in their chosen medium are Judeo Herrera, Harlem Sunga, Carlo Ramos Dizon, and Mark Lander Garcia. Each manifested their creative proclivity, and mastery of technique—an artistic patrimony premised on Filipino ingenuity.
Pieces in the collection provide a wide array of styles such as realism, expressionism, figurative, and abstract as well themes that reflect personal, social, environmental, and political issues affecting their community and the nation. Pottery designs, on the other hand, reflect the blending of colloquial aesthetic merging with the modern eclectic taste.
"Through the first ever Tarlac Art Fair, we aim to acquaint the public with our province's take on Philippine contemporary art," shares Tarlaqueña artist and organizer MelissaYeung-Yap. "With the support of our Talarqueño artists, the collection is set to showcase our unique vernacular, rich history, and the heritage of our people. Hopefully, this endeavor can promote more regional artists, and also inspire younger artists to get into the arts" she concludes.
To provide art lovers with a chance to enjoy the collection despite travel restrictions, the Tarlac Art Fair 2021 will also take things digital with a virtual setup available on platforms provided by Tarlac Art and ManilART.
We are Part of the Puzzle/IMAGE from Red Torch Communications
###
Tarlac Art is an initial joint project of the Provincial Government of Tarlac, Tarlac Provincial Tourism, ManilART, with the sponsorship by KATINKO.
ManilART2021 and its satellite sites are co-presented by the National Commission for Culture and the Arts (NCCA), ManilArt Foundation, and Bonafide Art Galleries Organization (BAGO) for the annual Museum and Galleries Month nation-wide event.
---
This is a press release. Minor edits were made prior to publishing.