MET in BGC: Metropolitan Museum of Manila Finds a New Home in Taguig
After 45 years of partnership, the Bangko Sentral ng Pilipinas (BSP) and the Metropolitan Museum of Manila (MET) are officially parting ways.
In a joint statement released by BSP last week, they announced that MET Museum found a new home in Bonifacio Global City (BGC).
With decades of collaboration between BSP and MET Museum to raise awareness for arts and culture, the MET Museum is eyeing to accomodate more visitors by the end of 2021.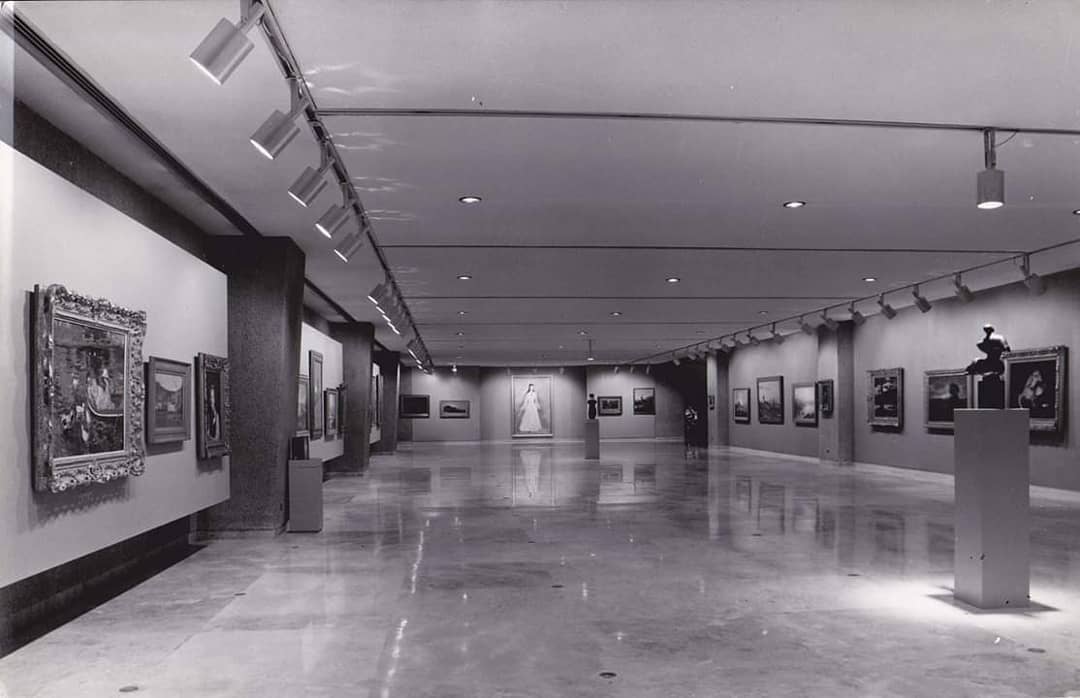 IMAGE from MET
MET Museum first opened its door back in 1976, with 105 artworks as a form of international exhibits in the country.
Years later, the MET Museum evolved as one of the leading hubs of contemporary arts in the Philippines.
At present, the new home for MET Museum has a 3,000 sqm space spread over three levels designed by the Filipino-born, Brooklyn-based architect Carlos Arnaiz.
SCREENGRAB from MET's July newsletter 
This will not only cater to more artworks, but also accommodate the strong number of the arts and culture communities. In the July 2021 issue of the MET Museum newsletter, Joselito D.Y. Campos, the Chairman of the Board of Trustees addressed the news.
"The Museum is immensely grateful and appreciative of the support that our sponsors, collectors, institutions, and partners have graciously given us. We also thank the Bangko Sentral ng Pilipinas, headed by Governor Benjamin Diokno, for its partnership of 45 years with the Metropolitan Museum of Manila," he said. "We are ushering in a new chapter for our institution as we prepare to reopen in Bonifacio Global City (BGC)."
Meanwhile, Tina Colayco, Metropolitan Museum of Manila President, noted that this move is for the greater good. "We are excited to be part of the vibrant and emerging cultural hub that BGC has become, and our new location will certainly widen our audience reach," Colayco said.
Colayco also added that amid the pandemic, all their activities and programs will continue online. "With the new space, we are reinforcing our continuing commitment to contemporary art.  In the interim, we have taken all our activities online, with a robust calendar of webinars, workshops, and events accessible in the virtual arena," she added.
---
Source: Bangko Sentral ng Pilipinas, The Metropolitan Museum of Manila 
Written by Cedie Salido