OVER A CUP OF COFFEE: UCC Shares Us the Appeal of Coffee
IMAGE from UCC Official
Over a billion people all over the world reach for their cup of coffee every morning to energize them ahead of their long day. Coffee is what makes the world go round, especially for sleepless nights or a tiring day at work.
At this time, UCC and travel agency JTB arranged an Online Live Field Tour for coffee lovers! Participants were from a wide range of Asian countries, like Taiwan, Singapore, Malaysia, and Philippines. They guided us through many charming places, including the Coffee Farm in Hawaii and Coffee Museum in Japan.
Who is UCC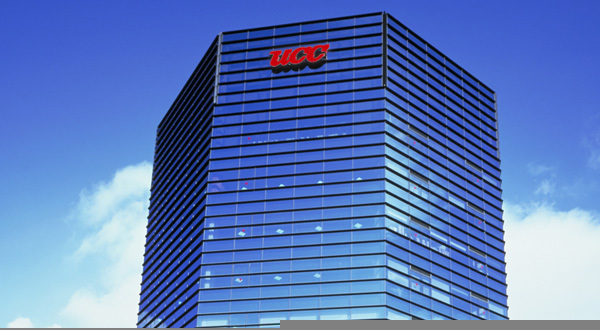 IMAGE from UCC Official
UCC is a long-established coffee company that has a history of nearly 90 years since its founding. They are expanding their business throughout Asia, Europe, and all over the world. Of course, here in the Philippines as well!
UCC is dedicated to all things coffee. From growing the trees to roasting the beans and delivering them to customers. They make it their business to know all about it.
The Appeal of Hawaii Farms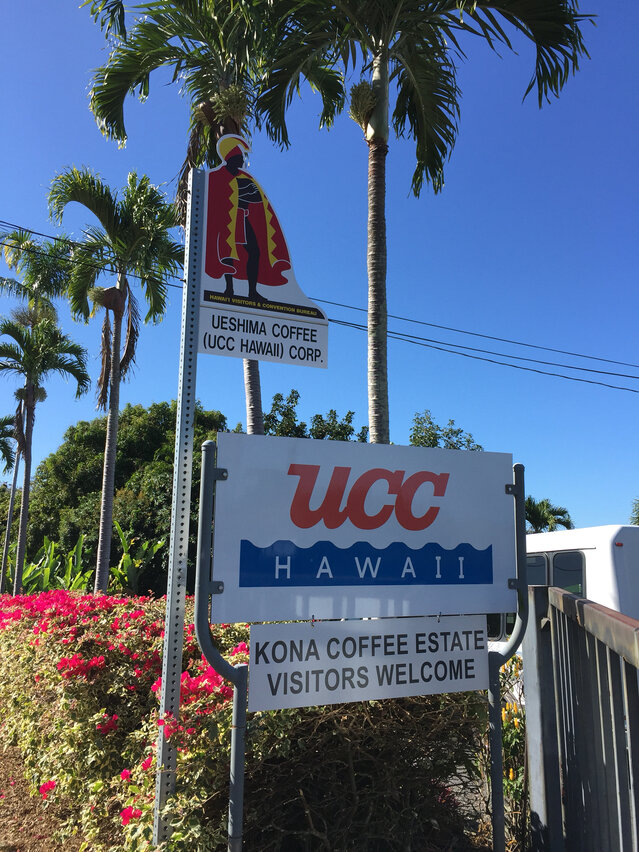 IMAGE from UCC Official
UCC is also focusing on cultural projects, such as running directly managed coffee farms in Hawaii and Jamaica and running a coffee museum in Kobe and coffee academy in Kobe, Tokyo and the Philippines as well.
Blue Mountain Coffee, which is very famous as one of the high-class coffees in Japan, is harvested in Jamaica.
This time, the online tour was the only tour where you can visit UCC's directly managed Hawaiian farms and coffee museums in Japan via online.
In 1989, UCC opened its second directly-managed coffee estate, the UCC Hawaii Kona Coffee Estate. The Kona area is built on volcanic rock from the Hualalai volcano that means, when it rains, the rainwater fails to penetrate the topsoil.
The farm was named "the Best Farm of the Big Island's West District" by the United States Department of Agriculture in 1993.
UCC Hawaii Coffee Estate store also offers an array of great gift items including our fresh roasted 100% Kona Coffee and original chocolate snacks, as well as original bags using coffee harvest burlap bags.
MORE details: https://www.ucc-hawaii.com/farm/
UCC Coffee Museum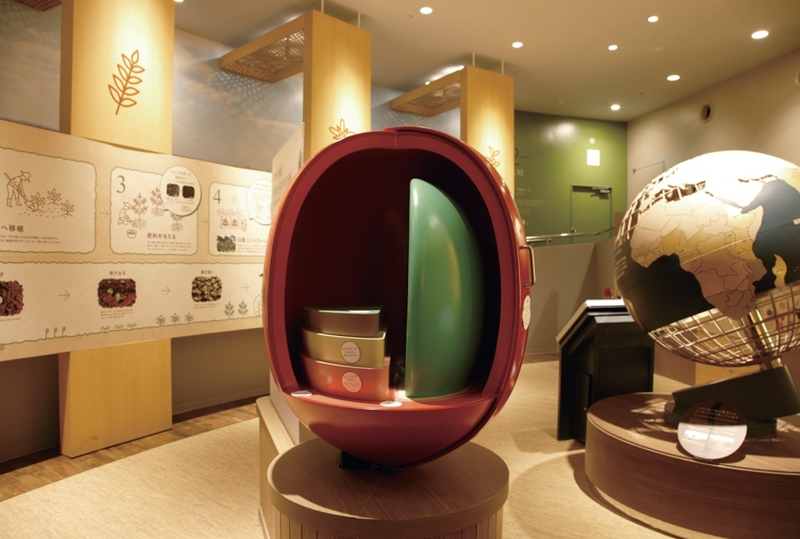 IMAGE from UCC Official
UCC wants as many people as possible to appreciate the wonders of coffee, so they opened the UCC Coffee Museum in Kobe on October 1, 1987, and used it to educate and promote coffee culture.
The museum's key concept is "creating a rich lifestyle with coffee". It is the world's only museum specializing exclusively in all aspects of coffee "from cup to seed."
The museum explains everything from the origins of coffee to its cultivation and coffee culture!
MORE details: https://www.ucc.co.jp/museum/english/
Tips for good brewing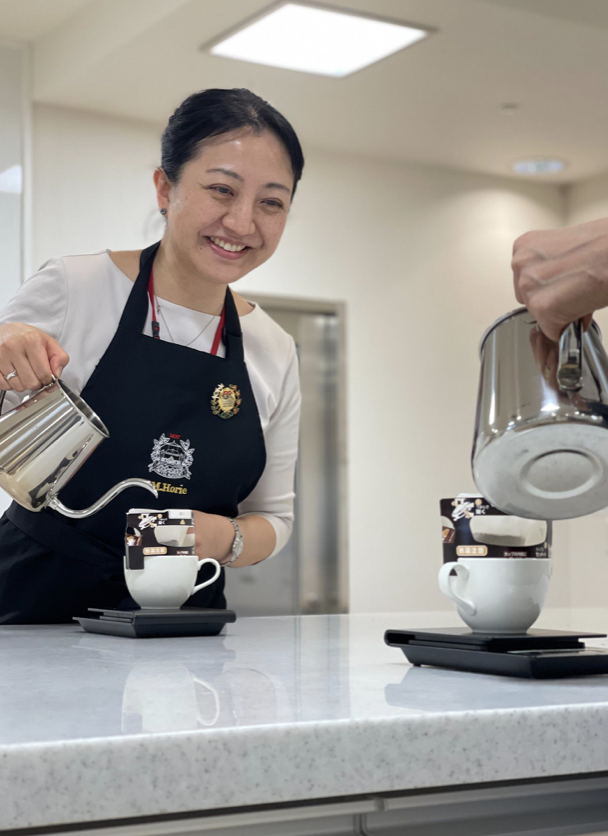 IMAGE from UCC Official
The tour also gave us a deep understanding of the coffee-making process and coffee history.
There are lots of factors that make a difference in the taste, such as the choice of water, the temperature of water & tools, the way of pouring hot water, etc. Tips for good brewing were advised during the session.
This online event was UCC's first effort towards Asia and is expected to continue! Primer will announce the latest information about upcoming UCC events, so stay tuned!
You may check more details about UCC from their company profile, UCC Philippines: https://ucc-apac.com/ph/en/about-us/