PH Beauty Queens: Where Are They Now?
They came, they saw, and they conquered. Clad in stunning gowns and swimsuits, they empowered women from all walks of life through their inspiring messages and advocacies, which eventually enabled them to bring home the crown and the sash. They surely made and are still making their countrymen proud. Those were literally their crowning moments, but what happened after? Today, we're sharing with you the lives of former Filipinos beauty queens after slipping away from the glitz and glamor of beauty pageants and contests.
Catriona Gray, Miss Universe 2018
IMAGE from Wikipedia
Catriona Gray is the fourth Filipino to win the Miss Universe crown. Prior to winning Miss Universe 2018, she was crowned as Miss World Philippines 2016 and placed Top 5 in Miss World competition in the same year. She's known for her advocacies focusing on women's rights as well as cultural promotion. Now, the Filipino-Australian beauty queen is hoping to prove herself in the music industry. She has recently released her version of "Raise Your Flag," a song based on a statement of hers she delivered when she won Miss Universe 2018.
Pia Wurtzbach, Miss Universe 2015
IMAGE from Wikipedia
Pia Alonzo Wurtzbach was born in Stuttgart, Germany to a German father and Filipino mother and she is the country's third Miss Universe. Before winning the coveted title, Pia joined Binibining Pilipinas thrice and won in 2015 in her third attempt. She's a staunch advocate for gender equality, particularly the full implementation of the Reproductive Health Law and the recognition of LGBT rights in the Philippines. These days, Pia works as a model, TV personality, and host. She's also helping raise funds for those affected by the COVID-19 pandemic.
Kylie Verzosa, Miss International 2016
IMAGE from GoodNewsPilipinas
The sixth Filipina to win the prestigious Miss International pageant, Kylie Verzosa is an advocate for mental health. She founded Mental Health Matters, an online emotional support group that provides a digital haven for people who are battling depression, anxiety, and other forms of mental illnesses. Before she became a beauty queen, she worked as a model and preschool teacher. Like most of her colleagues, Kylie is currently working as an actress, commercial model, and events host.
Megan Young, Miss World 2013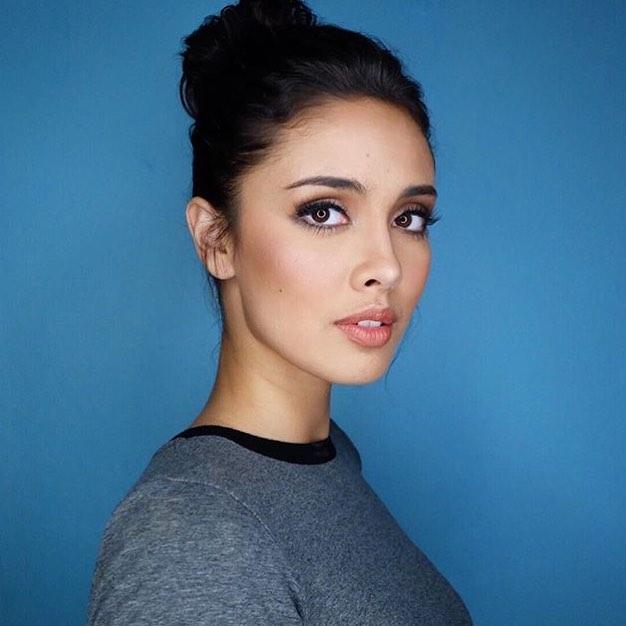 IMAGE from IMDb
The first Filipina to win the Miss World crown since its inception in 1951, Megan Young —the Virginia-born Filipino-American stunner— is also an actress, model, and TV host. She's happily married to actor Mikael Daez, who co-hosts their podcast Behind Relationship Goals.
Bea Rose Santiago, Miss International 2013
IMAGE from Bea Rose Santiago's Twitter
Bea Rose Santiago is the fifth Filipino to win the Miss International title after Gemma Cruz (1964), Aurora Pijuan (1970), Melanie Marquez (1979) and Precious Lara Quigaman (2005) in Tokyo, Japan in December 2013. After winning the crown, she became an actress, appearing in various ABS-CBN shows and movies such as A Love to Last and Beauty and the Bestie. During her reign as Miss International 2013, Bea traveled to Japan and Myanmar for charity work with the International Cultural Association. She is currently living in Canada, where she is battling chronic kidney disease since 2018.
Margarita Moran-Floirendo, Miss Universe 1973
IMAGE from The Philippine Star
Margie Moran-Floirendo became the second Filipina to win Miss Universe in 1973 where she also bagged the Miss Photogenic award. Two years after her reign, the beauty queen married Antonio Floirendo and finished her Business Administration degree at Maryknoll College and Boston University and took her master's degree at the federal University of London. She currently serves as a member of the Board of Trustees of the Cultural Center of the Philippines and the president of Ballet Philippines.
Gloria Diaz, Miss Universe 1969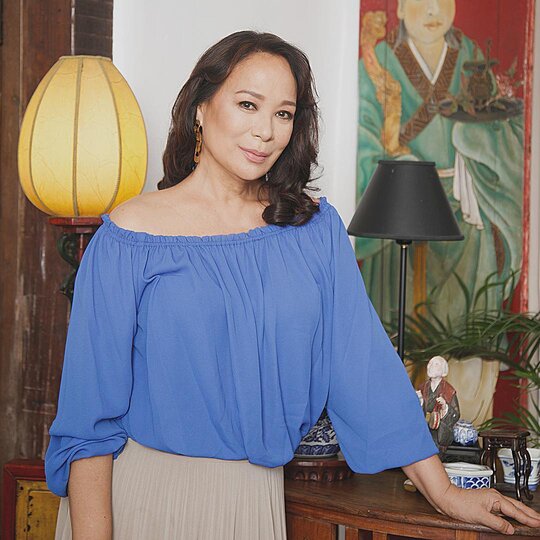 IMAGE from Manila Bulletin
This won't complete without our country's first Miss Universe. After winning the prestigious title in '69, the then 18-year-old Gloria Diaz entered showbiz and starred in countless movies. Her outstanding performance in the critically acclaimed film Ang Pinakamagandang Hayop sa Balat ng Lupa got her nominated as Best Actress from the Filipino Academy of Movie Arts and Sciences (FAMAS). Since then, she's starred in films and TV shows including Dyesebel, Glamorosa, and Netflix's Insatiable.