Essentials To Keep Your Plants Look Prettier
It's a satisfying experience when you can see the beauty of your plants, thanks to the right furniture that highlights it all.  And since many of us are stuck at home because of the pandemic, finding the balance between aesthetic and practicality is a must. So, in this May issue of the Philippine Primer, we decided to help you how to choose the right accessories for your dearest floras.
Also read: Comfortable Living Space: Home Interior Renovation Techniques
Shelf rack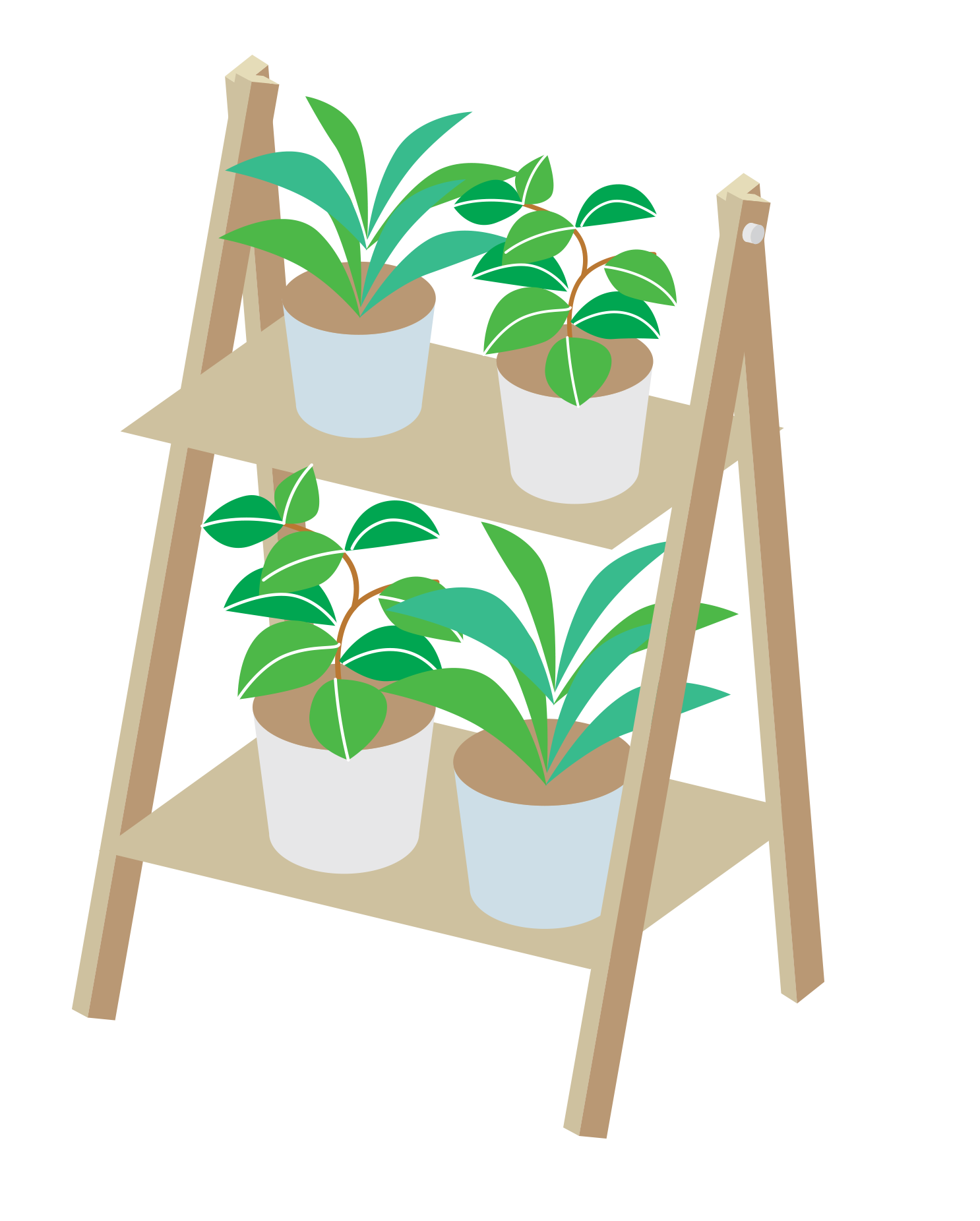 Shelf racks help you organize plants 
If you are using small pots, we recommend installing a wall-mounted shelf rack because it doesn't eat up much floor space. Meanwhile, the double-sided shelf is a versatile shelf that can be used as a room divider, or a wall or corner decoration.
Pot Covers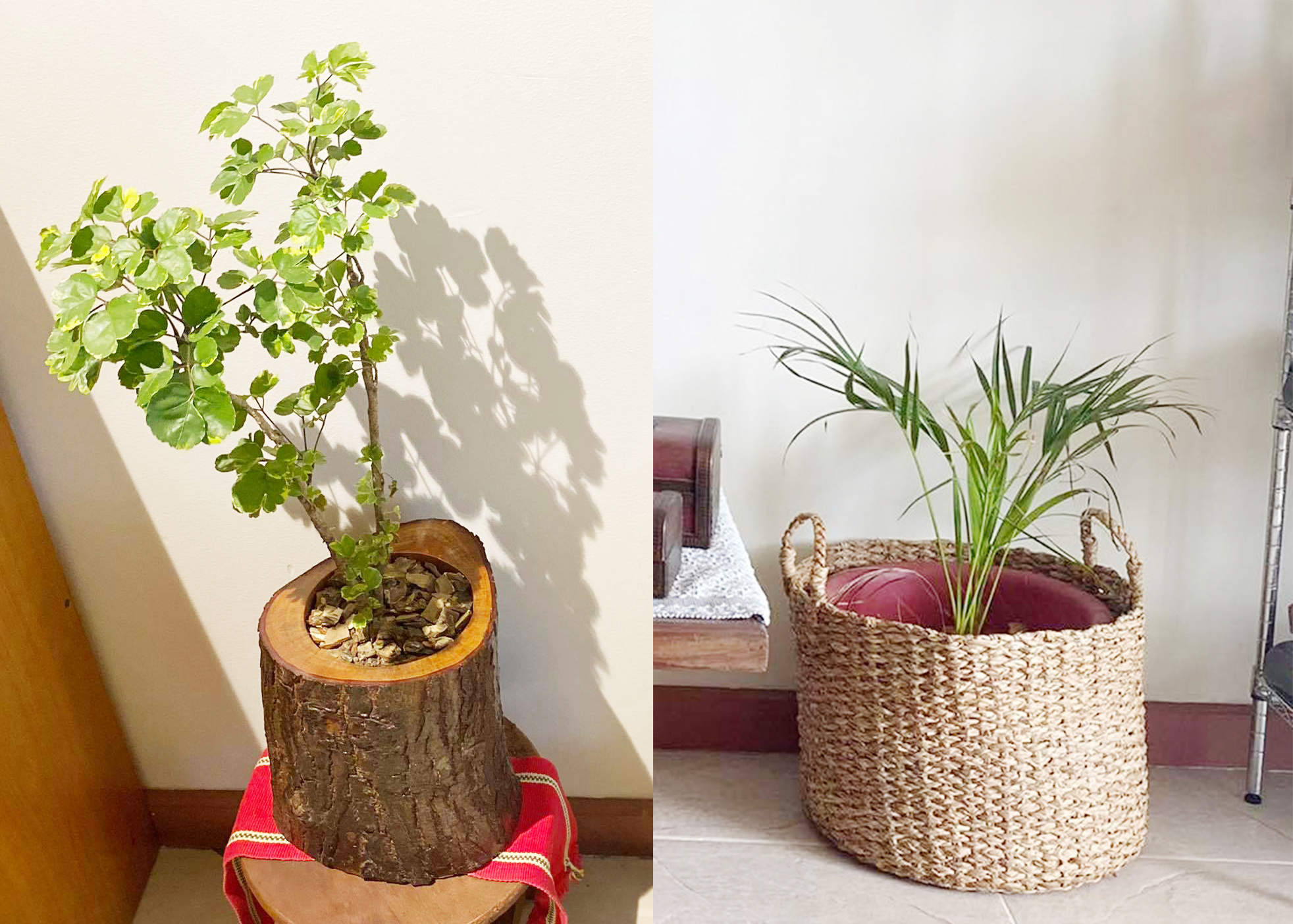 Pot covers can elevate the plants aesthetic  
Let's replant and choose a ceramic pot that is more stylish compared to a regular plastic pot that is generally sold. If replanting is difficult, a pot cover is recommended. There are various materials and designs for pot covers such as rattan, hand-woven folk crafts, and wood to choose from, so it's fun to find the one that suits your plant.
Hydroton clay pebbles

Hate messy floors? This could be your next best friend
Hydroton clay pebbles are a kind of an alternative growing medium used instead of soil. Since you don't have to use a pot with a hole in the bottom, you can try planting small plants in a mug, and choose a container in which you will grow your plant.
Stand
Look for quality stands that can hold the weight of your plants
Invest in good stands. It will help you to see and appreciate the beauty of the plants better because you're giving them enough height and space to grow. If you use stands of varying height, the plants will have a three-dimensional effect and look more organized and beautiful.

Ornamental stones/sand

Ornamental stones and sands accentuate the beauty of your plants
You may use ornamental stones and sand as decorations. These can be found at your nearest plant shop's supply sections. You can also use stones from fish tanks that are usually sold in pet stores.
---
This first appeared in Philippine Primer's English and Japanese Magazines May 2021 issue