Let's Explore the Makati Central Square Shops
Maybe we could find something interesting? So without further ado, let's take a look around the Makati Central Square shops!
At first glance, you'll only find fast-food restaurants and smartphone shops around the area, giving Makati Central Square a quaint mall vibe. But you'll eventually find yourself surrounded by specialty stores that are not usually found in most shopping centers or malls.
First floor
Here, you'll find lots of fast-food restaurants and smartphone stores. Occupying its narrow aisles are various specialty shops selling model guns, radio-controlled cars, Tamiya spare parts, among other curiosities. There is also a leather goods shop that also repairs shoes and bags, a security equipment shop that sells products like security cameras near the entrance on the Amorsolo side, and a highly recommended silver accessories shop.
Hobbies & Comics
Hobbies and Comics/IMAGE by Philippine Primer
Aside from Tamiya spare parts, they also sell plastic scale models and action figures.
Euphony Music Center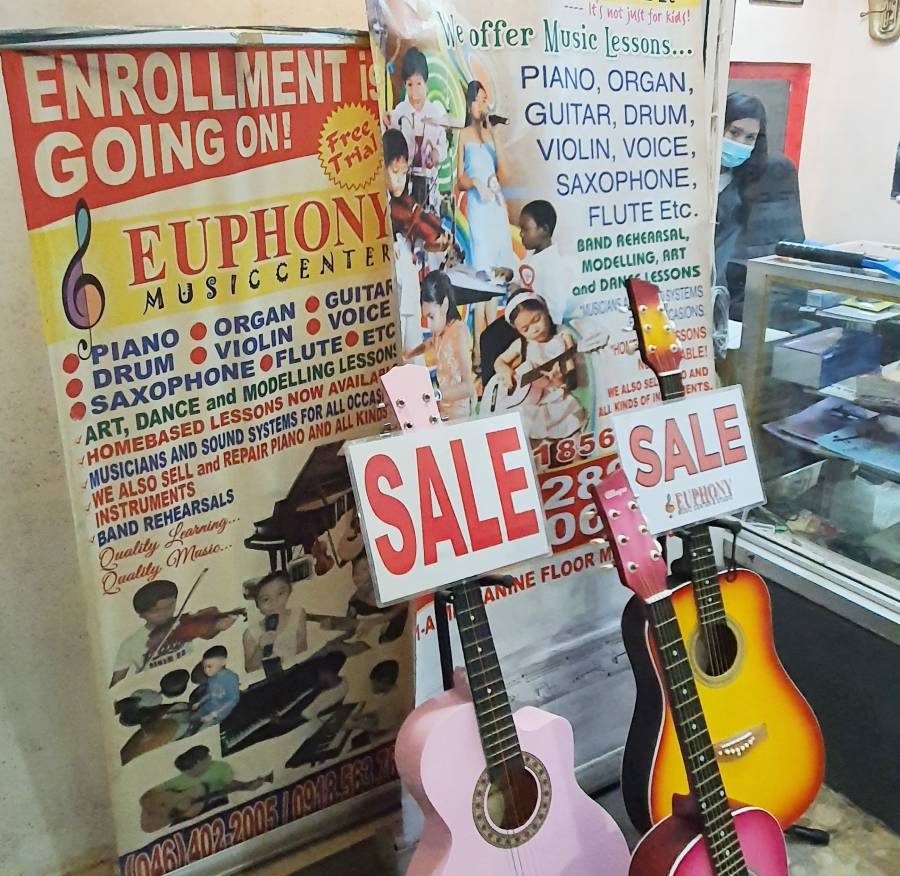 Euphony Music Center/IMAGE by Philippine Primer
They offer music lessons mainly for children and sell musical instruments.
Jancorda
Belts/IMAGE by Philippine Primer
A leather goods shop. They also repair shoes and bags.
Silver Win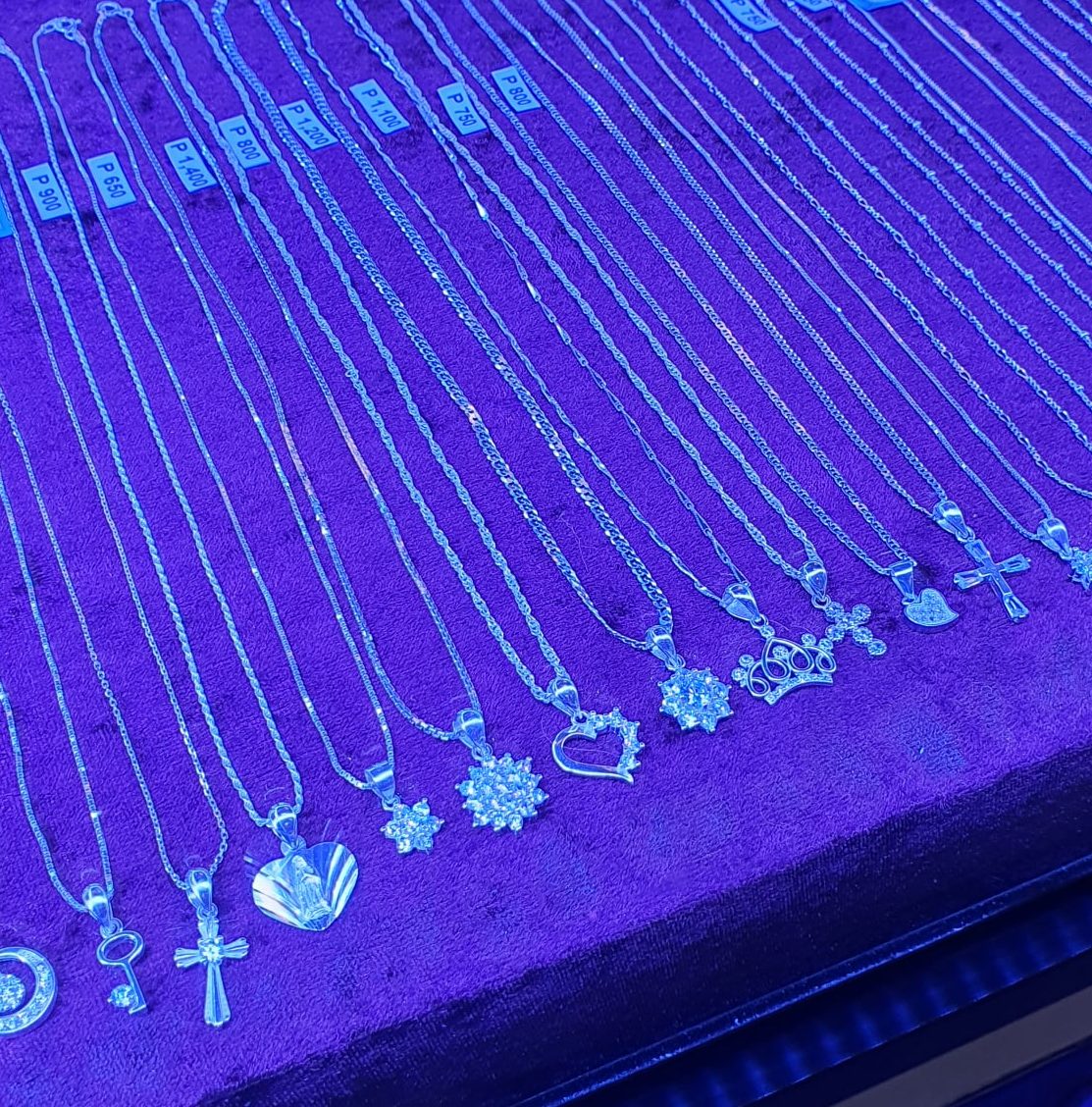 Silver Jewelry/IMAGE by Philippine Primer 
A silver accessories shop. The fancier ones cost around Php 4,000.
Second floor
There are lots of vacant spaces on the second floor, giving it a sombre and cold atmosphere. Among the few occupants of this area is an art shop that sells different kinds of oil paints and other art materials and a picture frame shop. There's also a printing shop offering customization services, a repair shop specializing in Swiss watches, and a supplements store. Uryu Theater is also located on this floor.
Audiophile
IMAGE from Philippine Primer
A musical instruments shop. They also sell unusual instruments such as the bongo.
The Oil Paint Store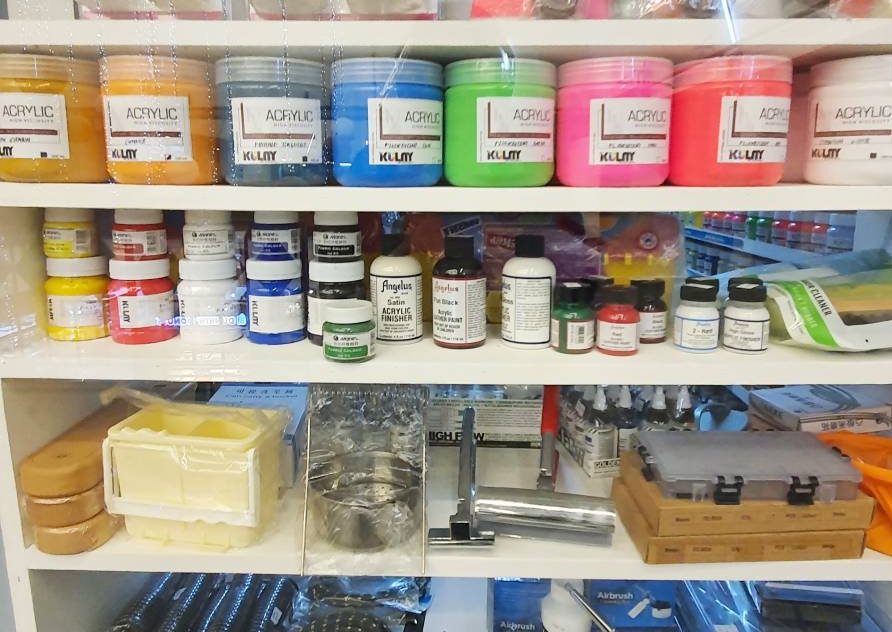 Painting materials/IMAGE by Philippine Primer  
The Oil Paint Store sells a wide variety of paints and other art tools and materials.
Fitzgerald's Frame Shop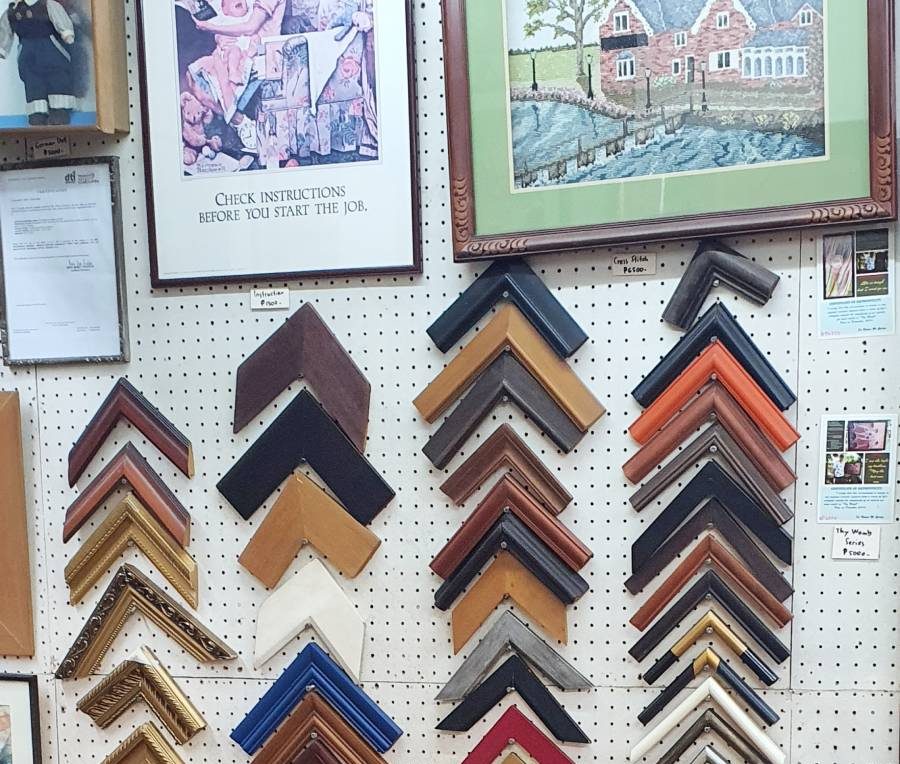 Multiple frame designs/IMAGE by Philippine Primer
They sell picture frames for paintings and photographs, which are available in different designs and sizes.
TIU Theater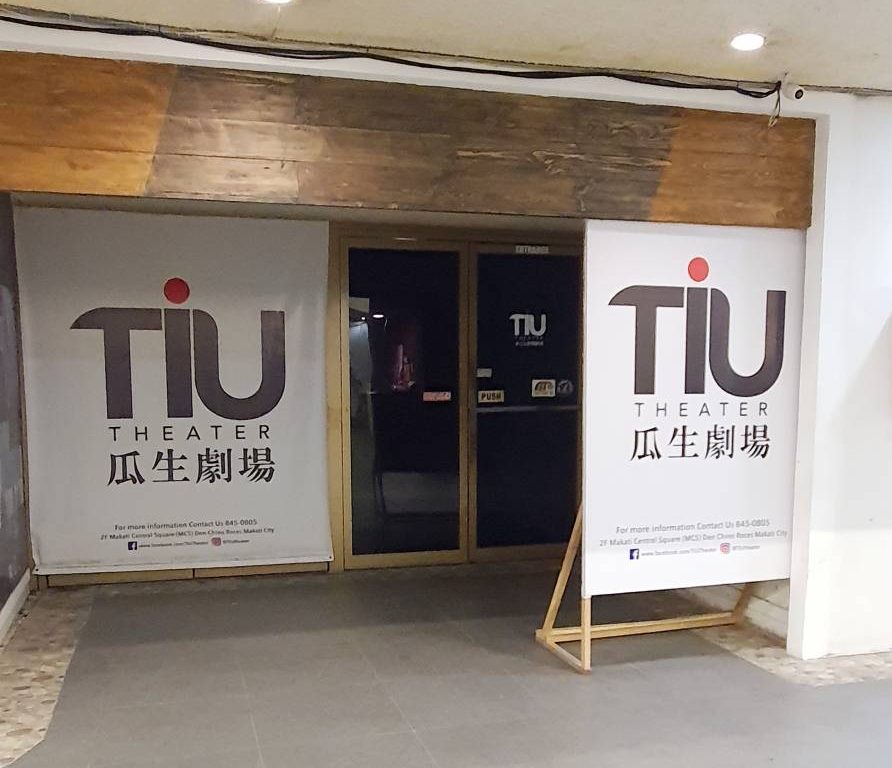 IMAGE by Philippine Primer
A Japanese-owned theater. Various shows are being held here, supporting young promising artists who might set trends in the film industry in the future.
1st basement floor
After getting off the elevator, you'll find various stalls selling toys, clothes, shoes, and other stuff. You'll also find kiosks selling Japanese food such as takoyaki and tempura here. Lastly, if you were to exit the area, you'll find shops selling baby apparel and smartphones as well as two restaurants.
Tiangge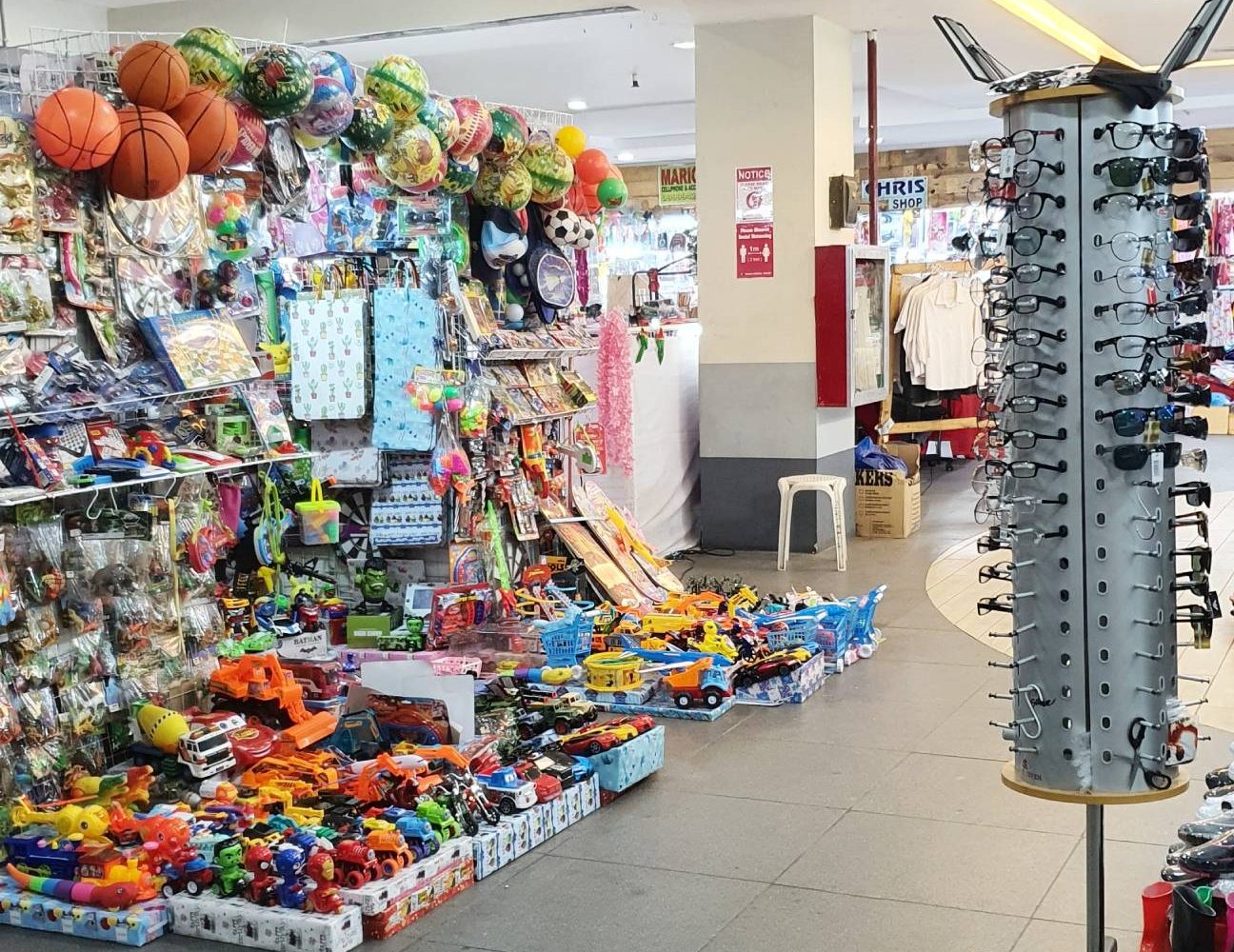 IMAGE by Philippine Primer
On the first basement floor, you'll find a bunch of stalls affectionately called tiangges by locals occupying most of the commercial space.
Nit Wears
IMAGE by Philippine Primer 
A charming baby apparel shop
2nd basement floor
Aside from Super 8, a local grocery chain, there are shooting ranges and stores selling guns and pocket knives on this floor. Exploring further, you'll find a music store selling vinyl records and other essentials that music lovers will surely love. Manpuku Steak House, which is popular among the Japanese, is also here.
Super 8 Grocery Warehouse
Super 8 Market/IMAGE by Philippine Primer 
A wholesale supermarket right next to the escalator. It's popular among the locals because of its affordable goods.
Bebop Records
Bebop Records/IMAGE by Philippine Primer
A music store packed with vinyl records. If you're a collector, you should visit this place at least once.
JETHRO INTERNATIONAL, INC. WESTPOINT GUN CLUB
IMAGE by Philippine Primer 
One of the two shooting ranges in the mall, where foreign nationals are permitted (ID required such as passport upon entry). Pistol rental (50 shots) is Php 2,000 per person.
---
This first appeared in Philippine Primer's English and Japanese Magazines February 2021 issue