6 Grocery Stores To Visit In Manila For Your Next East Asian Feast
Exploring new restaurants to try out is quite a hassle these days, especially with the COVID-19 pandemic still raging on. Though food delivery is an option, you might want to save money and do the cooking yourself.  Not only does it improve your culinary skills, it will also help you discover new recipes if you're tired of cooking your steak or chicken adobo every single day. It's like hitting two birds with one stone, right? That's why we at Primer Philippines listed some East Asian grocery stores around the South for all your needs if you want something Chinese, Japanese, or Korean.   
Iseya Food Store 
Iseya Store/IMAGE from Iseya's Facebook page
Located at Chino Roces Avenue, Iseya is one of the household names in the area. They are known for their authentic ingredients that are exported directly from Japan. A wide array of good stuff can be found here, from ingredients down to desserts and liquors.
Address:  Little Tokyo 2277 Chino Roces Ave., cor Fernando St., Brgy. Pio Del Pilar, Legazpi Village, Makati
Phone:  0927-327-4475/ 0908-738-2554
Business Hours: 10: 00 a.m. to 10:00 p.m.    
Kaya Mart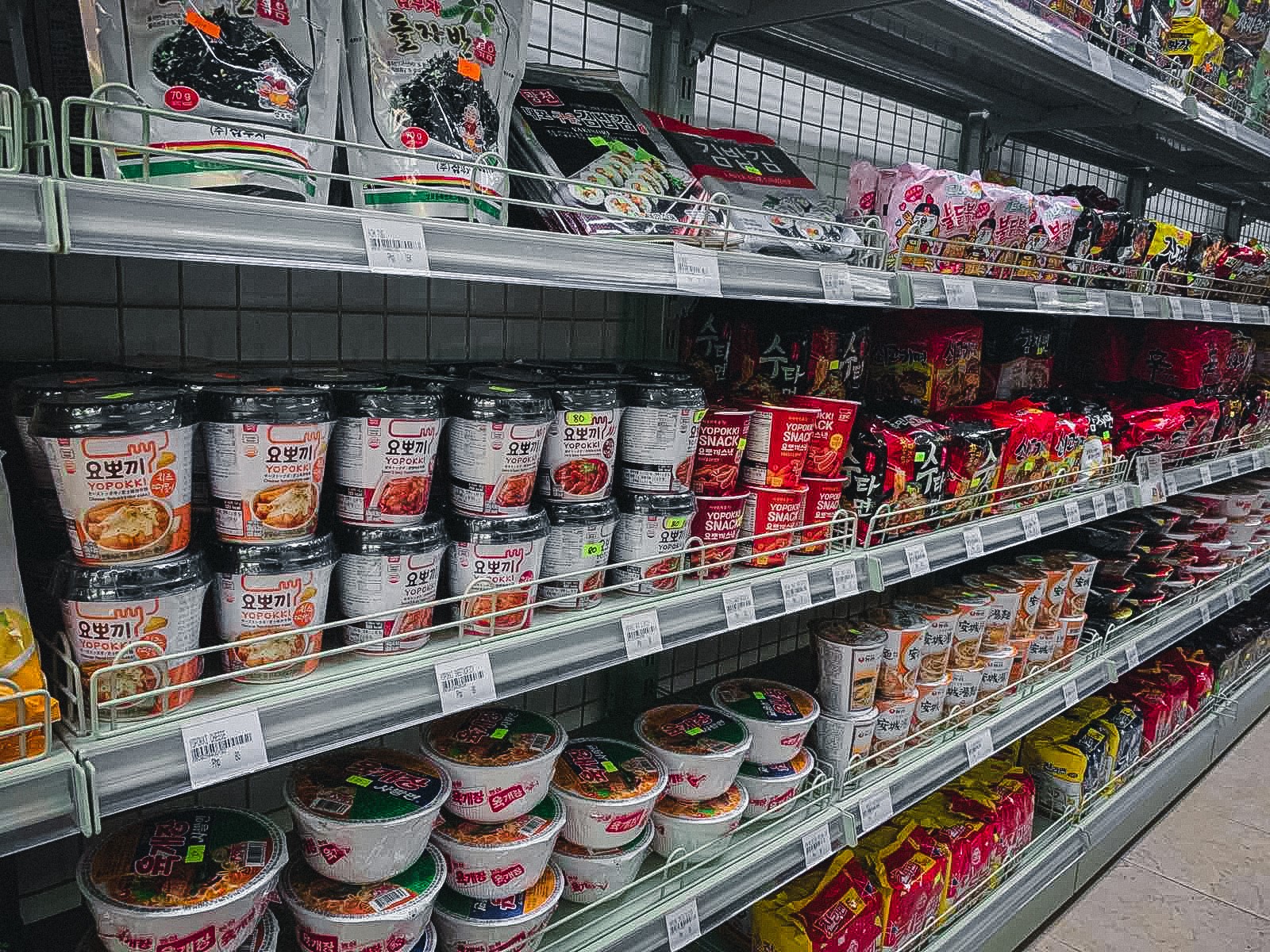 Kaya Mart Store/IMAGE from Kaya Mart's Facebook page
If you're a fan of Korean barbeque that is soft and tender, then go to Kaya Mart where they offer not only great meats but also fresh vegetables. Now you can have your Korean feast at the comfort of your home.
Address: Unit G-3 Makati Creekside Bldg., Amorsolo St Brgy, Makati, 1229 
Phone:  0968-248-9317
Business Hours:  10:00 a.m to 9: 00 p.m.   
Facebook: KayaMartPH 
Instagram: kayamartph
Kagra Mart 
Kagra Mart Store/IMAGE from Kagra Mart's Facebook page
At Kagra Mart, you can find many products that are not limited to food alone. You can have good and quality beauty products within reach. This is the best way to save time and money for shipping fees abroad.
Address:  Ground Floor  Unit (G3) CCAS Cartimar Commercial Arcade & Suite Leveriza St. Pasay, City.
Phone:  0945-534-7689
Business Hours:  9:00 a.m to 5:00 p.m. 
Facebook:  Kagra Mart
Shin Mikana
Shin Mikana/IMAGE from Shin Mikana's Facebook page
Having a soup meal on your cooking list is a great way to warm your body during rainy and cold seasons.  At  Shin Mikana, they sell Heiwa tonkotsu that you can easily use. You can explore their store for other ingredients for a hot pot dinner.
Address:  Cartimar Commercial Arcade, 2209 Leveriza St., Pasay City
Phone:  0908-601-4014
Business Hours:  7:00 am to 3:00 p.m. (Sunday closed)
Facebook: ShinMikanaPH  
Seikyo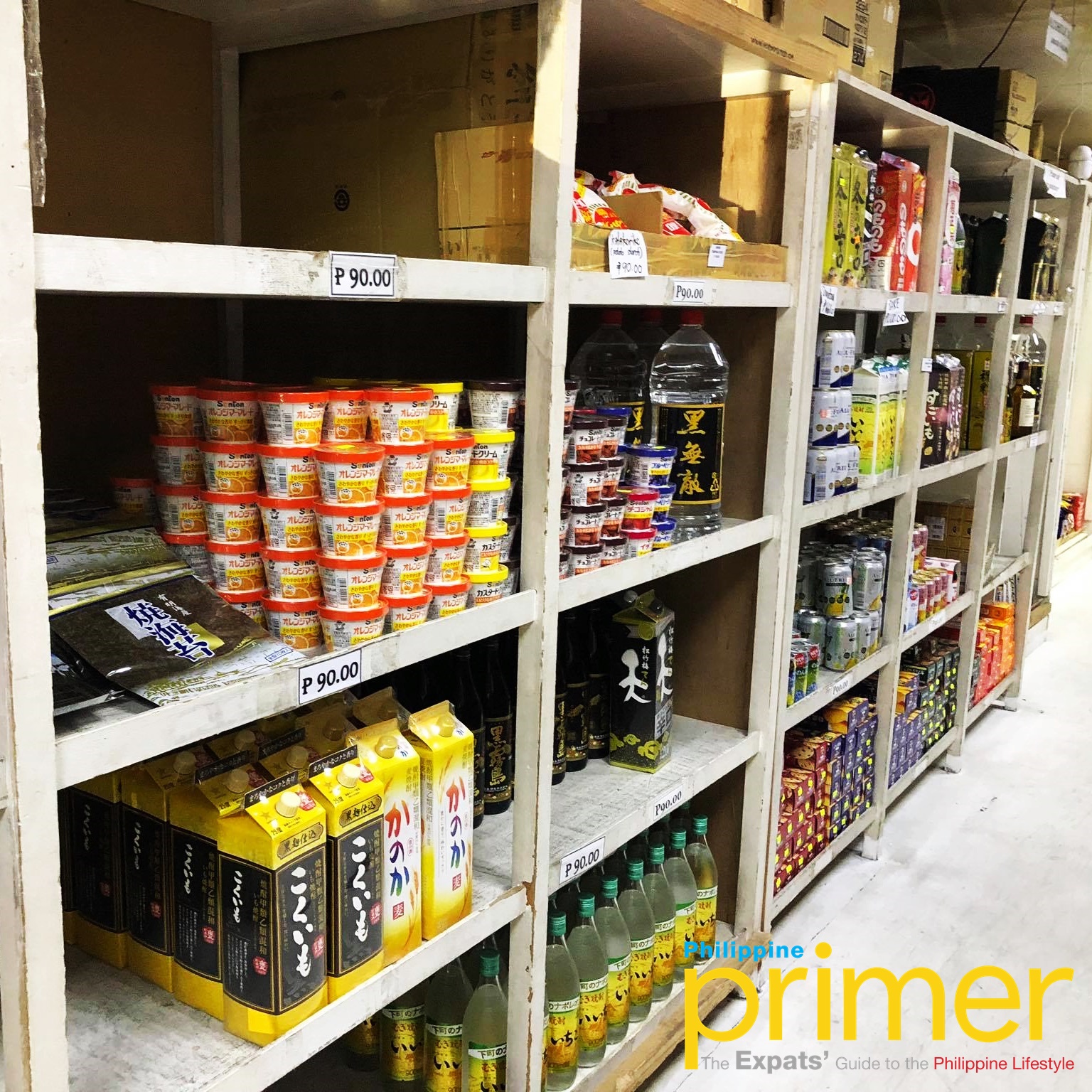 Relocated at Jupiter St in Makati, Seikyo Japanese Grocery Store is now here to serve you. Grab some good variety of Japanese snacks as well as instant products like ramen and enjoy it (or share it with someone) at home. 
Address:  Jupiter St Brgy Bel-Air, Makati Ave, Metro Manila
Phone:  0995-911-3124
Business Hours:  9:00 a.m to 7:00 p.m.
Facebook:  Seikyo Japanese Grocery Store
Food Penguin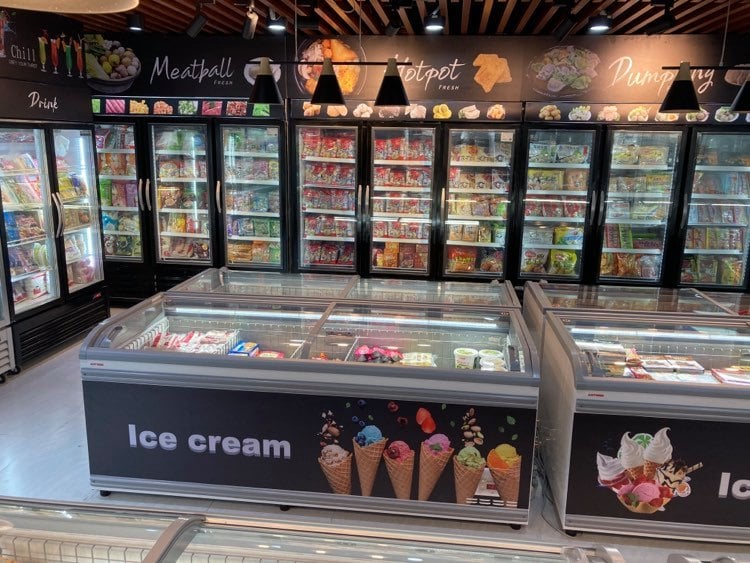 If you're after good quality Chinese condiments that are fresh and authentic, then visit Food Penguin. They are your one-stop-shop grocery store that can cater to all your cooking ideas for a Chinese feast.
Address:  Cartimar Ave, Tai Kei Leng, Pasay, Metro Manila
Phone:  0966-968-6555
Business Hours:  7:00 a.m to 4:00 p.m.
Facebook:  FoodPenguin888
---
   Written by Cedie Salido