Manila Metropolitan Theater Sets To Open
After a long wait,  the Manila Metropolitan Theater (MET) is now getting ready to open this year. Earlier this month, Mayor Isko Moreno Domagoso visited the MET theater with Cultural Center of the Philippines chairman Nick Lizaso to inspect it and discuss further details concerning MET's tentative debut.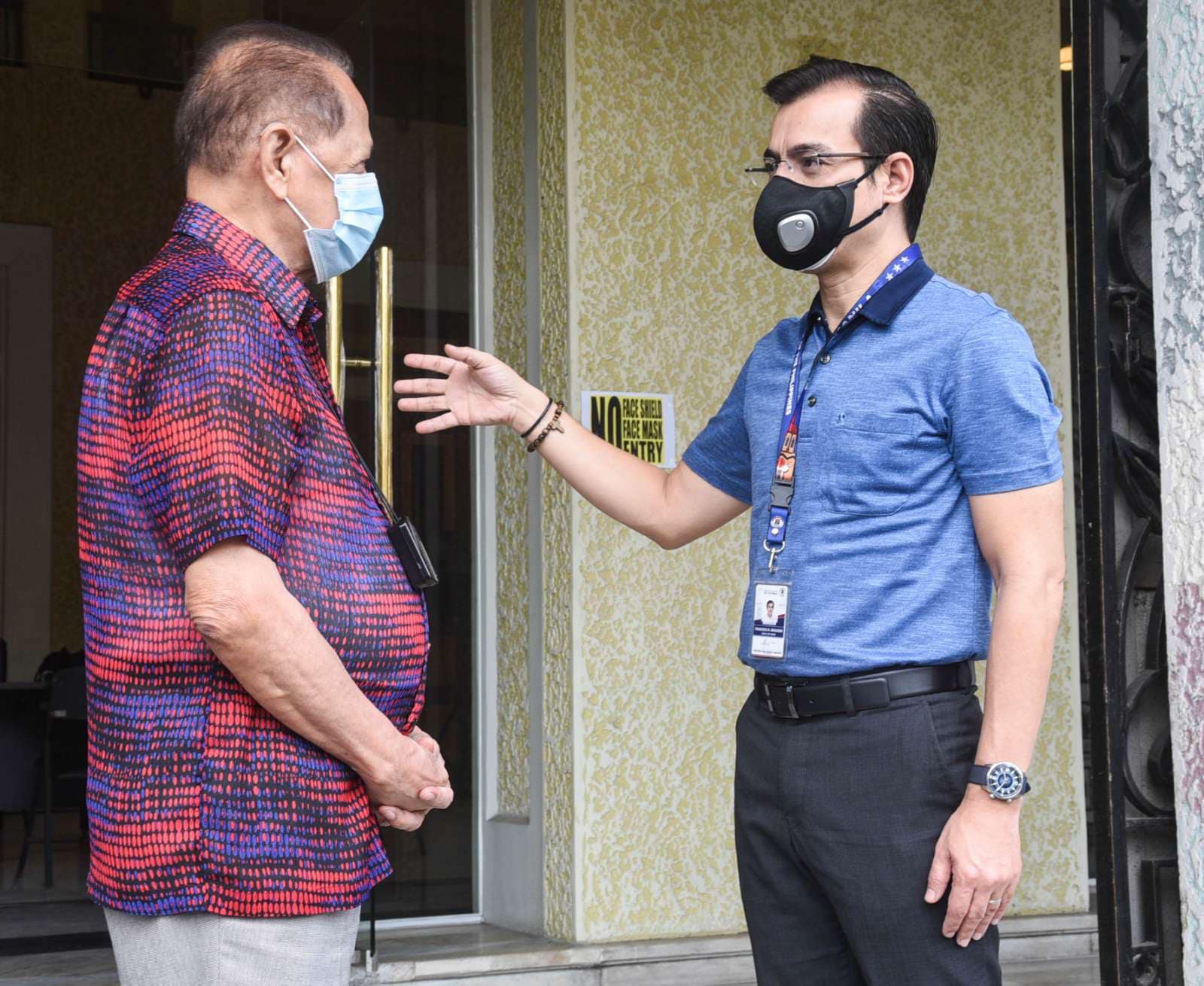 CCP chairman Nick Lizaso and Mayor Isko Moreno Domagoso /IMAGE from Mayor Isko Moreno's Facebook page   
GRAND DAME OF MANILA
It was architect Juan M. Arellano who designed the Manila Metropolitan Theater. It was 1931 when the deco art building was inaugurated.  During its prime years, it held important events such as vaudeville, opera, plays, cultural and variety shows, concerts, and beauty pageants. That's why it's also known as the "Grand Dame of Manila."  
 But in 1945, the Met was completely destroyed because of the second world war. After several attempts of reconstruction, it was declared decay in the 1960s.  Abandoned for many decades, it was officially closed in 1996.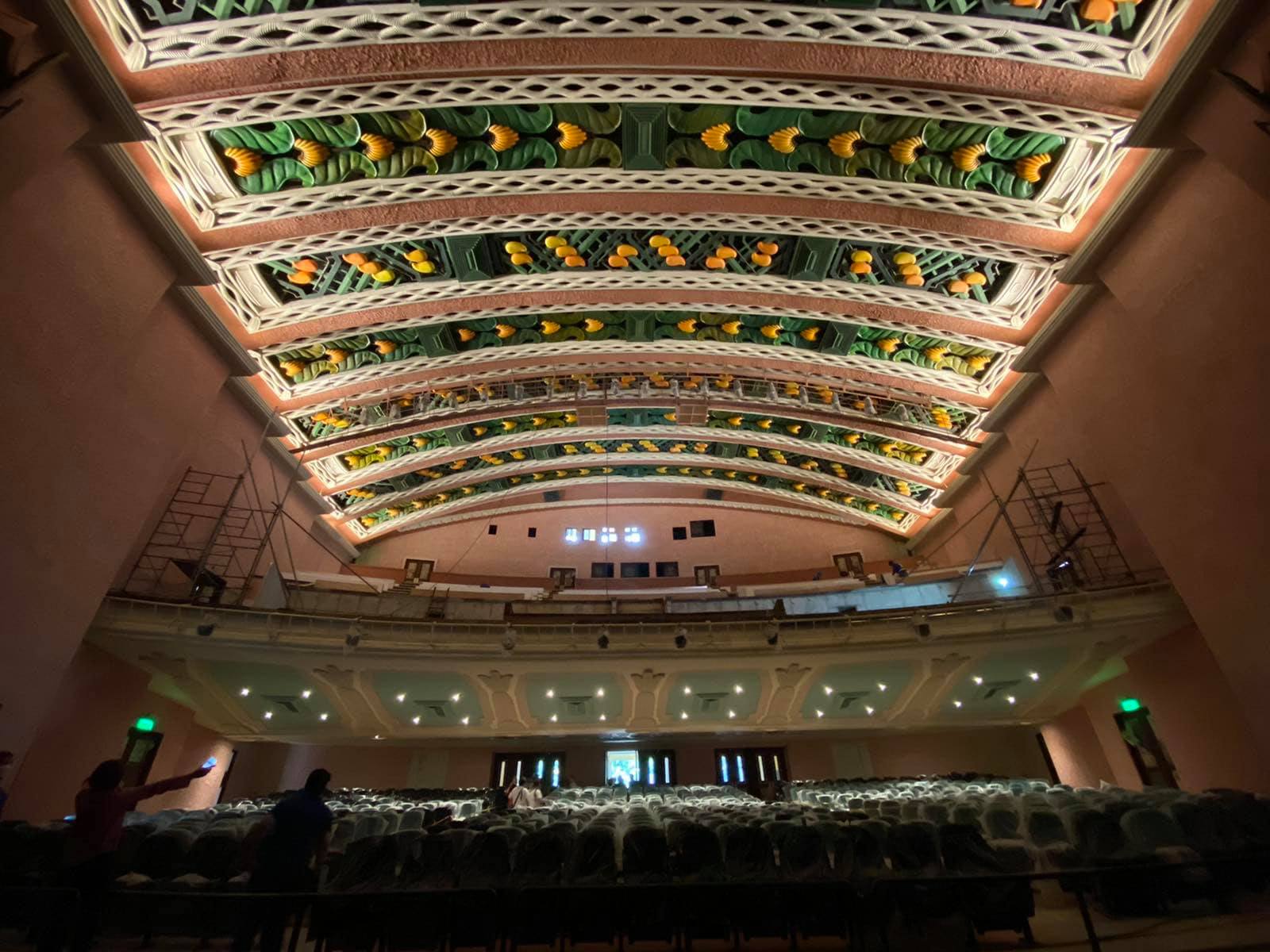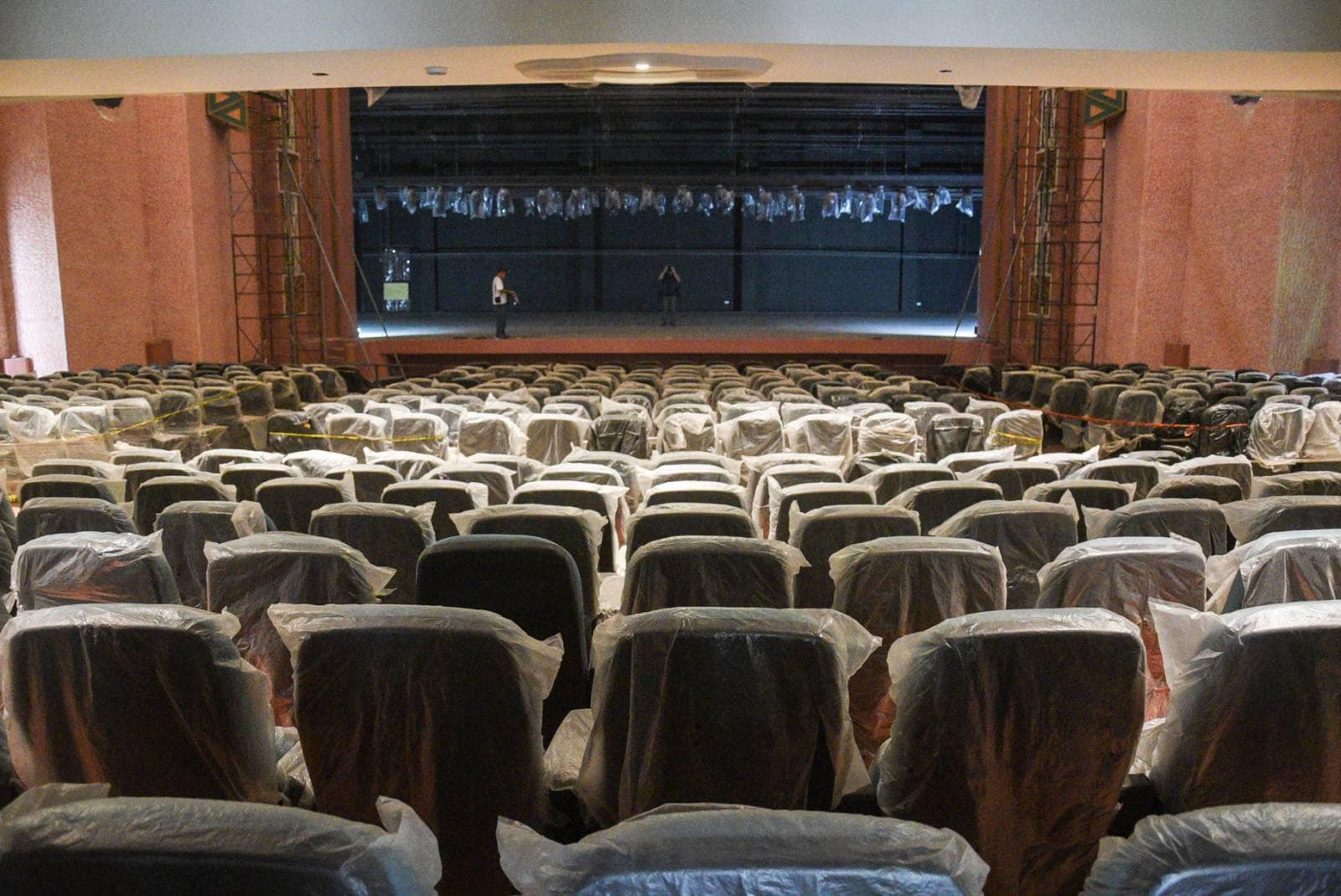 MET theater/IMAGES from Mayor Isko Moreno's Facebook page
OWNERSHIP AND PROGRESS
After the long ownership of the Government Service Insurance System (GSIS), the city government of Manila, a tripartite agreement (effective for 22 years), was signed with the National Commission for Culture and the Arts (NCCA) in 2004. 
Under the presidency of Gloria Macapagal-Arroyo, she allocated P50-M through NCCA for the partial rehabilitation of the Met. The Php 6 million was earmarked for feasibility and engineering studies while the rest of Php 44 million went to Manila City Hall, which is in charge of the actual restoration work. 
Inspected the Metropolitan Theater this afternoon. Thank you officials from the NHCP, CCP and NCCA. 🙂#BagongMaynila pic.twitter.com/PwCJCToAnk

— Isko Moreno Domagoso (@IskoMoreno) January 27, 2020
 CELEBRATION
At present, the plan for the MET's transformation is almost finished. As they celebrate the 450th of Manila day this year, Manila Mayor Isko Moreno is looking forward to having MET theater back to its glory and be one of the Jewel of Manila again.  
---
Sources: Official Gazette, NCCA, Senate of the Philippines, Manila Public Information Office
Written by Cedie Salido