DOT Offers Php 750 RT-PCR For Tourists at PCMC
After a year of tourism drought because of the pandemic, the Department of Tourism (DOT) starts offering reverse transcription-polymerase chain reaction (RT-PCR) test for half the price at the Philippine Children's Medical Center (PCMC) to revitalize the tourism industry.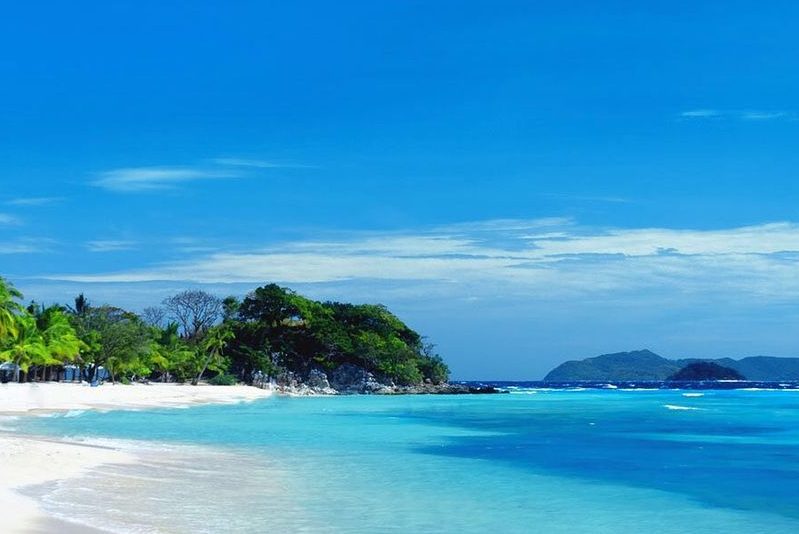 Malcapuya, Coron, Palawan/IMAGE from the Department of Tourism
In December 2020, during the signing of the memorandum agreement between DOT and PCMC, Tourism Secretary Bernadette Romulo-Puyat explained that with the help of the Tourism Promotions Board (TPB) they collected Php 8.7 million to finance the subsidy program.
The cost of the RT-PCR test went down to Php 750 from Php 1,500, its original price.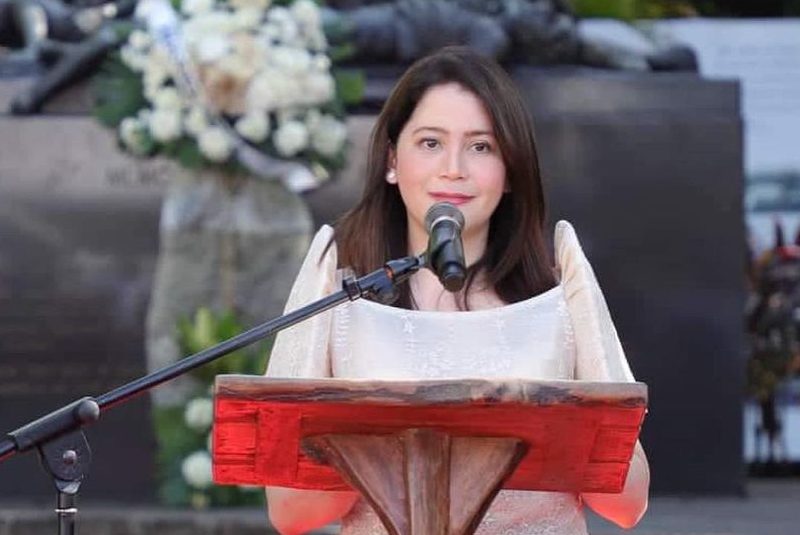 Tourism Secretary Bernadette Romulo-Puyat/IMAGE from her Instagram account
"The rolling out of the subsidized RT-PCR tests for qualified domestic tourists is just one of the tourism promotions' recovery strategies as part of our Safe Bangon Turismo (Safe Rise Tourism) campaign to support the Philippine tourism industry which has been adversely affected by the ongoing pandemic," Romulo-Puyat said.
The program aims to help and encourage both local and international tourists to visit places that have been declared open and safe by the Inter-Agency Task Force for the Management of Emerging Infectious Diseases (IATF-EID) and local government units.
As of press time, these are the only destinations that can be visited by tourists: Manila, Boracay, Palawan, Cebu, Bohol, Baguio, and Ilocos Norte.
Application form/Screenshot from TBP's website
The offer is applicable as long as the purpose is to travel for tourism.
To avail of a 50 percent off subsidy, one must register online to pre-schedule their RT-PCR test at TPB, along with their valid government identification card,  hotel reservation in a DOT-accredited accommodation establishment, and proof of mode of travel such as airline or bus ticket. PCMC accepts RT-PCR tests on a first-come-first-served basis.
---
Source: Philippine News Agency
Written by Cedie Salido