Viviamo Launches Its 2021 Planner and Journal Collection
As we've been locked in our homes, every day balancing fear and anxiety over the uncertainties brought about by a global pandemic, we hear a quiet rebellion. However, we cannot deny that we are also given the choice to simply be, to get to know ourselves again, and to journey deep in that space within where all is well.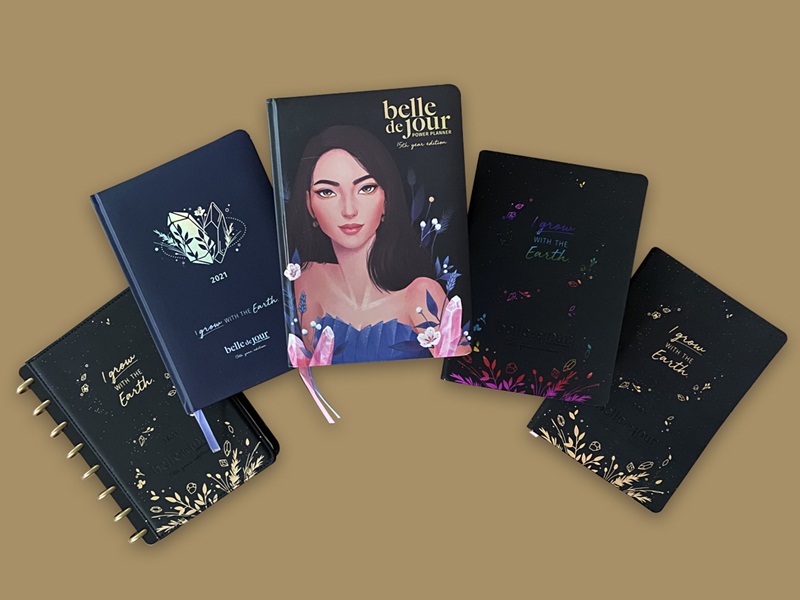 Though many of our plans seem to have turned upside down, it does not mean that we should stop going after our goals and passions. 
And to help Filipinos continue to journey through life courageously, Viviamo, maker of the Belle de Jour (BDJ) Power Planner, launched its 2021 planner and journal collection.
2021 Belle de Jour Power Planner
Viviamo's flagship offering, the Belle de Jour Power Planner, inspires you to "Grow with the Earth".  The 2021 BDJ Planner features monthly narratives and worksheets to help you stay focused and connected to yourself, and motivated on your goals.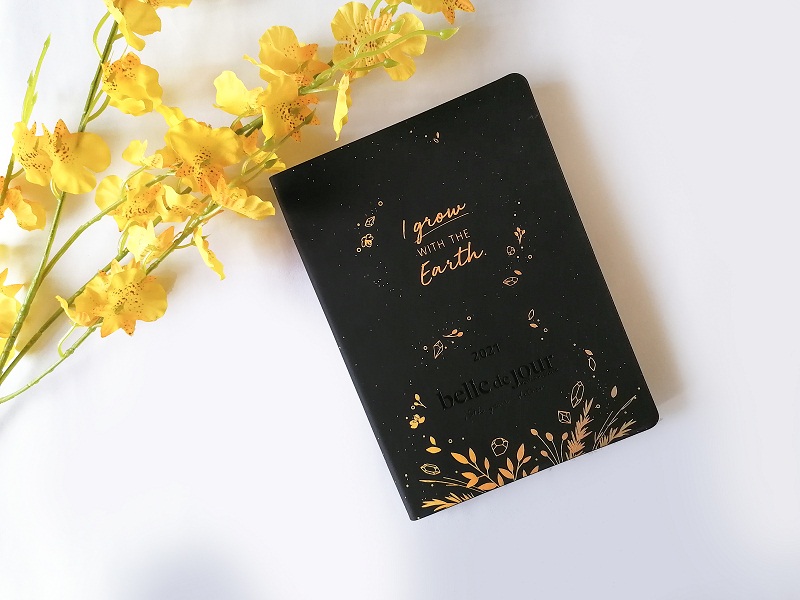 Meanwhile, the weekly spreads provide enough space for your priorities, schedules, and self-care mantras. With four beautifully designed covers, the 2021 BDJ planner is the perfect companion for whatever life phase you are going through.
2021 Navi Planner
Inspired by the steadfast beacon of light from the world's most beautiful lighthouses, the NAVI: Your Life Navigator 2021 makes it possible for travel lovers to wander with its virtual "around the world" edition page. 
NAVI 2021 feature lighthouses from 12 different countries and the stories behind them. Significant to seafarers who spend the darkest nights at sea, the lighthouse is an icon of safety, a glorious sight, as though affirming direction.
This planner also includes checklists and writing prompts related to traveling.
2021 Everything is Possible Planner
If you are feeling stuck, the 2021 Everything is Possible Planner is the perfect reminder that right when we feel we can't handle any more of the mess and the madness of life, when we truly commit to the journey, we will experience the breakthrough we've all been yearning for.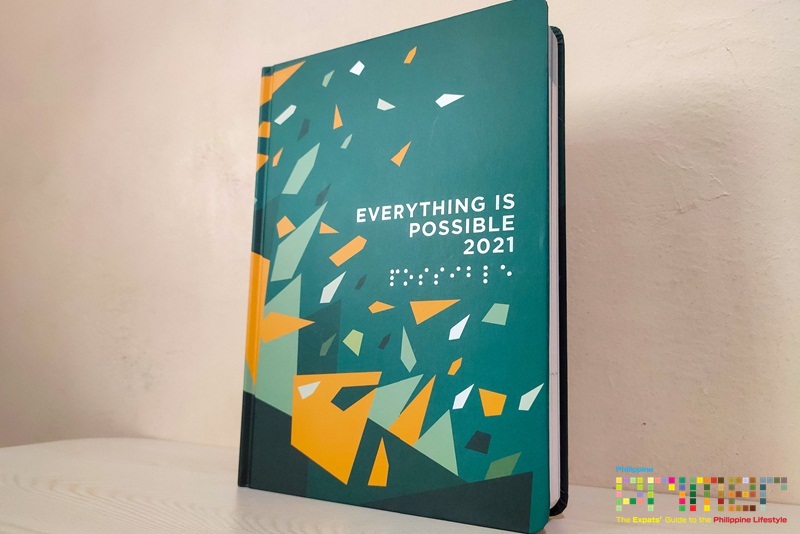 The shards of broken glass on the cover of the 2021 Everything is Possible Planner shows us the beauty of breakthroughs. Transformation only happens when you embrace vulnerability and allow yourself to first be broken, right?
2021 Focus Journal
The Focus 2021 Journal is all about creating positive changes within yourself. Quite significantly, each page of the journal is decorated with the icosahedron, a three-dimensional figure that is made of 20 triangle-shaped sides. This structure is believed to represent change and the movement and flow it creates.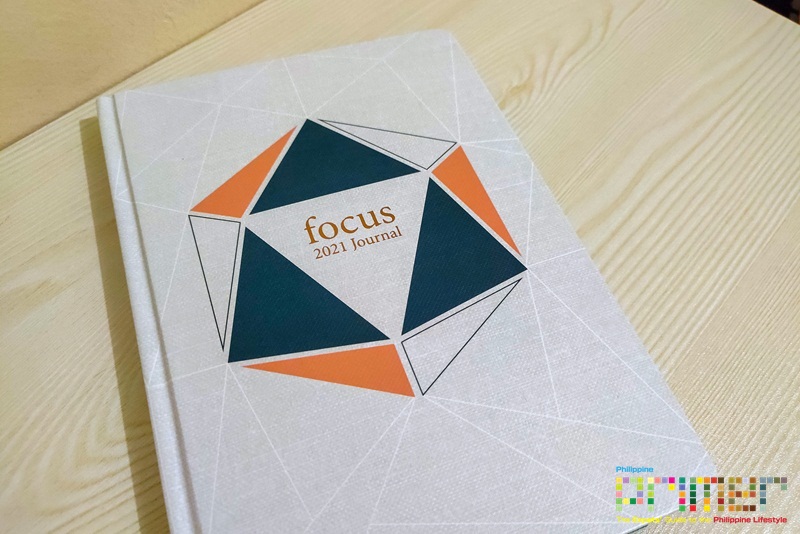 Said to be connected to the water—an element that adapts to the shape of the container and is both destructive and life-giving—the icosahedron channels your life force or chakra to help balance your emotions, allowing you to generate and heal.
The 2021 Focus dividers also highlight powerful words that are significant to change.
2021 Essentials Planner
The great thing about a new year is that you are given the chance to start with a clean slate. With the 2021 Essentials Planner, you can do just that with its clean and unstructured pages specifically designated for bullet journaling or creative journaling.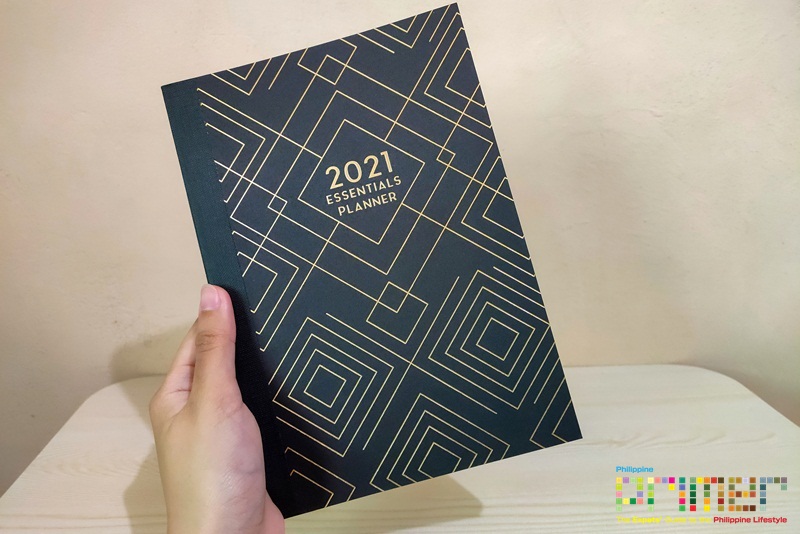 This year, the cover designs are influenced by Art Deco which is popular in the field of architecture. The intention of the design is to have a sleek and elegant feel.
2021 Petit Planner
For the on-the-go, the 2021 Petit Planner is just the perfect companion. Portable and handy, this planner allows you to give a quick overview of your plans and schedules. The neon minimalist typography on the cover is modern and unisex. 
This year, Viviamo also journeys toward sustainability. All 2021 Viviamo Planners are all Forest Stewardship Council (FSC) Certified which means that products are made with sustainably sourced paper that was produced with responsible forestry in mind. 
The Viviamo 2021 Planner Collection is available at go.crazyaboutpaper.com/viviamoplanners and in all major bookstores nationwide.
---
This is a press release. Edits were made prior to publishing.