Home Gardening 101: 7 Places to Buy Your Gardening Essentials
While there seems to be no definite end yet to the new normal way of living instilled by this health crisis, people scour for things to do within the corners of one's home—either for entertainment or for productivity.
In our at-home special, we give you a recreation that easily fuses productivity to it: home gardening and where to find the right gardening essentials! Below we've prepared a list for whether you prefer to order online or a grab and go from supermarkets.
IMAGE from MNL Grow Kits' Facebook
Ace Hardware and True Value
Depending on the branch, everything except seedlings is available at Ace Hardware and True Value.
IMAGE from Ace Hardware Philippines' Facebook
In addition to culture soil, soil improvement materials such as coco peat and perlite used for seed-starting, are sometimes sold here as well. There are also abundant plastic planters including large sizes available here. 
Cartimar
Cartimar mainly sells ornamental plants, but sometimes you can also find seedlings of herbs such as basil and rosemary sold here in packs. Apart from seedlings, you can also find terracotta pots and cultured soils around. 
Where to buy: Cartimar, Pasay City
HomeGrown
For those who don't want to get out of the house and have their gardening materials delivered, HomeGrown has an online store with all sorts of gardening tools from culture soil and pots to seedlings and seeds.
IMAGE from Home Grown's Facebook Page
Price varies per plant, soil, and fertilizers but it usually ranges from Php 75 to Php 500. Delivery charges start from Php 100 depending on the area. Payment can be made online or cash on delivery.
Where to buy: homegrownfreshfoods.com
Ramgo Seeds
Ramgo Seeds provides high-quality seeds at the most economical price. From seed brands, fertilizers, plant protection, garden supplies, and packed seeds, ramgo seeds have it all here.
IMAGE from Ramgo Seeds' Facebook Page
They have a wide variety of vegetable seeds to choose from and often range from Php 60 to Php 150 per pack. You can order from official Facebook or shopping site Lazada.
Where to buy: Ramgo's Garden and Farm Store
MNL Grow Kits
MNL Grow Kits are creating a vital change in the urban gardening scene by being one of the first to offer organic plant kits in the Philippines.
IMAGE from MNL GrowKits' Facebook Page
Those who are still starting in this whole gardening might as well purchase a kit that often includes seeds, soils, fertilizers, and a small pot. The price is Php 90 to Php 180. Pick up or arrange your own delivery service.
Where to buy: mnlgrowkits.com
The Gift Farm
The Gift Farm is an online store not only limited to selling seeds and seedlings but also potted plants and artisanal products such as malagos chocolates. The Gift Farm offers non-genetically modified vegetable seeds online.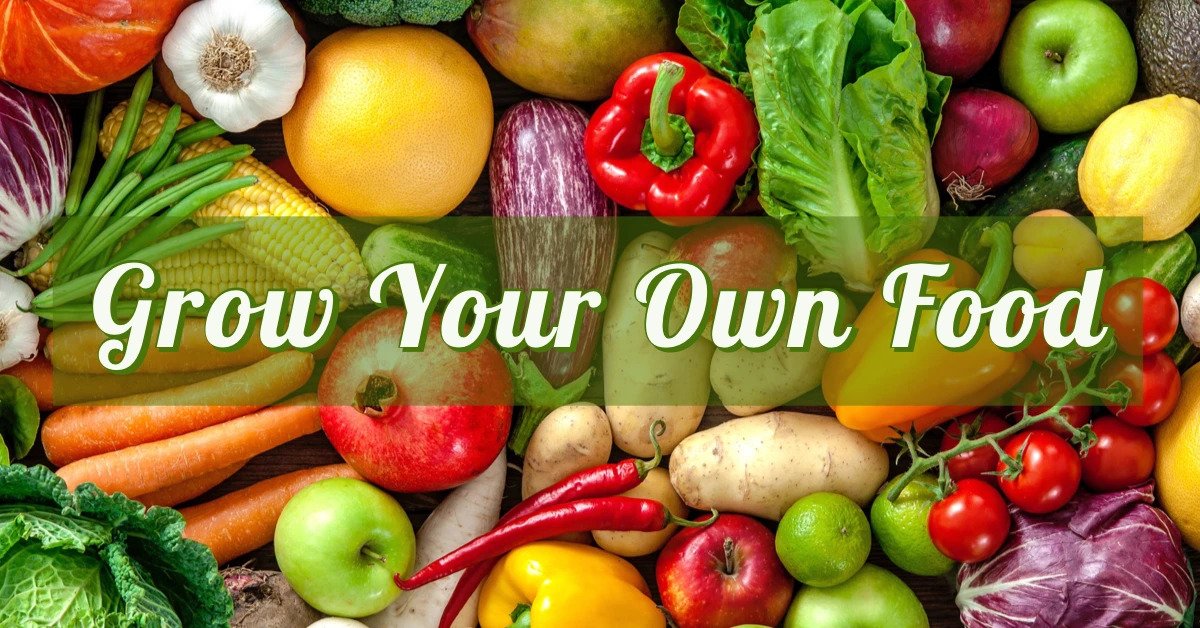 IMAGE from The Gift Farm's website
You can purchase seeds for as low as Php 75 up to Php 150. You can order from their official website and pay via PayPal, bank transfer, Western Union, and other remittance services. The delivery fee in Metro Manila is Php 175.
Website: thegiftfarm.ph
Rustans Supermarket
Apart from online stores, one of probably the easiest place to find some seeds is supermarkets, Rustans in particular. You can easily grab it along with your groceries in one go. They sell herb seedlings and vegetable seeds.
Also read: Home Gardening 101: A Basic Guide in Growing Your Own Food at Home
---
This first appeared in Philippine Primer's English Magazine August 2020 issue.