Cook Your Own Ramen at Home With Ramen Nagi's Ramen to Go Boxes
Whip up a delectable bowl (or two!) of your favorite Ramen Nagi ramen right at your home with their Ramen to Go boxes! The popular ramen chain has launched these back in April in four select flavors, namely Butao, Red, Black, and Green King.
For starters, the Ramen to Go box is a do-it-yourself takeout version of Ramen Nagi's best-selling ramen bowls and side dishes. In the box are all the ingredients that you need for that authentic Japanese ramen experience, minus the hassle of going outside and without sacrificing the freshness of the dish⁠—as the ingredients come frozen and you are the one to prepare it yourself.
All the Ramen to Go ramen boxes are good for two servings to consume within three days after delivery.
New website alert 🚨 Visit us at www.ramennagi.com.ph Getting your #FavoriteRamen fix made easier with our new and…
With that, we had the chance to sample the newest addition to the selection of Ramen to Go boxes: the Chicken Paitan King (Php 790)! This kind of ramen uses chicken broth instead of the usual tonkotsu pork broth, which gives it a rich yet lighter taste. Less guilt, more flavor!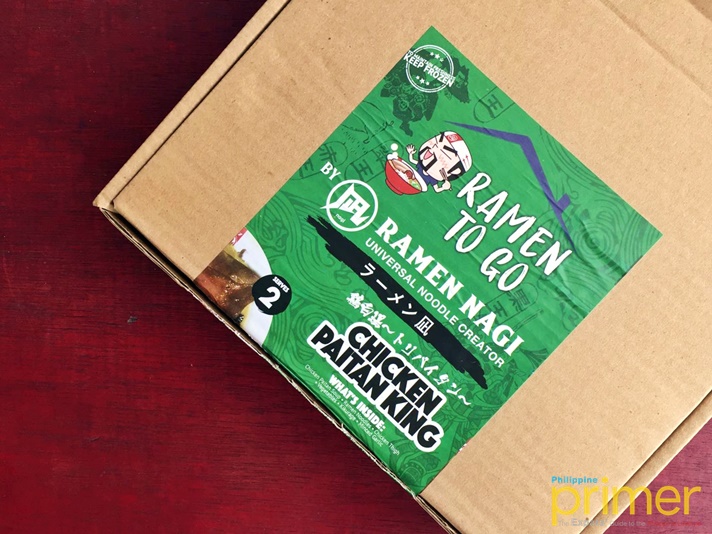 Ramen Nagi's Chicken Paitan King Kit (Php 790)
Included in the Chicken Paitan King box are the chicken paitan soup, ramen noodles, chicken thigh, vegetables, kikurage, and minced garlic. Preparing the ramen is simple since the instructions are easy to follow and are clearly indicated on the box.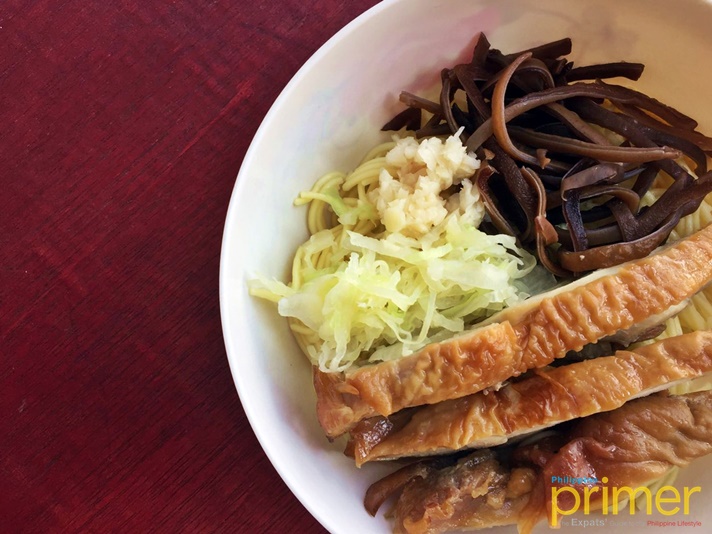 All the ingredients come frozen in plastic packs to ensure freshness and flavor
For the entire procedure, you just need two pots⁠—one to boil the broth in and the other to cook the noodles in then blanch the other ingredients after. All in all, it took about 15 minutes to complete the process and assemble the ramen bowl.
Undeniably, preparing the ramen yourself adds a layer of fulfillment in the whole experience. As for the taste, there's really not much difference with the ones you get dining in at a Ramen Nagi branch. The broth is rich and oozing with flavor without being too heavy in the palate, the noodles are perfectly firm, and the chicken thigh is tasty and tender.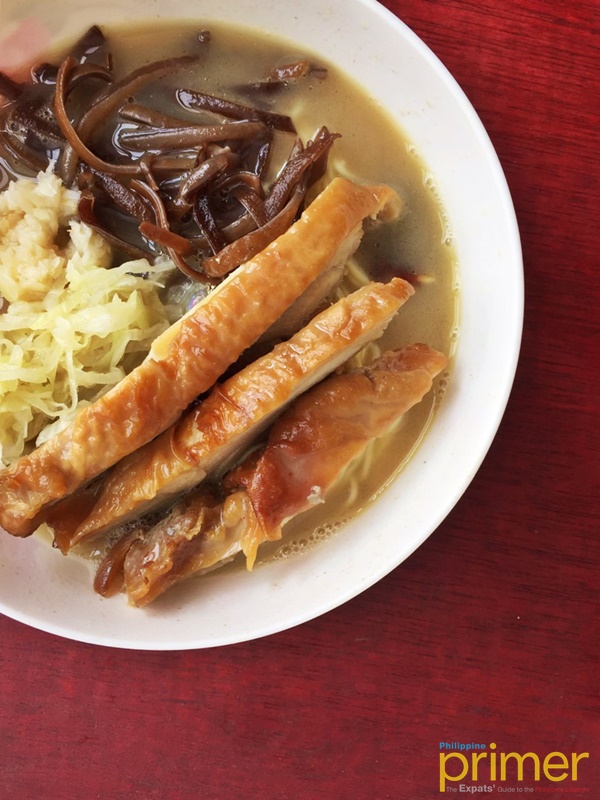 You can opt to add a soft-boiled egg in your ramen too!
Give in to your ramen cravings today with Ramen Nagi's Ramen to Go boxes! To avail, just visit the Ramen Nagi shop nearest to you or order through ramennagi.com.ph. While at it, they also Gyoza, Chicken Karaage, and Chasu Rice boxes to go with your ramen bowls!