Caruso Ristorante Italiano Now Open for Takeout, Delivery, and Pick-up Services
Now that we are gradually shifting to new normal, it may take a lot of time before we can actually go out and eat in our favorite restaurants to our heart's content without worrying about contracting viruses.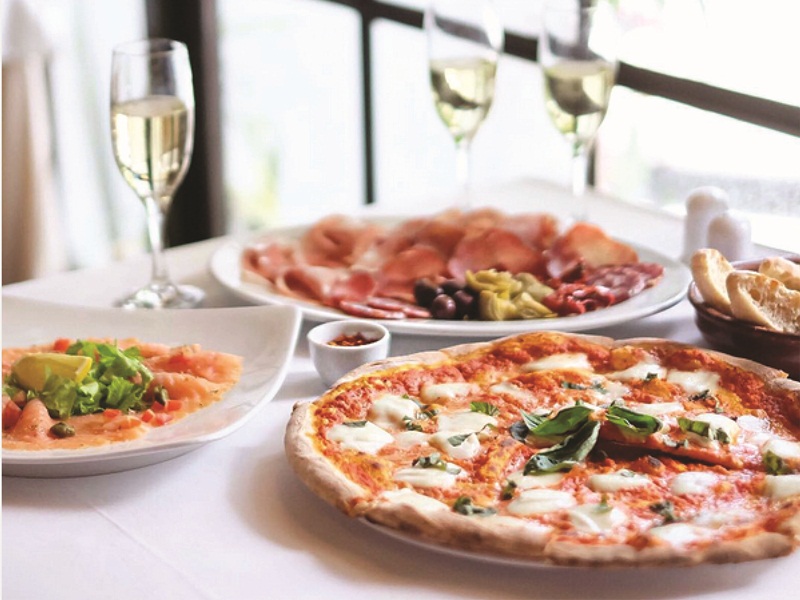 Good thing is that the food industry is now slowly coping and adapting to new normal to continue serving their customers and Caruso Ristorante Italiano is one of the bunch that is ready to serve diners in a new normal style. 
SWIPE FOR DETAILS ⏩⏩⏩We are open for take outs, pick ups, and delivery. @ Caruso Ristorante Italiano
If you happen to love and miss the authentic Italian cuisine Caruso has, you don't have to worry anymore because they are now open for takeout, delivery, and pick-up services!
Frequent diners of Caruso can now savor their favorite Italian dishes at the comfort of their own home like they are still dining inside a fine dining restaurant.
Caruso is accepting orders from 11 a.m. to 8 p.m. so should you find yourself craving for Italian cuisine or just in the mood to set up a romantic dinner at home, you may easily order their piquant selection of Italian fare—from antipasti, pasta, pizza, meat main courses, and more, via 02-8895-2451‬ and 0915-679-4829 or email at caffe_caruso@yahoo.com. 
Their entrée includes A Burrata con pomodori, Misto di affettati italiani e verdure marinate, Spaghetti Caruso, and Margherita pizza among others. You may see their menu here.
For easy orders, they are also available at GrabFood and Food Panda app.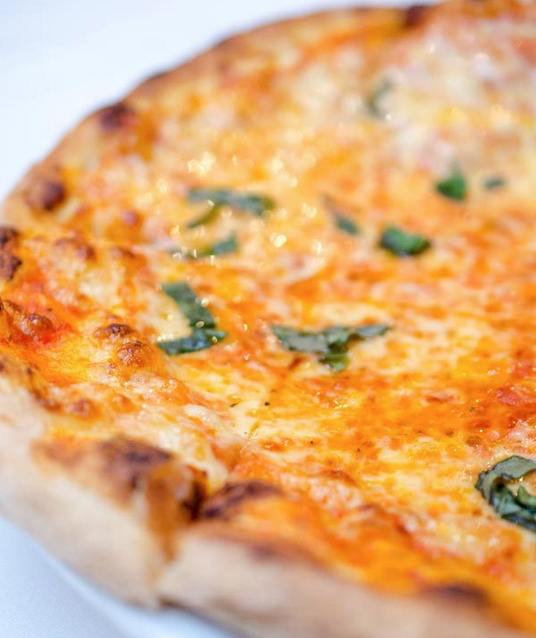 Caruso Ristorante Italiano is located at 210, Nicanor Garcia Street, Bel Air, Makati City. For more information, you may visit their website or Facebook page. 
---
Images courtesy of Caruso Ristorante Italiano