Netflix Party Allows You to Hang out With Friends While Social Distancing
It sure must be disappointing to miss your weekly movie date with your friends due to social distancing. While it seems that it might take some time before things go back to normal, thanks to technology you can enjoy the same routine while staying at home! So get your popcorn and invite your friends because Netflix Party is here to save you from your daily blues.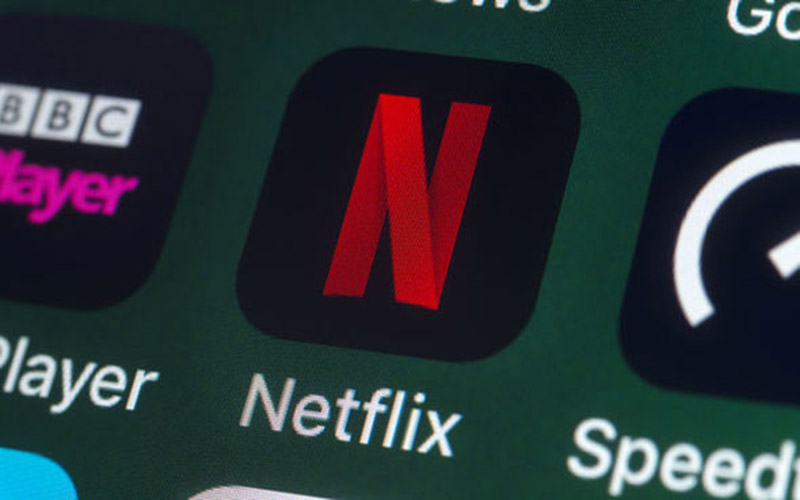 IMAGE Express.co.uk
Google Chrome recently introduced a free extension called Netflix Party, which allows you to simultaneously chat and watch movies with your friends online. And since the extension is only available on desktop or laptop computers, mobile watchers might have to switch to a bigger screen to join the party.
Also read: Netflix Philippines Launches New Plan Exclusive for Mobile
IMAGE Netflix Party
How it works:
Visit the Netflix Party website
Install the Netflix Party extension 
Open any Netflix video/movies/series that you'd like to watch with your friends
To host a party, start first by clicking the NP icon located next to the address bar. To get the party started, copy the URL and send it to your friends. This will act as their invitation.
If you want to join a party, click on the party URL and it will automatically redirect to Netflix's website. Remember to click the NP icon to lead you to the movie party!
Customize your Netflix Party's group chat by choosing a fun icon and nickname. You can also send GIFs or photos making it an enjoyable experience!
There you go! You can now watch movies with your friends like before and in the comfort of your own home. Remember, stay at home to help flatten the curve!
For more information, visit Netflix Party's website.
Also read:
6 Award-Winning Asian Horror Films to Stream on Netflix
Award-Winning Films That You Can Stream on Netflix