PAL Suspends All International and Domestic Flights Starting March 26
In light of the Enhanced Community Quarantine imposed by the government, Philippine Airlines (PAL) temporarily suspends all international and domestic flights arriving to and departing from Manila starting March 26, 2020 to April 14, 2020.
This is announced through an advisory on their website and Facebook page.
Before this, PAL had already canceled a number of their flights, but after some further consideration, the airline has decided it can no longer sustain flights even for a limited number.
PAL stated the main reasons for their suspension of operations in the advisory, which include restrictions imposed by countries, collapse in the demand for travel, and the challenges faced by their staff in the airport in Manila.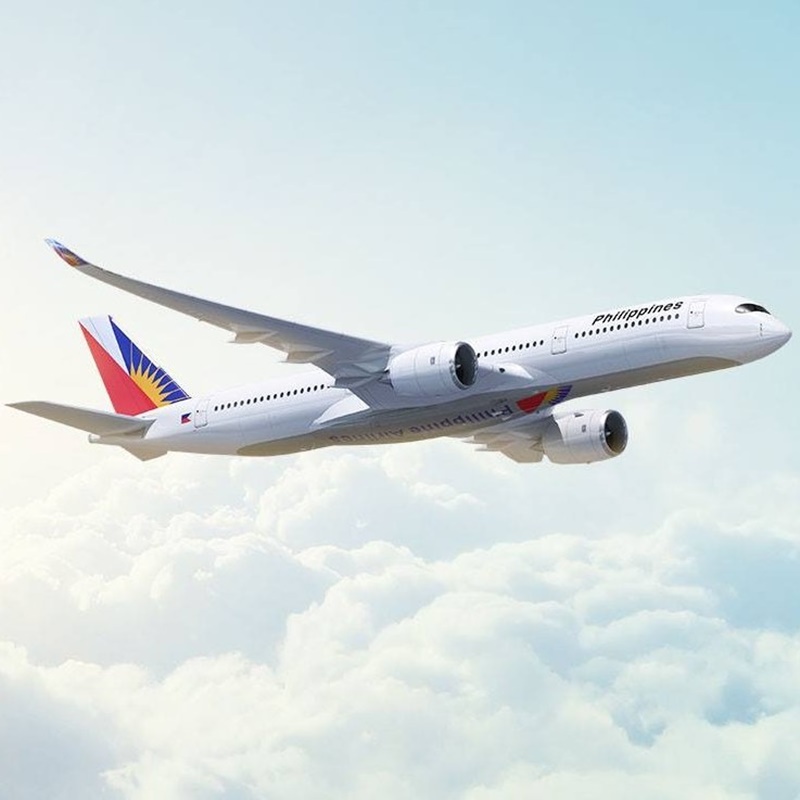 The last flight to depart from Manila is Flight PR 104 bound for San Francisco on March 25 at 10:10 p.m. Flights from Los Angeles, Narita in Tokyo, and Jakarta will still be able to arrive safely on March 26.
Another batch of arrivals will still be accepted on March 27 for flights coming from New York, San Francisco, and Los Angeles.
For the meantime, PAL opted to focus on securing the health of their staff but with assurance that they are ready to fly again anytime the lockdown is lifted. They also agreed to have available aircraft and service personnel for special flights in order to retrieve stranded passengers or to deliveries supplies within the islands.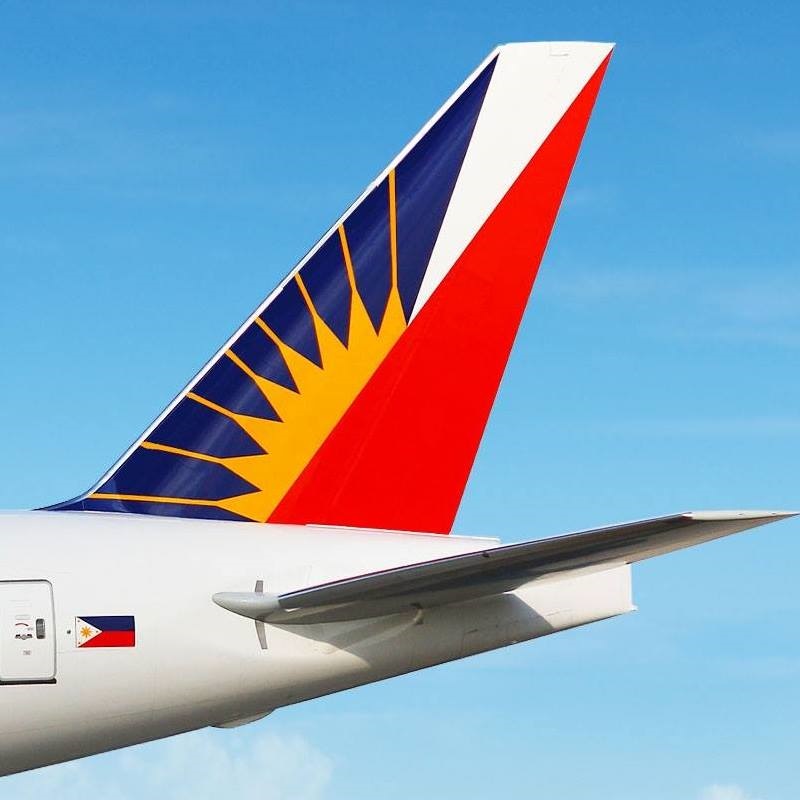 PAL hopes to resume all operations back to normal starting April 15, 2020 once the global health condition is well, and the authorities permit them to fly again.
For the latest updates and announcements, you may visit Philippine Airlines' website or their Facebook and Twitter accounts.
---
Images grabbed from Philippine Airlines' Facebook