What Went Down at the Food and Hotel Expo Manila 2020
The Philippines is widely known for its local delicacies internationally and locally especially when it comes to food and beverage products, which are usually exported to big countries.
The recently concluded Food and Hotel Expo 2020 just proved that the Philippines is indeed rich in natural resources, which allows locals to produce a wide variety of delicacies.
The expo, which run from February 21 to 23, opened with a ribbon-cutting ceremony at the SMX Convention Center Manila. The three-day event featured renowned brands connected to the food, beverage, and hotel sector of the country.
One of the highlights of the opening ceremony is the message from Pasay City Mayor Imelda Calixto-Rubiano, which was delivered by the Mayor's Office Chief of Staff, Mr. Peter Eric Pardo.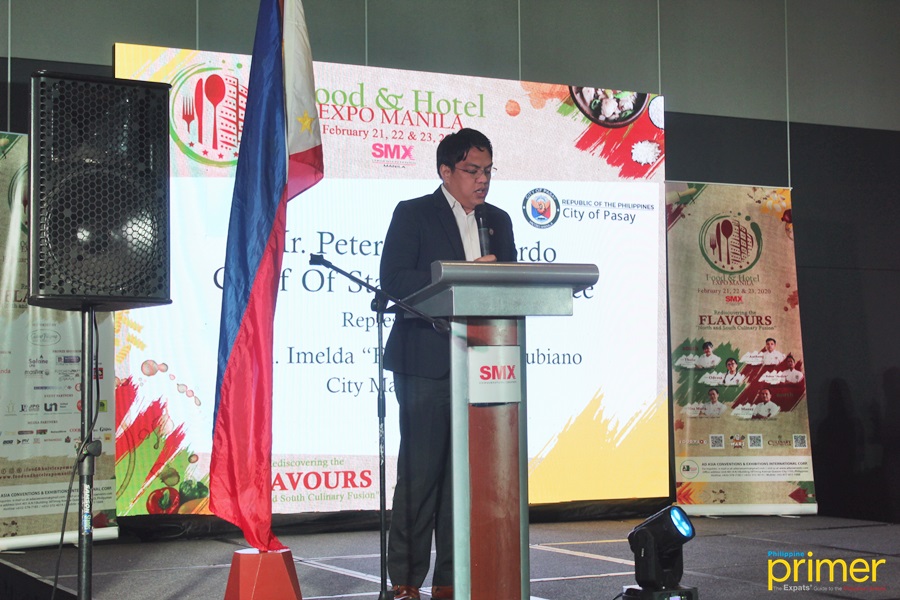 Mayor's Office Chief of Staff, Mr. Peter Eric Pardo
Pardo expounded the contribution of technology in boosting local travel in the country knowing that people are fond of looking for food and travel trends nowadays.
Embracing the theme Rediscovering the Flavours: North and South Culinary Fusion, the extensive space of the hall was filled with 250 booths featuring brands like Miguelito's Food Service, McCormick Culinary, Kwizen Household Appliances, KitchenPro by Masflex and many more.
Miguelito's Food Service Booth 
McCormick Culinary Booth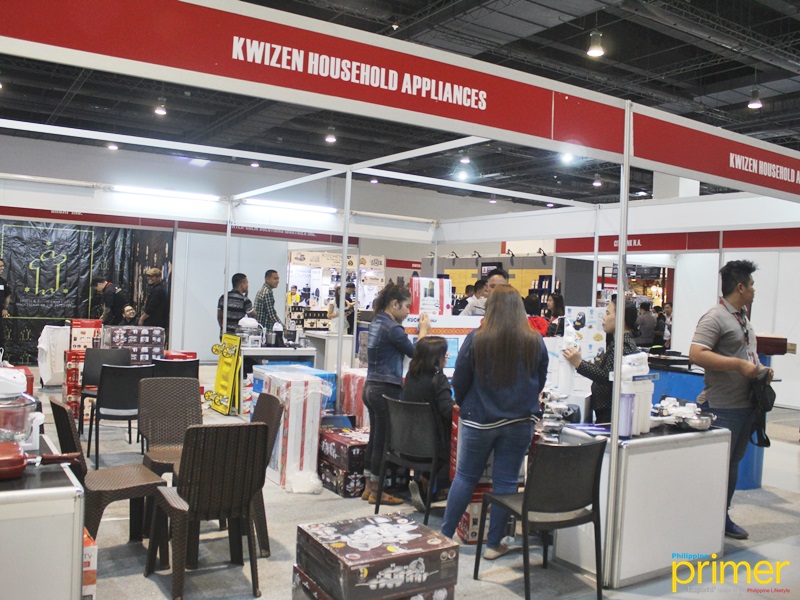 Kwizen Household Appliances Booth
During the second day of the Food and Hotel Expo, they held culinary masterclasses with the country's outstanding chefs namely Chef Thadie Magadia, Chef Viva, Chef Anthony Ang, Chef Ruben Ignacio, Chef Manny De Leon, and Chef Odessa Lopez. Certainly, you'll learn lots of cooking tips from these efficient chefs!
Chef Thadie Magadia opens up the Culinary Masterclass here at the Food and Hotel Expo Manila! 6 chefs will be on stage to teach us amazing dishes so please check that out!Ticket Price: PHP80
Of course, what makes this expo more exciting is the cooking demo of Filipino celebrity chef, Chef Boy Logro.
Live on stafe from our friends from Baguio Oil, Chef Boy Logro & Sheilla Lopez!
Along with that is the live cooking competition that is open to both home cooks and culinary students. Not only that, but a video competition was also held to show off the unique features of delicious Filipino delicacies.
This year was jampacked with fun-filled activities, which emphasizes the diversity of Filipino cuisine and products. Exciting activities were held to help exhibitors to showcase the latest food services, equipment, and technology but most importantly, to uplift the country's food and hotel sector locally and globally.
---
Written by Bettina Tan