The Dessert Museum Opens Royal Tea Milk Tea Madness Room
Sweettooth alert! The Dessert Museum's Milk Tea Madness Room is now open!
In collaboration with Royal Tea Philippines, The Dessert Museum launched its new room for both milk tea and non-milk tea lovers. Officially opened on February 15, 2020, Royal Tea Philippines is now ready to fill the museum with great-tasting teas with crazy twists.
The Dessert Museum's Milk Tea Madness Room 
Just a bit of a background, Royal Tea is a premium milk tea concept from China that brought the cheese-tea trend worldwide. And because of its growing culture in the past decade, it allows them to be the major player in the premium dessert and beverage market.
Royal Tea has its name and branding in different countries like China, New Zealand, Vietnam, Japan, Spain, and the USA.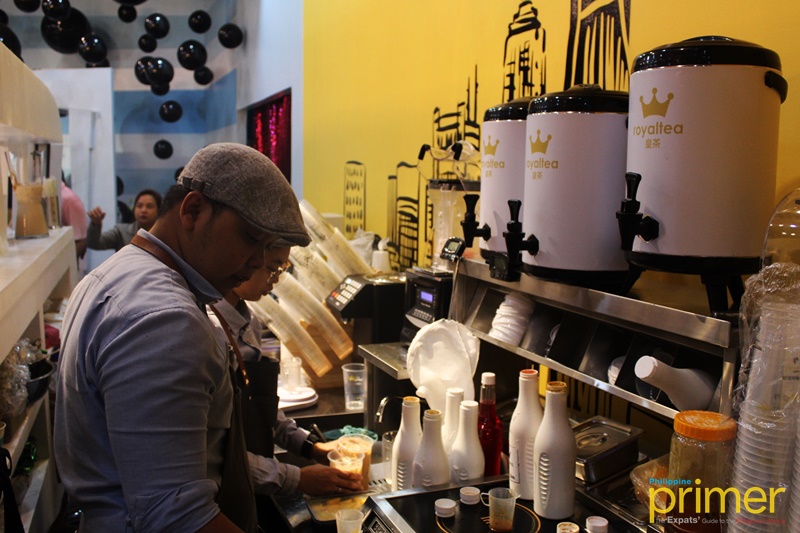 With over 500 branches around the world, the Philippines is now one of the countries that serve this cheese-tea trend! This is through the help of one of the Royal Tea Philippines' Founding Partners, Manny Alarilla who has also shown his overwhelming gratitude during his speech on the grand launching of their "sweet partnership" with The Dessert Museum.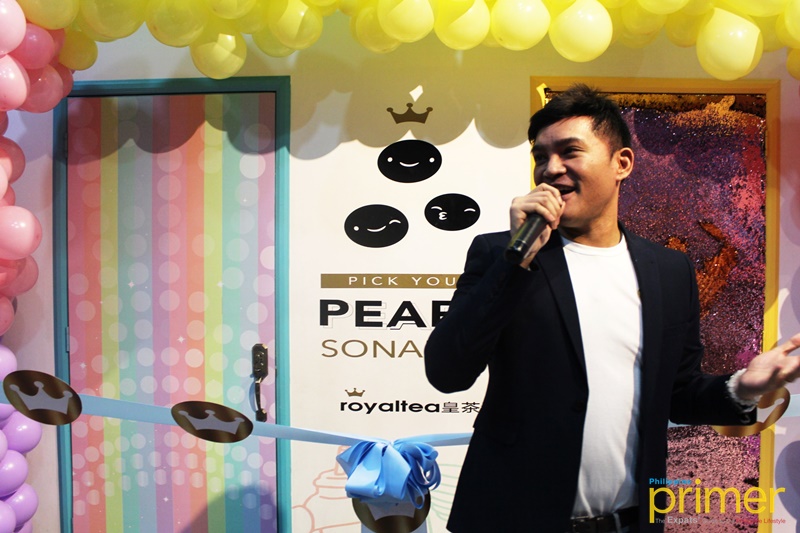 Royal Tea Philippines Founding Partner Manny Alarilla
According to Alarilla, they chose The Dessert Museum as one of Royal Tea Philippines' locations because they do believe that "everyone is a kid inside" regardless of their age, background, and whatever they believe in.
And because The Dessert Museum creates its own "wonderland", they see it as a path for every family to bond, to get together and of course, to enjoy life with the wonderful treats Royal Tea Philippines has.
Milk tea madness
These wonderful treats from the newly opened milk tea madness room are also a high-quality healthy alternative to all other teas. Prepared on the spot, all their drinks are freshly brewed every single day and their fruit teas are a hundred percent organically-grown from Baguio and Guimaras.
Royal Tea Philippines has six series of drinks to offer for both milk tea and non-milk tea lovers—Cheezo Tea, Smoothie Cheezo, Brown Sugar, Milk Tea, Fruittea Boom, and Latte Series.
Latte Series are available for only Php 150 for medium size with flavors Mango Latte with Pearls and Strawberry Latte with Pearls.
For the Brown Sugar series, their drinks range from Php 120 to Php 130 including the crowd's favorite, Brown Sugar Milk Cheezo.
Meanwhile, the Cheese Tea variants are available from Php 110 to Php 120 (Medium size). Two of the best sellers in this series are King Fone and Osmanthus Oolong.
Smoothie Cheezo drinks range from Php 150 to Php 190 (Large size) and its best-sellers are Mango Cheezo, Grape Cheezo, Very Strawberry Cheezo, and Avocado Cheezo.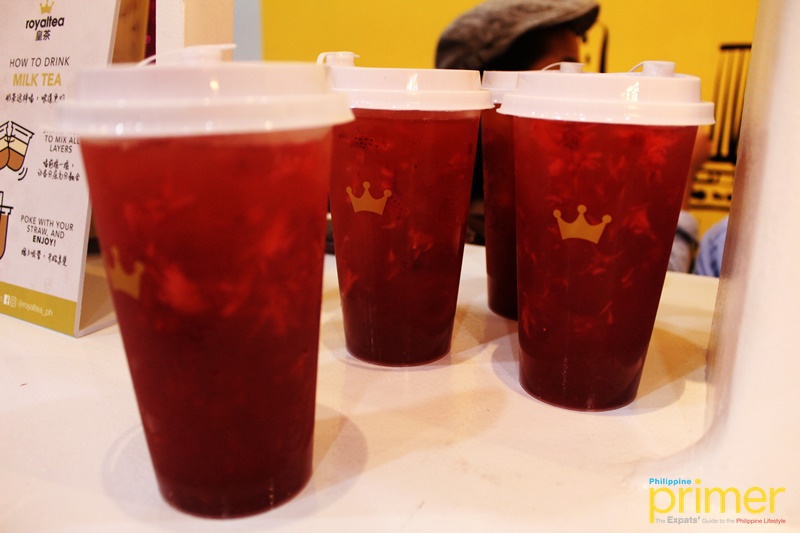 Royal Tea Philippines' Very Strawberry Cheezo
They also have traditional Milk Tea priced at Php 85 to Php 120 (Medium) and Php 95 to Php 140 (Large). Their top milk tea is the Custard Cake Pearl Milk Tea.
Last but definitely not least is the Fruittea Boom series. It has six top-selling drinks namely Dragon Passion Fruit Boom, Strawberry Boom, Lychee Grapefruit Boom, Very Orange Boom, Lemon Lime Passion Boom, and Honey Lemon Boom. Drink under this series can be availed from Php 120 to Php 150 (Large).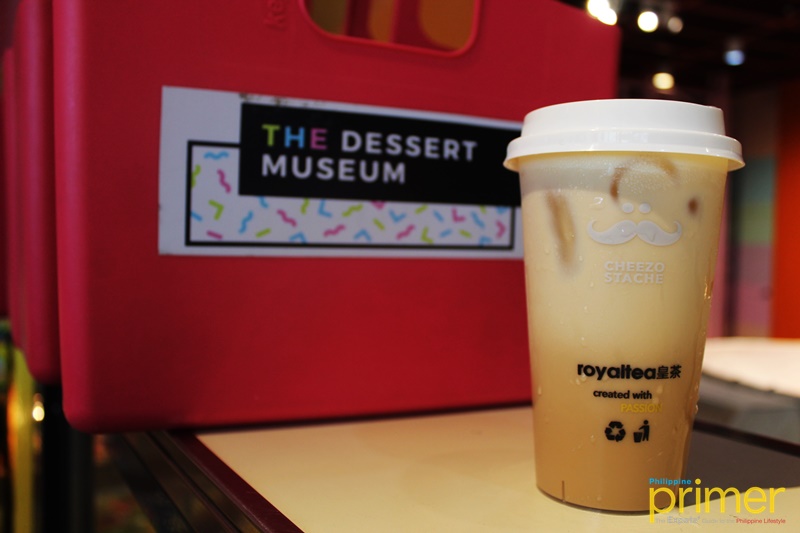 Royal Tea Philippines' Milk Tea Cheezo
Encouraging everyone to support what we have here in the Philippines, Manny Alarilla invites everyone to check them out at The Dessert Museum, Pasay City from 10 a.m. to 10 p.m. You can also follow them on Instagram or check their official Facebook page for more indulging healthy drinks!
---
Words and photos by Hannah Carmona