What to Expect at Art Fair Philippines 2020
The country's leading exhibition Art Fair Philippines will once again showcase its great line up of artists and imaginative paintings from February 21 to 23, 2020 at The Link carpark in Makati City.
(L-R) Art Fair Philippines co-founders Dindin Araneta, Trickie Lopa, and Lisa Periquet with Art Fair Philippines 2020 consultants Neal Oshima, Erwin Romulo, Yael Buencamino, Boots Herrera, Philbert Dy, and Norman Crisologo.
In addition to that, Art Fair Philippines introduces new components that are in light of their mission—to strengthen the local art scene and to support Filipino artists.
Also read: Explore Contemporary Visual Art at Art Fair Philippines 2020
New Sections 
Aiming to be an avenue in learning art, Art Fair Philippines added new sections namely ArtFairPH/Open Studios, ArtFairPH/Film Section, and ArtFairPH/Incubators.
ArtFairPH/Open Studios features an array of workshops with eminent practitioners in the country's arts and culture aspect, which will happen for two days. Of course, you shouldn't miss out on this exciting learning experience.
Here's the line up of the distinguished practitioners and their respective fields: 
Paco Guerrero – Photography 

Neal Oshima and Mark Nicdao – Photography lighting techniques 

Benji Reyes – Wooden Furniture 

Claude Tayag – Watercolor painting techniques 

Alexis Oshima and Angela Silva – Cyanotype workshop 

Association of Pinoyprintmakers – Rubber cutting workshop 

Rita Guidiño of Tahanan Pottery – Sculptural Planter-Making workshop 
Previously on ArtFairPH/Projects 2019, David Medalla's "A Stitch In Time", presented by BPI.#ArtFairPH #ArtPH #art #contemporaryart #exhibition #gallery #Philippines #WhatYouMissed
Meanwhile, ArtFairPH/Film section honors Filipino films—another dynamic form of art in the country. On top of that, the films were curated by film experts Erwin Romulo, Philbert Dy, and Teddy Co.
In line with the celebration of 100 years of Philippine Cinema, this section will feature remarkable feature-length and short films, ranging from narrative to documentary.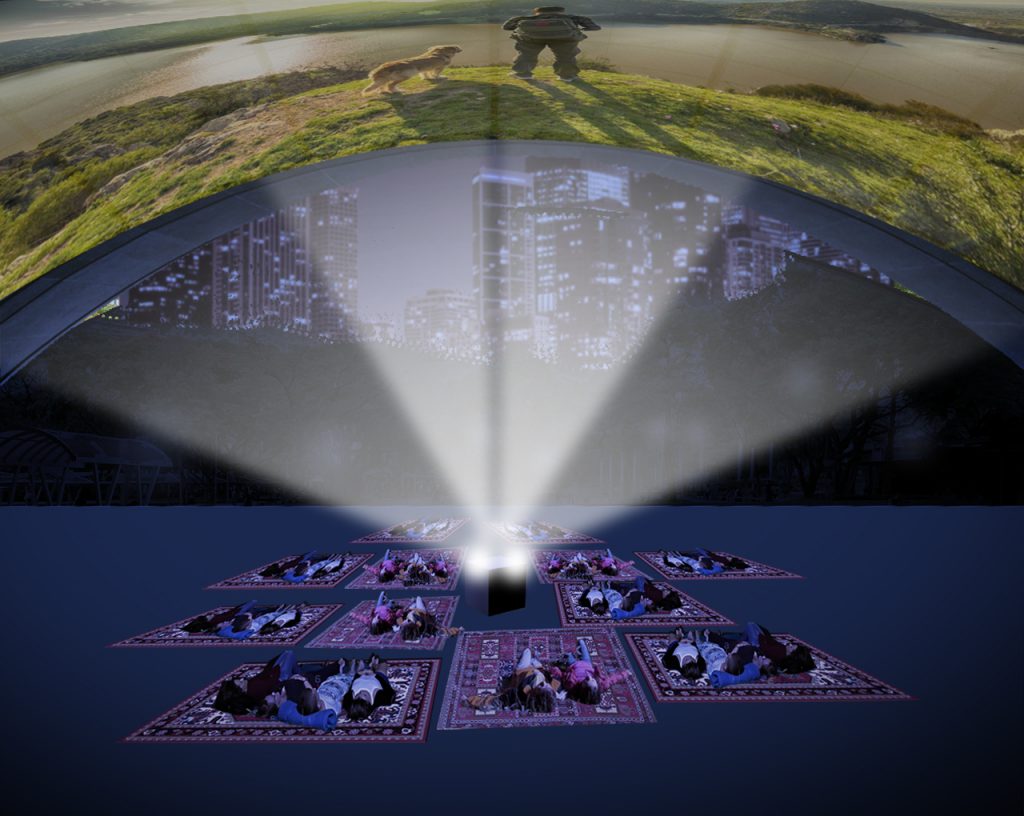 The program will also have a special outdoor cinema, which will take place at the former Philippine Stock Exchange on February 14 to 16 so make sure to bring your dates this Valentine's Day!
Art Fair Philippines 2020 also brings ArtFairPH/Incubators, a creative space outside the mainstream gallery format including art/n23, Giatay, Limbo, Loadnadito projects, Project 20, and Signum. Here, art/n23 will highlight the virtual reality piece by Issay Rodriguez, which is carefully-curated by Sandra Palomar. 
Lastly, a special cultural exchange project will happen in collaboration with the Embassy of Italy in Manila, participated by a contemporary art gallery in Italy, Galleria Tiziano Di Caro. 
What to Look Forward to This 2020

ArtFairPH/Projects section
For this year, ArtFairPH/Projects section will highlight diverse installations by internationally recognized Filipino visual artists. Art Fair Philippines is collaborating with art curator, Norman Crisologo.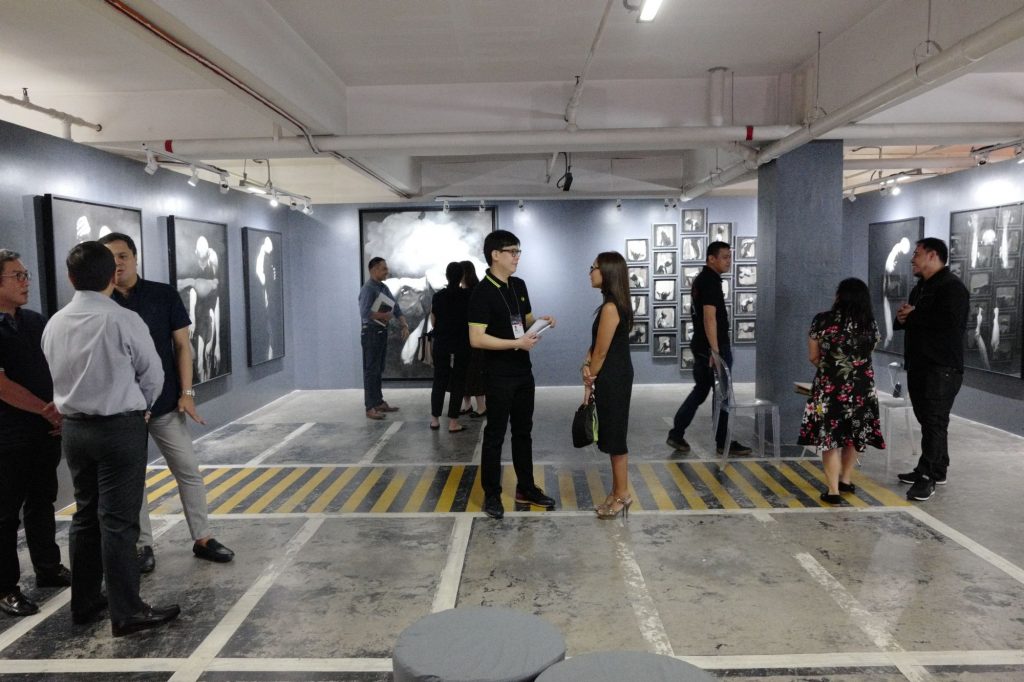 In coordination with the estate of the late Onib Olmedo, the featured artists for 2020 will be having a special exhibitios, which includes Salvador Joel Alonday, Perry Argel, Jaime De Guzman, Roedil Joe Geraldo, Jellyfish Kisses, Gene Paul Martin, and Neil Pasilan.
Adding in this line up is the 2020 recipient of the Karen H. Montinola Selection, Carlo Villafuerte. This section is presented by the Bank of the Philippine Islands.
Salvador Joel Alonday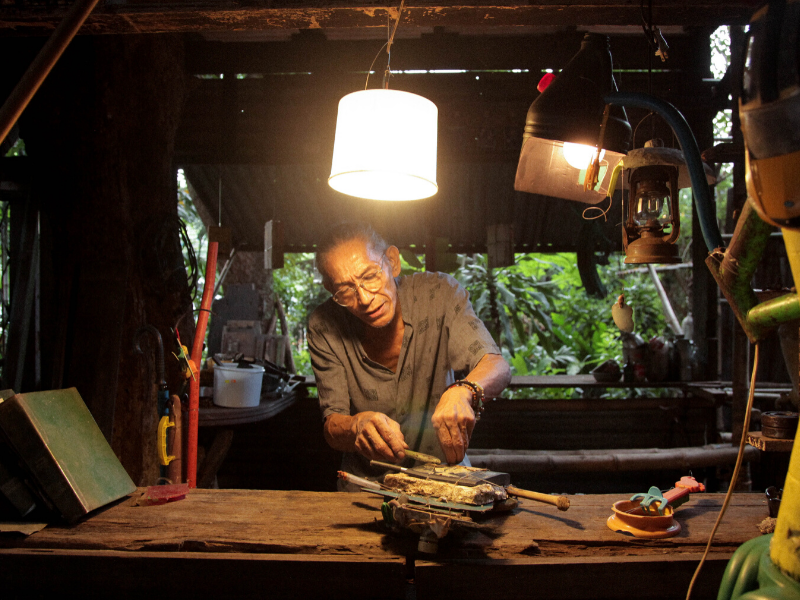 Perry Argel
The Official Timekeeper of Art Fair Philippines Hublot will also present the latest works by Rodel Tapaya.
Aside from that, the fair also collaborated with New York-based curator and art historian Carina Evangelista to feature the works of Sol Lewitt, a well-known artist in the field of Conceptual Art and Minimalism.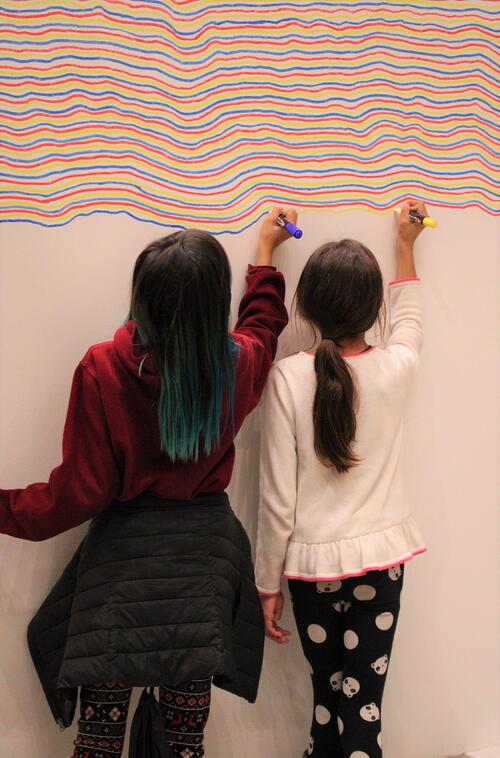 ArtFairPH/Talks
The fair does not only intend to showcase artworks but it also aims to further educate the guests. Together with Ateneo Art Gallery and Museum Foundation of the Philippines, ArtFairPH/Talks will have a panel on Onib Olmedo with speakers Elmer Borlongan and Allan Cosio.
Onib Olmedo is deemed as one of the best art practitioners as he creates artworks, depicting the marginalized members of the country.
Not only that, Giorgio Guglielmino, as well as Italian ambassadors to the Philippines, will tackle about The Originals, a book naming 30 remarkable artists in the art scene.
ArtFairPH/Photo
Featuring the works of contemporary artist Poklong Anading, photography is indeed one of the supported forms of art by Filipinos.
ArtFairPH/Photo will also be presenting art/n23, bio | trans | forms, Denise Weldon | Tom Epperson Photographs, Luzviminda, Silverlens Photo, Strange Fruit, and Tarzeer Pictures. This section is presented by Julius Baer.
Photo by art/n23
10 Days of Art Initiative
Check out the line-up of exciting activities happening around the Makati Central Business District with participation by galleries, museums, bars, and restaurants here. Details will be announced soon.
Line-up of Exhibitors at Art Fair Philippines 2020
This year, Art Fair Philippines welcomes 61 local and international exhibitors.
Exhibitors from the Philippines:
1335 Mabini / GMJ
Altro Mondo Gallery
ARCHIVO 1984
Art Cube
Art Underground
Art Verité
Artery Art Space
art/n23
Association of Pinoyprintmakers
Avellana Art Gallery
bio | trans | forms
Boston Art Gallery
CANVAS
Denise Weldon | Tom Epperson Photographs
District Gallery
Eskinita Art Gallery
Galerie Roberto
Gallery of Fine Arts
Galerie Stephanie
Giatay
J Studio
Kaida Contemporary
León Gallery
Limbo
Loadnadito projects
Luzviminda
Mariyah Gallery
METRO
Mono8
Orange Project
Paseo Art Gallery
Pintô Art Museum
Project 20
Salcedo Private View
Secret Fresh
Signum
Silverlens
Strange Fruit
Tarzeer Pictures
Tin-aw Art Gallery
Tropical Futures Institute
Ysobel Art Gallery
Foreign Galleries:
Art Porters Gallery (Singapore)
Artemis Art (Malaysia)
Cayón (Spain)
ENERGY FIELD (Japan)
G13 Gallery (Malaysia)
Gajah Gallery (Singapore)
GALERIE OVO (Taiwan)
Gallery Kogure (Japan)
Hanada Gallery (Japan)
Kobayashi Gallery (Japan)
La Lanta Fine Art (Thailand)
Mind Set Art Center (Singapore)
Number1 Gallery (Thailand)
Nunu Fine Art (Taiwan)
SHUKADO (Japan)
Vin Gallery (Vietnam)
Yavuz Gallery (Singapore)
YOD Gallery + Asian Art Center (Japan)
Italian embassy is also bringing Galleria Tiziana di Caro
Catch the much-awaited Art Fair Philippines 2020 this February as there are a lot of activities in which you'll witness impressive works and learn from notable art practitioners!
For more information and ticket reservations, visit the Art Fair website or follow them on Facebook and Instagram. 
---
Source: Art Fair Philippines 2020 Press Release
Image courtesy of Art Fair Philippines 2020