PH and Switzerland Tourism Partnership Eyed by End of 2020
Philippines and Switzerland have started discussing possible alliances in digital marketing, promotion of gastronomy tourism, as well as other niche products.
The Philippines and Switzerland partnerships are seen by the end of 2020. In fact, Director of Switzerland Tourism for Southeast Asia Ivan Breiter presented Switzerland's tourism attractions last January 14, 2020, during the Swiss Embassy's media event in Manila.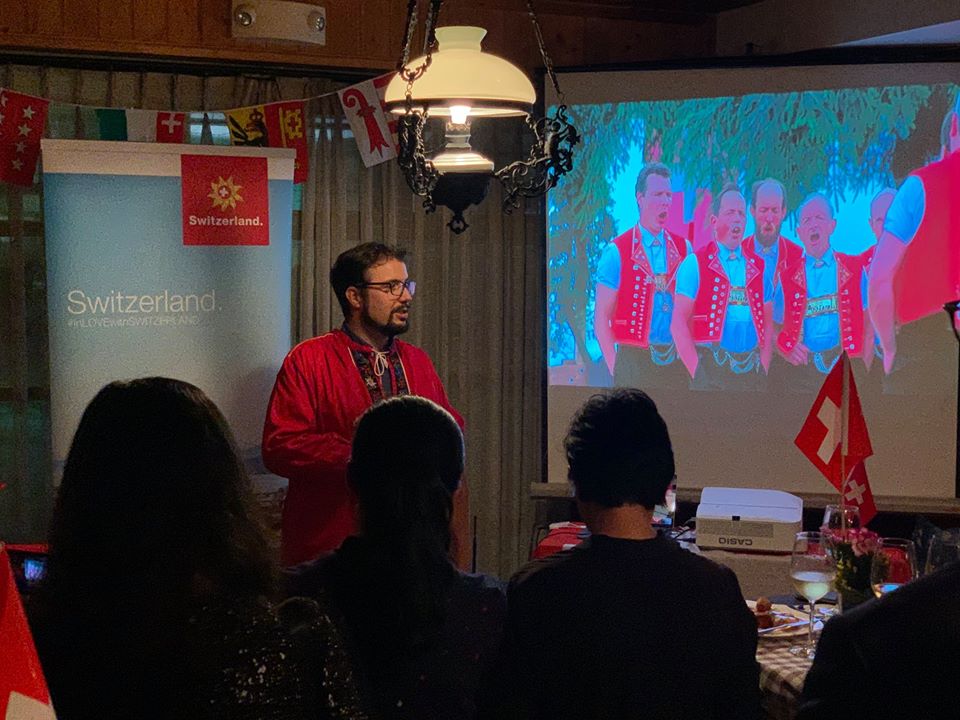 "(The meeting) was the first official step. After that, we will see and make a list of the different interests that we want to explore, to build up. In my opinion, we will have, first, one or two projects. An official signing can probably take place at the end of the year," The director said in a statement.
Breiter pointed out that both countries are wise in exploring cooperation in tourism products, particularly in culinary tourism and ecotourism.
He also mentioned that gastronomy is one of the common interests of the Philippines and Switzerland, which is an important component of the culinary exchange.
Additionally, a total of 24, 000 Swiss visitors were recorded in 2015, while Manila received more than 31,000 visitors in 2018, which usually are dive tourists.
On the other hand, the Philippines is the fifth strongest market in Switzerland in Southeast Asia.
"The economy of the Philippines is going very well and now we have a lot of people who want to go to this dream destination Switzerland," Breiter said.
He also mentioned that the process of getting an appointment Schengen visa is easier now. Filipino citizens are obliged to have a Schengen visa in order to visit European countries in Schengen areas such as Switzerland.
Also read: Schengen Visa Rules Set To Change by February 2020
---
Source: Philippine News Agency
Images grabbed from Embassy of Switzerland in the Philippines Facebook Page