New Year, New Size: Yellow Cab Introduces 9-Inch Classic Pizza
To drool is the new drill at Yellow Cab as they introduce an all-new pizza size perfect just for you!
With the mantra "New Year, New Size, Same Edge-To-Edge Goodness," the beloved pizza chain just made their New York-style pizzas available in 9-inch variants starting from Php 299.
Their freshly made and premium pizzas are still packed generously with the same edge-to-edge toppings pizza and non-pizza lovers have always indulged in. With the new size, one box is perfect for solo snacking! You can fill your tongue and bellies with not only one, but seven different flavors of pizza!
Here are the flavors you could select from their Classic and Signature variants:
Hawaiian Pizza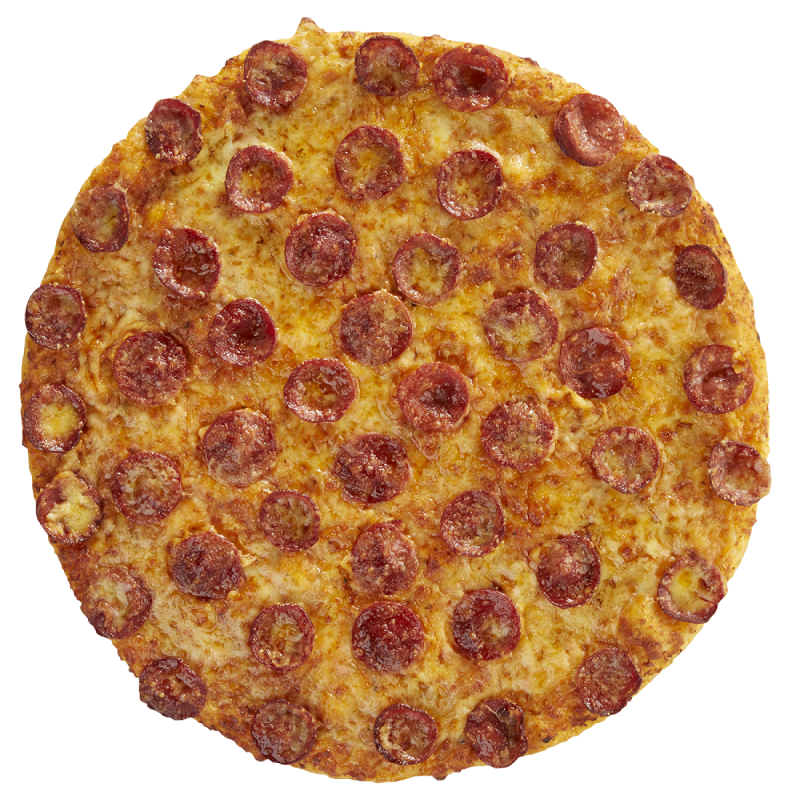 New York Classic Pizza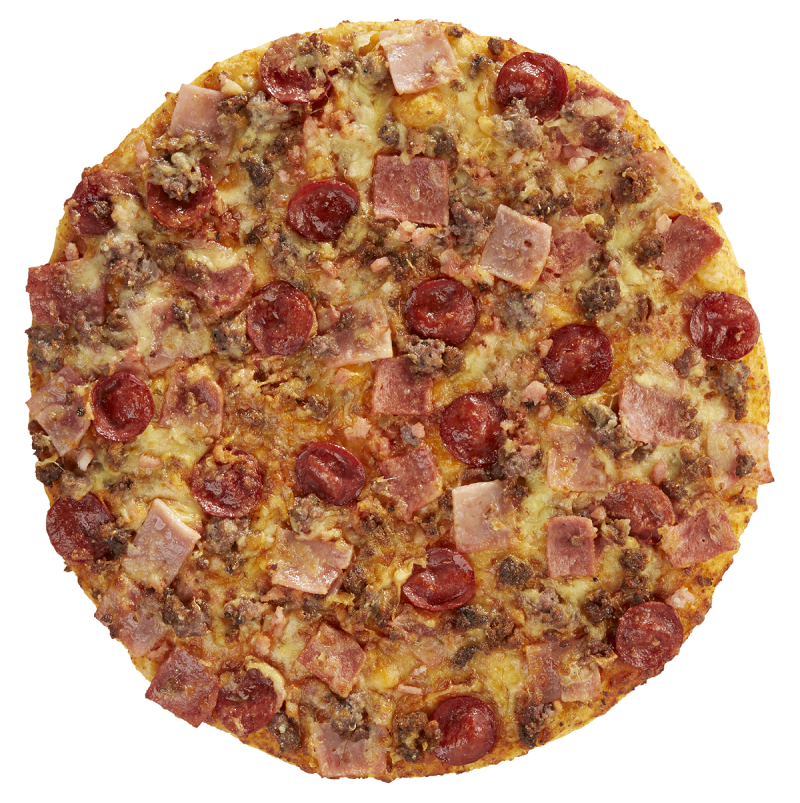 Manhattan Meatlovers Pizza
Garden Special Pizza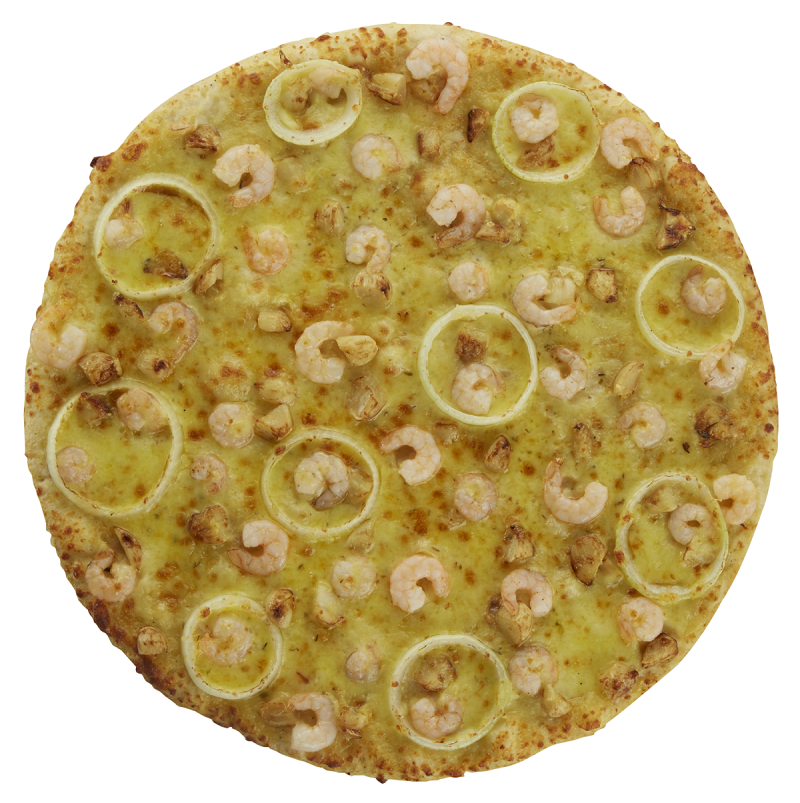 Roasted Garlic & Shrimp Pizza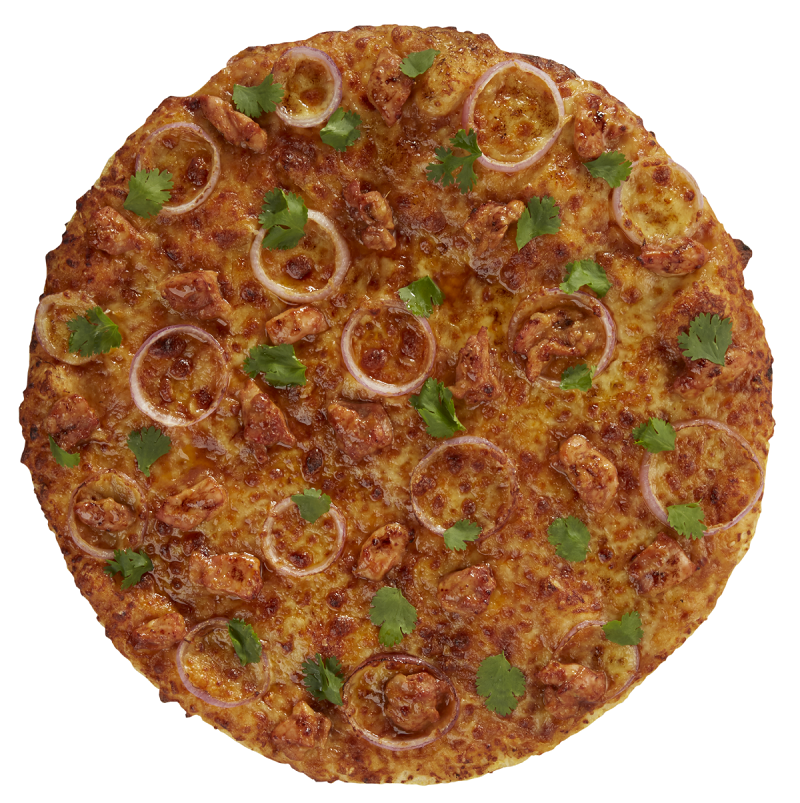 Barbecue Chicken Pizza
Four Cheese Pizza
Whether it's the classics like Hawaiian and New York Classic, the flavorful Manhattan Meatlovers and BBQ Chicken or the lighter ones such as Garden Special, Roasted Garlic and Shrimp, and #4, Yellow Cab can surely satisfy your appetite with their mouth-watering pizzas.
If you have a bigger crowd to feed and 9″ pizza won't be enough, of course, Yellow Cab got your back! You can choose from their bigger sizes, namely 12″ Medium, 15″ Large, and 18″ XLarge pizzas for your Classic and Signature favorites. Better yet you can try their Legendary flavors: bestselling New York's Finest, and jam-packed Four Seasons in Original or All Meat!
All these are now available in all Yellow Cab stores nationwide for dine-in, take-out, curbside pick-up, and delivery! Step out of your doorway and go check them out!
For more information, visit yellowcabpizza.com or follow Yellow Cab's Facebook, Twitter, and Instagram accounts.
---
Source: Official Press Release from Yellow Cab
Images courtesy of Yellow Cab