AirAsia Announces Additional Flights and Seats for Holiday 2019
Travelers can rejoice this holiday season as AirAsia offers additional flights and more than 100,000 seats from Manila to Davao, Iloilo, and Cebu.
This allows more flyers to not only book their vacations but also give guests the chance to fly home for the holidays.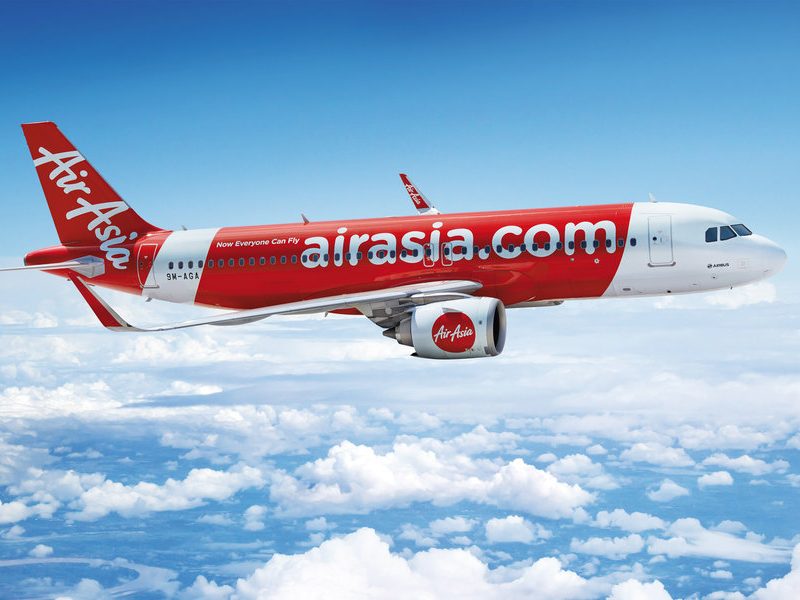 "We are pleased to announce additional services to our top domestic destinations this coming holiday season. The holiday season is a busy time for travelers and we hope that by putting these additional services on, guests are able to make it home to their loved ones this yuletide season," AirAsia Philippines CEO Ricky P. Isla said.
Also read: AirAsia Adds New Flights from Clark to Kalibo and Caticlan
The aforementioned flights can be booked on the AirAsia website and mobile app. The travel period is from December 1, 2019, to January 31, 2020.
Flight schedules from Manila to Davao and Manila to Ilocos and vice-versa are as follows:
Meanwhile, the additional flights from Manila to Cebu and vice versa are as follows:
AirAsia encourages their guests to check-in through their official website, the mobile app or via their self-service kiosks at Terminals 3 and 4 of the Ninoy Aquino International Airport.
For guests who wish to make changes to their bookings or purchase add-ons such as meals or luggage, you may do so through AirAsia's My Bookings portal.
Beat the queue and save time when you travel with AirAsia! Check-in anytime, anywhere with AirAsia Mobile App!You may…

AirAsiaさんの投稿 2019年11月22日金曜日
Earlier this year, AirAsia also launched flights from Clark to Kalibo and Caticlan which runs three times a week. They also launched flights from Manila to Bacolod that runs three times a day.
Also read: AirAsia Philippines Starts Manila-Bacolod Flights in October
For the latest news, activities, and promotions, follow AirAsia's social media pages on Facebook, Twitter, and Instagram.
---
This is a press release. Edits were made prior to publishing.
Images courtesy of AirAsia