Repertory Philippines to Combine the Familiar and the New for Its 83rd Season
Even after more than five decades, Repertory Philippines (REP) remains at the forefront of the country's theatrical scene.
One major aspect of this may be its countless shows that have become a venue for the audience to not only experience artistic mastery but also to see the world in a different light.
And just last October 14, 2019, at the Onstage Theater in Greenbelt 1, the 2020 season line-up was finally revealed. Now, people may already expect to witness stories that are both familiar and unique for REP's 83rd season.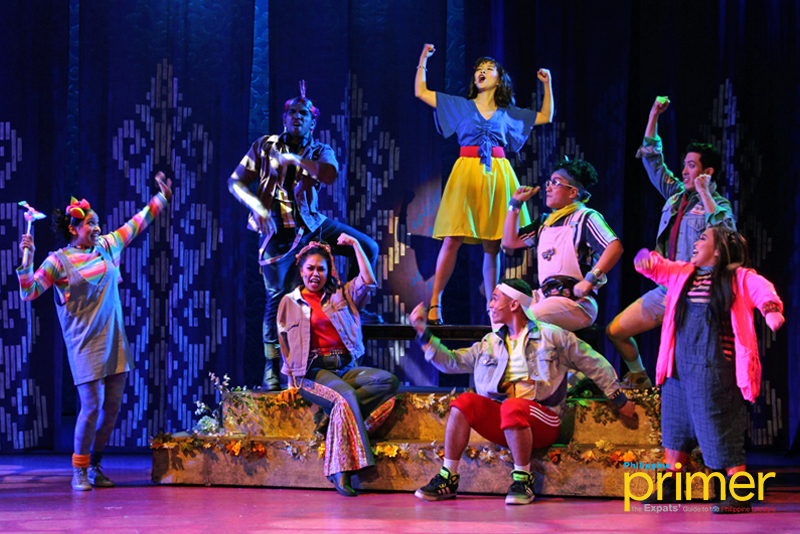 Further, audiences can expect a fresh perspective on REP's creative spirit with Liesl Batucan as the company's new artistic director.
It will remain faithful to REP's legacy while bringing it further with a brilliant ensemble of creatives including directors making their debut, thespians who will be on the REP stage for the first time, and REP veterans who will make their theater homecoming.
The audience also got a glimpse of what to expect from REP's thrilling 2020 season through a presentation of the plays' excerpts.
Liesl Batucan, new artistic director of Repertory Philippines
Marking the start of the 2020 season will be Stage Kiss by Sarah Ruhl, which is The New York Times' Critic Pick of 2014. The romantic comedy takes audiences to the backstage of a theater company and follows two actors who find themselves cast as lovers in a 1930s melodrama after sharing a romantic history together.
REP's Stage Kiss will star Missy Maramara, Tarek El Tayech, Andres Borromeo, Justine Narciso, and Mica Pineda. Directed by celebrated filmmaker Carlos Siguion-Reyna, they play will run from February 7 to March 1, 2020.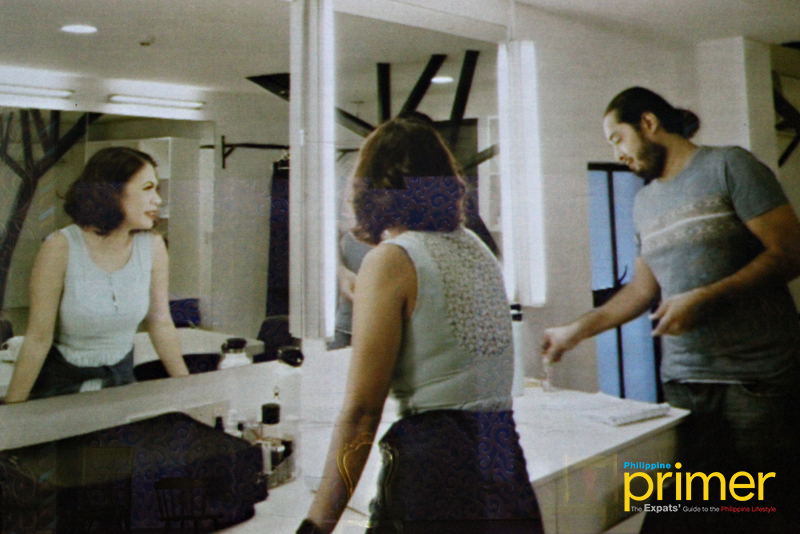 REP's Stage Kiss preview
Next in line is the Pulitzer Prize-winning Anna in the Tropics by the playwright Nilo Cruz that will be staged from March 13 to April 5.
Set in Florida in 1929, Juan Julian accidentally brings change to a Cuban cigar factory where he works as a lector. As Juan reads from Anna Karenina, the factory workers soon find the story creeping into their lives and influencing their decisions. The stage play paints a portrait of laborers and lovers who go against tradition while showing how powerful literature can be.
Anna in the Tropics will be directed by Joey Mendoza and will star Ana Abad Santos, Jake Macapagal, Paolo O'Hara, Brian Sy, Gab Pangilinan, Gie Onida, and Madeleine Nicolas.
REP's Anna in the Tropics preview
REP will also breathe new life to Rodgers and Hammerstein's Broadway musical Carousel through Nikki Gil and Gian Magdangal.
The musical follows Julie Jordan and Billy Bigelow—a poor young couple who loses both their jobs amidst their whirlwind romance. After everything goes wrong, Billy is given the chance to make things right. The musical is the ideal example of how the character's heartbreak and complexities make them human.
Carousel will be directed by Toff de Venecia and will run from May 1 to 24.
REP's Carousel preview
Notably, Snow White and the Prince by Janet Yates Vogt and Mark Friedman will be 2020's season-ender.
This children's musical is under the REP Theater for Young Audiences (RTYA) and brings back the same writers of REP's hit 2018 production Rapunzel, Rapunzel, A Very Hairy Fairytale. The musical is set to showcase an exciting take on the beloved classic as it runs from September 12 to January 31, 2021.
To be directed by Joy Virata, Snow White and the Prince follows the titular princess as she meets her prince at the ball where they fall in love. It is expected to be a fun re-telling of the classic fairytale that reminds the audience that people united in the name of goodness are far powerful than the forces of evil.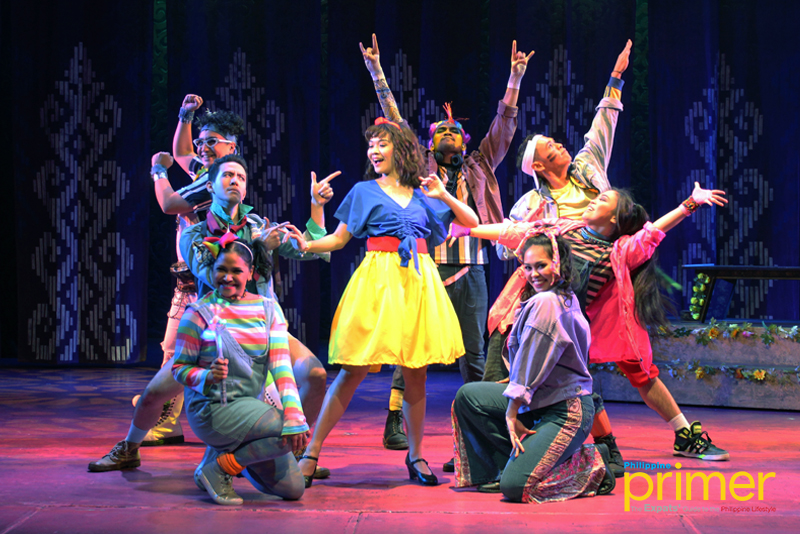 REP's Snow White and the Prince preview
The launch also revealed a new staging concept called REP Unplugged. This alternative theater will be separately staged from the rest of the season and will be performed in unconventional spaces.
REP Unplugged will be directed by Ed Lacson Jr. and will be launched in June 2020 during the interval between REP's first three stage plays and the RTYA production.
REP Unplugged preview
Notably, it was also revealed that REP Unplugged was inspired by a power interruption during a performance that the company experienced for one of their 2019 season shows—definitely something that the company and its audience won't forget anytime soon.
While individual tickets for the shows are not yet available, audiences can now become season subscribers and get up to 30% off on their purchases. The tiers are as follows:
Gold Year Pass – Php 4,900 (includes orchestra center seats to 3 season shows + RTYA)
Silver Year Pass – Php 3,700 (includes orchestra side seats to 3 season shows + RTYA)
Gold Season Pass – Php 4,200 (includes orchestra side seats to 3 season shows)
Silver Season Pass – Php 3,150 (includes orchestra side seats to 3 season shows)
You may send REP an email or drop by the theater to avail of the season tickets. Do take note that season tickets purchased after the first play will still be paid at full price. Further, should you want to purchase additional passes, they must be purchased only until the end of the first show of the season.
The season promises to be an unforgettable experience that will surely inspire and thrill those who come to witness REP's stunning line-up.
For more information, you may visit Repertory Philippines' official website and Facebook page. For ticketing concerns, you may call REP at 02-8451-1474 or 0966-905-4013; likewise, you may also purchase your passes through Ticketworld online or by calling them at 02-8891-9999.
---
Source: Repertory Philippines' official press release.