Combine Spook and Style with Starbucks' 2019 Halloween Collection
We're at the height of the Halloween season again! And joining the spooky celebration this 2019 is Starbucks Philippines, which recently released its Halloween collection highlighting pumpkins and cats in their black-and-orange-themed merchandise. 
Particularly, the collection includes the Halloween Water Bottle, the Black Cat Mug, and the Peek a Boo Jar.
You'll absolutely love this collection as it features adorable yet spooky figures!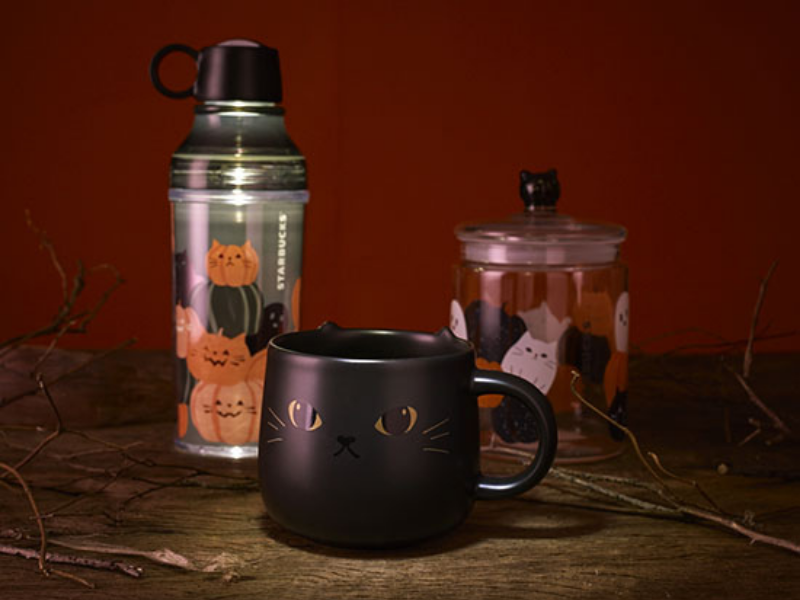 Firstly, the Halloween Water Bottle (Php 995). It is ideal for everyday use as its bottle cap features a tiny hole that makes it convenient to bring anywhere. You can simply slip your finger in it and you can already carry it around without too much hassle!
Halloween Water Bottle (Php 995)
And who says black cats carry bad luck?
Starbucks counters this superstition through their 12 oz Black Cat Mug (Php 695), which can add a spooky flair to your kitchenware collection as well as make sipping coffee or tea stylish than usual!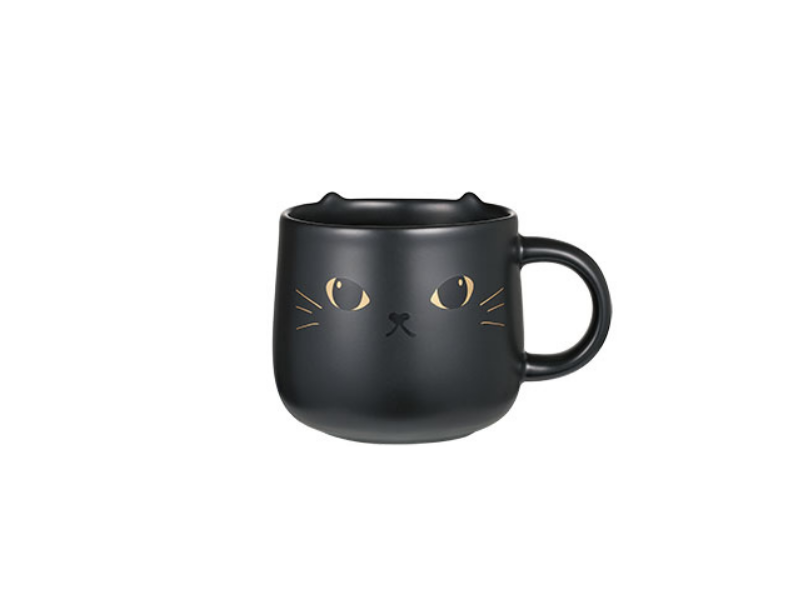 12 oz Black Cat Mug (Php 695) 
Foremost, a trick-and-treat experience without a jar to place your treats into is not a complete Halloween experience, so you might as well grab a Peek a Boo Jar (Php 1,295) and fill it up with your favorite sweet treats! Little ones will surely like this as it features white cats, black and white-colored pumpkins, and spooky ghosts. 
Peek a Boo Jar (Php 1,295)/ IMAGE Starbucks Singapore
Visit the nearest Starbucks and carry with you the spookiness of this Halloween season through this line of stylish goods!
For more information, visit the Starbucks Philippines Website or follow them on Facebook.
Also read: Starbucks Philippines Brings In the Color-Changing Reusable Cups
---
Source:  Starbucks Philippines
Images grabbed from Starbucks Philippines