Coslandia 2019 Schedule Reveals Performances, Screenings, and E-Sports
Aiming to be the ultimate Japanese culture festival in the Philippines, Coslandia returns for its 2nd year to gather fans in a three-day event from November 1 to 3, 2019 at the SMX Aura, Taguig City.
Expect J-pop idol performances, cosplay competitions, anime movie screenings, e-sports tournaments, and more onstage. The event floor will also feature interactive areas, merchandise booths, and meet-and-greet sessions with guest artists.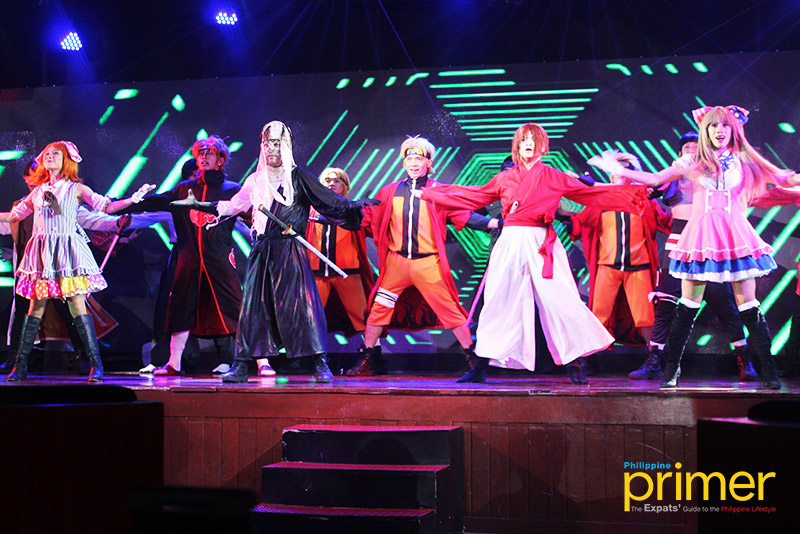 Cosplayers are invited to experience the ultimate J-culture experience at Coslandia 2019
Idols from Japan will come to the event, such as 1-Girls, Fairytales, and Gracorex. Performers Hirotoshi "TJ" Maeda, Hazuki Tsubasa, Tomoka, and Samero, together with Philippines' very own MNL48, will also hit the stage with their live performances!
Also read: Coslandia Continues to Celebrate J Culture on Their 2nd Year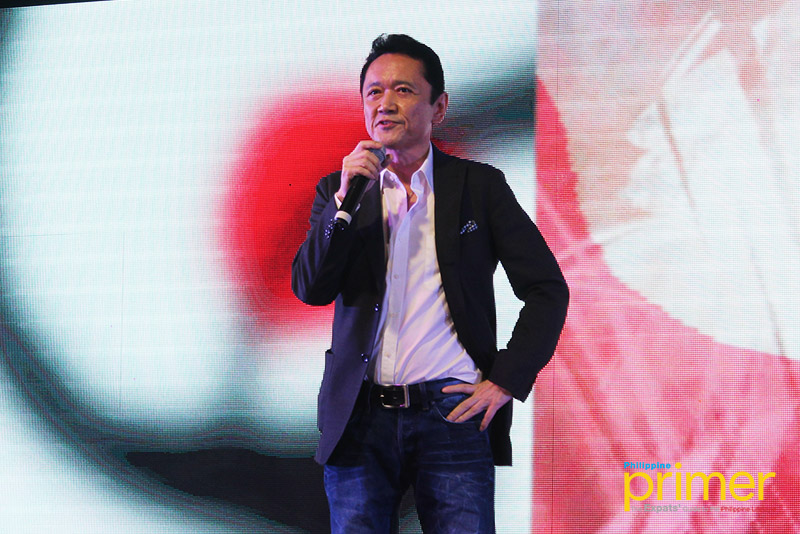 HalloHallo Entertainment Inc. President, Mr. Paulo Kurosawa led the opening remarks during the Coslandia Press Conference last October 15
The Japanese sub-culture won't be complete without cosplay, and so the World Cosplay Philippines (WCS) will bring guest cosplayers, the 2019 WCS Team Philippines Champions for the solo cosplay competitions, and the trick-or-treat costume contest for kids.
Coslandia will also feature the upcoming live-action film adaptation of Seikimatsu Blue from the popular fantasy-supernatural manga series by Shintaro Hirota.
Hirota together with the film director, Tetsuya Hashi, and cast members, MNL48's Abby, Coleen, Brei, and Kay, will be at the event.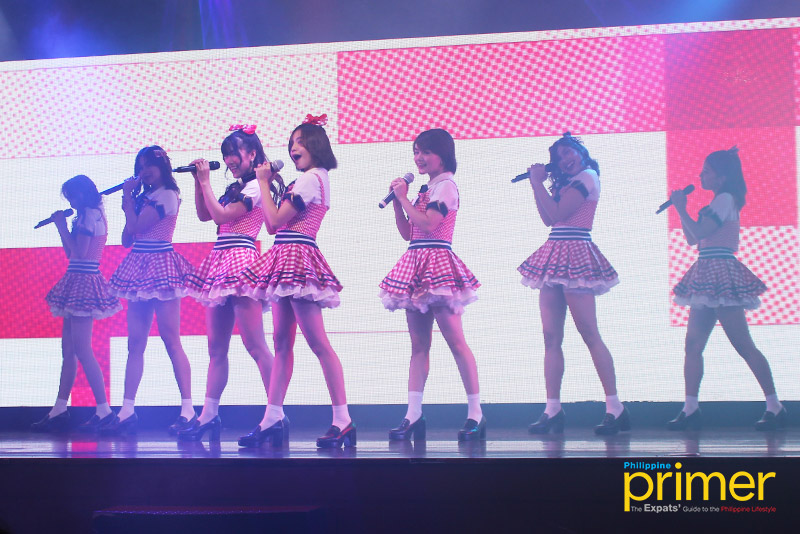 Aside from their mini-concert, MNL48 will launch their official game app and the Coslandia official theme song during the event
Get to meet Japanese icons Hello Kitty, Dear Daniel, Rilakkuma and Pikachu during their exclusive photo sessions. Classic pop-culture icons are also present with the life-size figure display of Voltes V and a movie screening of Mazinger Z: Infinity.
Additionally, expect stage games and e-sport tournaments—one of which is the high-energy virtual game, Hado.
Also read: ABS-CBN Introduces Newest Technosport Hado Pilipinas
Other activities include a 360-camera, live animations, anime movie screenings, and live manga reading brought by event sponsors RapidShots360o, Creative Nation Academy, and Pioneer Films.
Tickets start at Php 600 for one-day entry, Php 900 for 2 days, and Php 1,200 for 3 days. Currently, there is an early bird discount of Php 200 off on all ticket tiers.
You may purchase your tickets at all SM Ticket outlets nationwide or online at smtickets.com.
With all the activities and celebrations in their line-up, Coslandia 2019 is all set to gather fans of Japanese sub-culture into one big event this November!
Also read: Japan Fiesta Celebrates The Vibrant Japanese Culture This November

For the latest updates, announcements, and other details you may visit coslandia.com or follow them on Facebook, Twitter, and Instagram.