10 Books to Read This October 2019
September blessed us with a number of extraordinary books and as we welcome the final months of the year, October is looking to be another month of amazing releases.
If you're on the hunt for something to read or to recommend to your fellow bookworms, include these 10 books to read this October:
The Topeka School by Ben Lerner
The Topeka School follows Adam Gordon, a senior in Topeka High School class of '97. Gordon's mother Jan is a feminist author while his father Jonathan is an expert at getting "lost boys" to open up. The novel is a story of struggles and strength in a family, captivating prehistory of the present where there is a collapse of public speech, the presence of trolls and tyrants of the New Right, and the ongoing crisis of identity among white men.
Release Date: October 1
Imaginary Friend by Stephen Chbosky
From the author of The Perks of Being a Wallflower comes a tale of horror titled Imaginary Friend that revolves around Kate Reese, a single mother who is determined to improve her life and her son's. However, just as they settle in their new home in Mill Grove, Pennsylvania, Christopher disappears. He returns from the woods with a voice in his head that tells him to build a treehouse in the woods by Christmas or else the town will never be the same again. What follows is a battle for life in a war between good and evil.
Release Date: October 1
How We Fight for Our Lives by Saeed Jones
How We Fight for Our Lives is a coming-of-age memoir that follows the story of a young black, gay man from the South as he fights to find a place for himself. It's a unique memoir that cements Saeed Jones—one of our generation's essential writers.
Release Date: October 8
The Giver of Stars by Jojo Moyes
Set in America during the Depression-era, The Giver of Stars is a story of five remarkable women and their journey through the mountains of Kentucky. The novel is set to be funny and enthralling as it is heartbreaking, tackling women's friendship and true love—and what happens when you reach beyond for something greater.
Release Date: October 8
Ninth House by Leigh Bardugo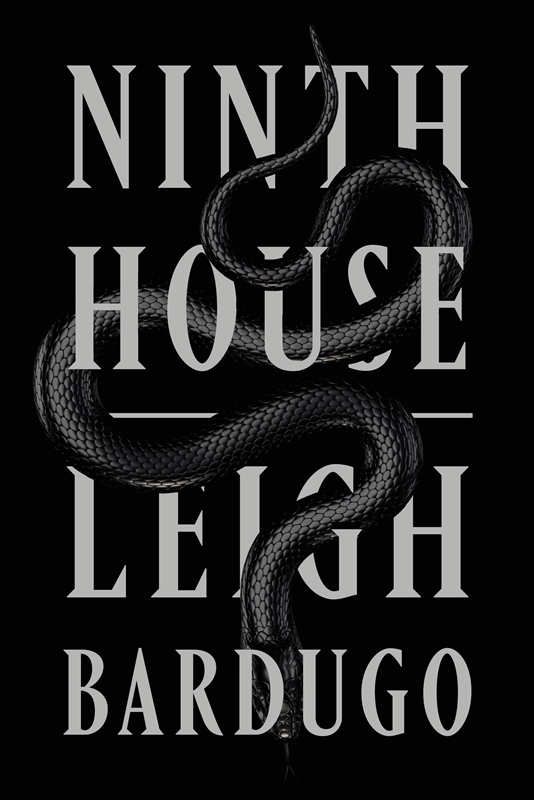 Ninth House tells the story of Galaxy "Alex" Stern, the sole survivor of a horrific and unsolved multiple homicides. She is offered the chance to attend one of the world's most prestigious universities—however, she can't help but think why she was chosen and what the catch was. As she searches for answers, Alex is tasked by her mysterious sponsors to keep an eye on the activities of the university's secret societies. Alex soon discovers that these activities are more sinister and surprising than she expected.
Release Date: October 8
Dear Girls: Intimate Tales, Untold Secrets & Advice for Living Your Best Life by Ali Wong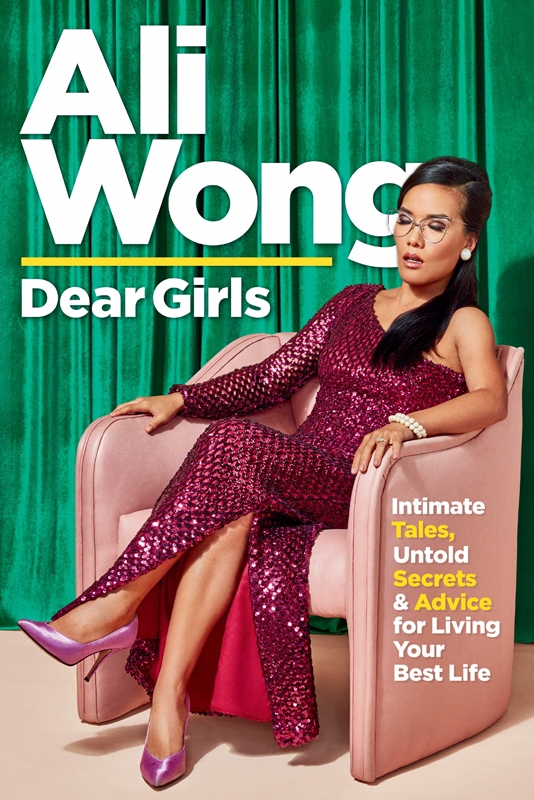 Written by actress Ali Wong to her daughters, Dear Girls: Intimate Tales, Untold Secrets & Advice for Living Your Best Life covers everything that one needs to know in life, including topics like marriage, culture, working women, and a lot more. The book combines Wong's humor and keen insight to make a narrative that's completely original.
Release Date: October 15
Celestial Bodies by Jokha Alharthi & Marilyn Booth (Translator)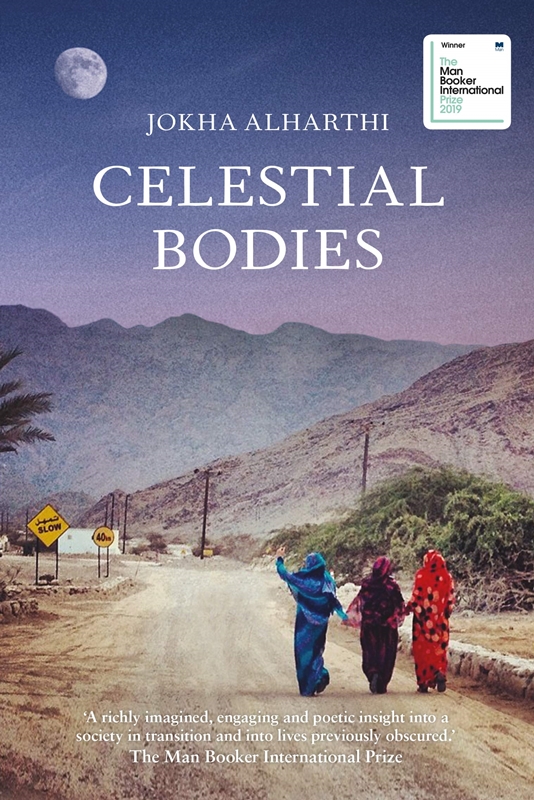 Originally released in Arabic, Celestial Bodies follows the story of three sisters and their families as they experience love and losses in the midst of the rapidly evolving Oman. Through the sisters, readers can get a glimpse of the society from its traditional background to its complex present. Aside from being the first book by a female Omani author to be translated into English, Celestial Bodies is also the first novel written in Arabic to receive the Man Booker International Prize.
Release Date: October 15
Initiated: Memoirs of a Witch by Amanda Yates Garcia
Initiated follows the author Amanda Yates Garcia and her journey into the world of witchcraft. It is sprinkled with tales of goddesses and some of history's magical women, which put the book at the intersection between witchcraft and feminism. Not only is it a memoir but also a manifesto that calls out to the magical people of the world to take hold of their wands—stand up, be brave, curate the world that they want, and create it like a witch.
Release Date: October 22
All This Could Be Yours by Jami Attenberg
All This Could Be Yours follows the story of Alex Tuchman, who travels to New Orleans after the death of her father to be with her family—and to interrogate her mother Barbra. As Alex tries to unearth her father's secrets, she and the rest of her family must try to move on with their lives for themselves and the people around them. All This Could Be Yours is a piercing narrative of life on the web of a man who abused his power and the effects of the webs for generations to come.
Release Date: October 22
Before and After: The Incredible Real-Life Stories of Orphans Who Survived the Tennessee Children's Home Society by Judy Christie & Lisa Wingate
Between the 1920s and the 1950s, Georgia Tann ran a black market baby business in the guise of the Tennessee Children's Home Society, where she offered more than 5,000 orphans to parents. Little did they know that many of these children weren't orphans but stolen kids from poor families, single mothers, and women who were told that their babies had died. Before and After features poignant and horrific accounts of how the adoptees were separated from their first families and their reunion with their siblings in the final decades of their lives.
Release Date: October 22
Which of these books to read this October are you excited about? Don't forget to share it with us in the comments below!