Hightower, Inc. Joins the World Food Expo
One of the many companies present at this year's World Food Expo is Hightower, Inc.
Established in 2002, Hightower, Inc. first started under the name Circle of Trade—a company that imported and sold frozen Asian processed food.
They changed their name to Hightower, Inc. in 2005 and expanded their product line to include dairy products, confectionaries, cooking ingredients, sauces, among others.
Their supplies come from different countries, including China, USA, Australia, Brazil, Vietnam, Norway, Spain, and France.
Among the brands that Hightower, Inc. brought to WOFEX is the Sanriku Corporation, most known for delivering seafood products from Japan to the Philippines.
Sanriku provides the finest and freshest products straight from Japan's Sanriku region to some of the country's major supermarkets, hotels, and restaurants.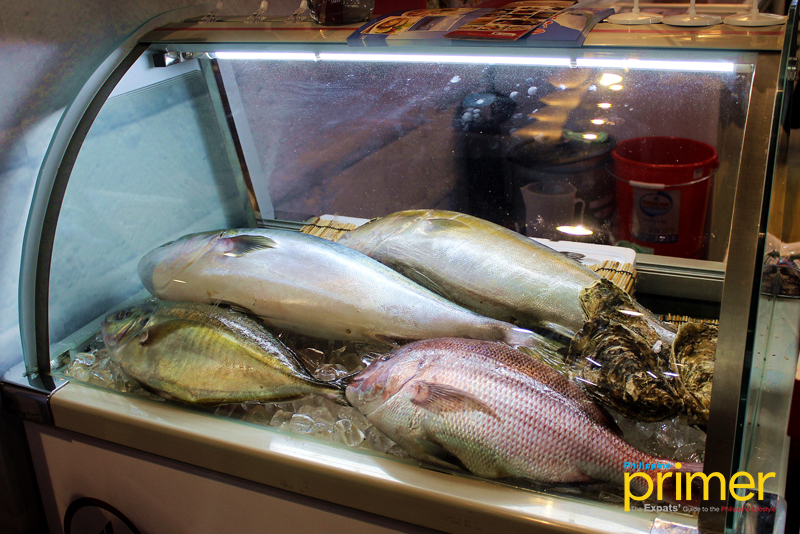 Like the other booths present at WOFEX, you'll find that there is so much to see at their booth, like a display of fresh seafood—yellowtail or hamachi and oysters.
You can also sample their sashimi for free!
You might also witness the chefs preparing sushi right at the booth
Also visit the Serving You The World section, which features booths and exhibits of different cuisines from countries like Taiwan, Korea, USA, Malaysia, and more.
They also have the WOFEX Coffee Fair, where you'll find some of the world's best coffee products.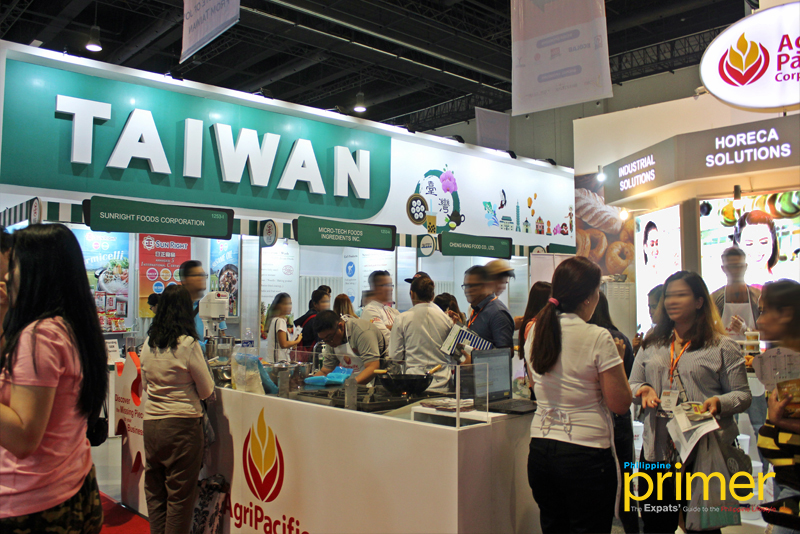 The World Food Expo (WOFEX): Evolution is the biggest food trade show that features products and services from major F&B suppliers, exhibitors, and known industry players in the local and international scene.
It runs simultaneously at the SMX Convention Center Manila and World Trade Center from August 7 to 10, 2019. Tickets are priced at Php 200.
For more information about Hightower Inc., you may log on to their website.