10 Books to Read This July 2019
Going into the second quarter of the year, it's time to spice up your library with a new set of books of different genres, keeping you in the fantasy world for the whole month.
Here are 10 newly released books this month of July that may interest your curious minds:
Lock Every Door
Riley Sager
Release date: July 2

A new heart-pounding thriller novel by Riley Sager, Lock Every Door follows Jules Larsen as she lands a new job as an apartment sitter at one of Manhattan's most high-profile and mysterious buildings. After a fellow apartment sitter disappears, Jules races to find the building's dark pits and escape before her status becomes permanent.
Maybe This Time
Kasie West
Release date: July 9
Sophie, a local event florist, just wants to do her job and finish her sketches so she can apply for design school. But suddenly, with some twist of fate, Andrew has to pop up on every occasion she is in. From the master of romantic comedy, Kasie West, Maybe This Time is a delightful novel that will show you how love can blossom in the most unexpected places. 
A Prayer for Travelers
Ruchika Tomar
Release date: July 9
A novel by Ruchika Tomar, A Prayer for Travelers follows Cole Lambert as she reconnects with her old high school classmate Penny, who suddenly disappears. While on a search to find her friend, Cole discovers secrets about their town along the way.
The Bookish Life of Nina Hill
Abbi Waxman
Release date: July 9
From the author of Other People's Houses and The Garden of Small Beginnings comes a quirky novel about the life of a certified introvert Nina Hill, as she does her best to come out of her shell and talk to a lot of people who will change her life.
Wilder Girls
Rory Power
Release date: July 9
Rory Power's Wilder Girls is a story of survival and the power of female friendships set eighteen months after the Raxter School for Girls was put under quarantine because of the Tox. With nothing to fend for themselves, Hetty finds herself doing anything to survive with her friends and braving the horrors that lie beyond the fence of their island home. 
Sophia, Princess Among Beasts
James Patterson
Release date: July 11
Here's another proof of why James Patterson is the world's best storyteller. Sophia, Princess Among Beasts is a stunning adventure and mystery as it tells a story of a princess who is about to face the terrifying beasts of her reality and protect her kingdom's people before they all perish.
The Wedding Party
Jasmine Guillory
Release date: July 16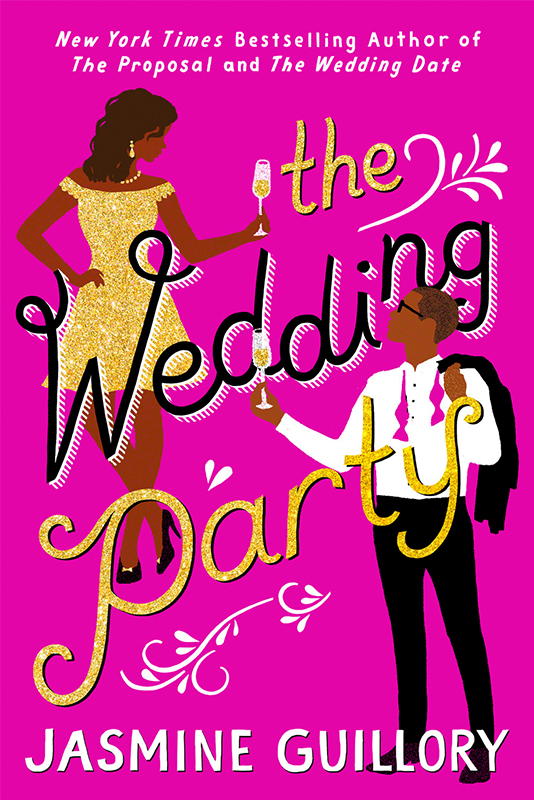 On a more romantic side, read this new novel from The New York Times bestselling author Jasmine Guillory. The Wedding Party is a story between two people who hate each other to the core. With the upcoming wedding of their best friend, they both have to come in good terms, where their hatred for each other develops into a simmering attraction they can't seem to avoid.
Gods of Jade and Shadow
Silvia Moreno-Garcia
Release date: July 23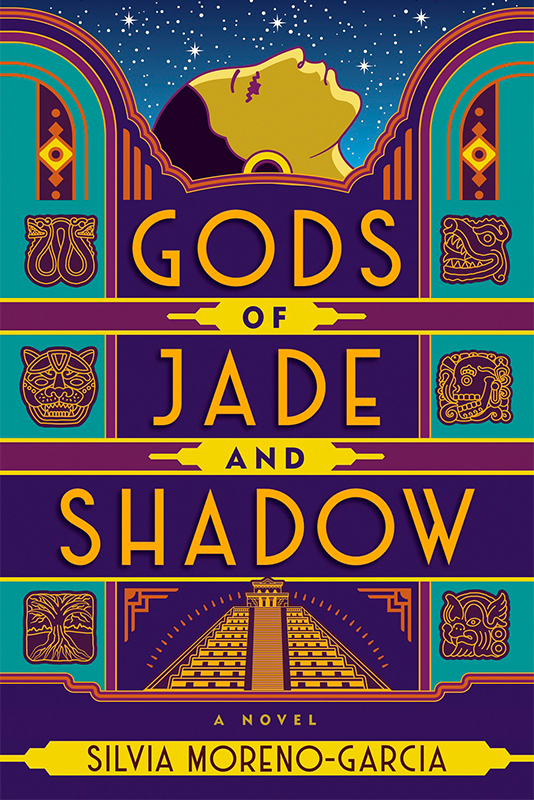 Dreaming of a life far from her dusty small town in southern Mexico, Casiopea Tun finds a mysterious wooden box in her grandfather's room. Not knowing what's inside the box, she opens it and accidentally frees the spirit of the Mayan god of death. Indulge in an exciting adventure in Silvia Moreno-Garcia's Gods of Jade and Shadow.
Never Have I Ever: A Novel
Joshilyn Jackson
Release date: July 30
Amy Whey is living an ordinary and simple life but it gets complicated when a mysterious Angelica Roux enters the picture, who seems to know the dark truth about who she is and what she did in the past. Get ready to be hooked in Jackson's Never Have I Ever, a tale of betrayal, deception, temptation, and love with dark twists as it follows the transgressions of the past with vengeance. 
That's What Frenemies Are For
Lauren Gershell and Sophie Littlefield
Release date: July 30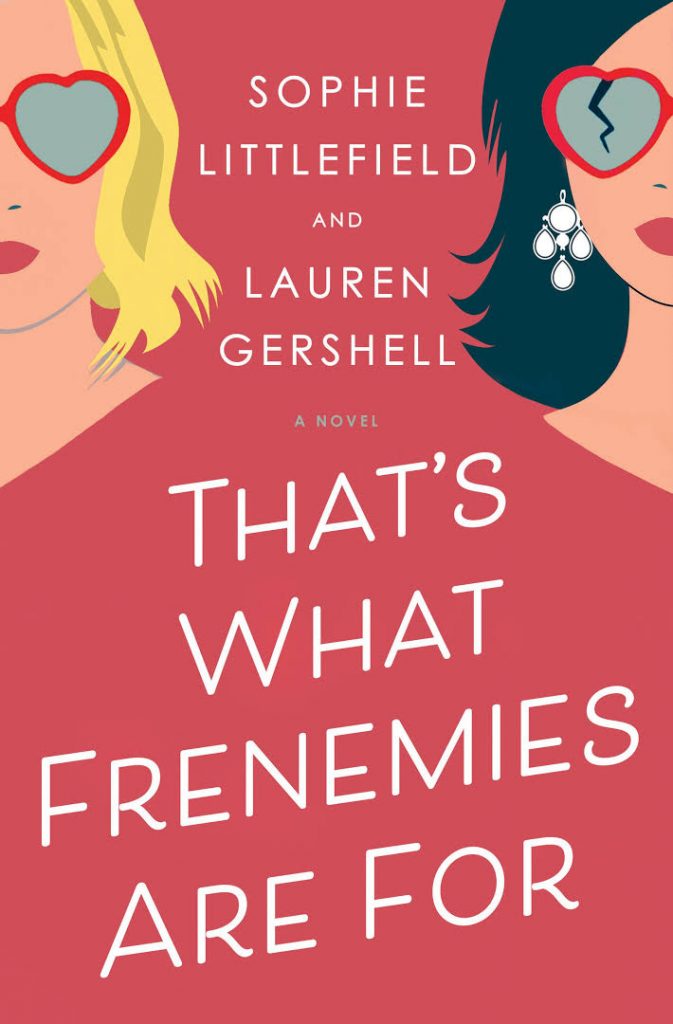 If you loved the novel When Life Gives You Lululemons, That's What Frenemies Are For by Lauren Gershell and Sophie Littlefield will surely catch your attention. The story goes with a Manhattan socialite who turned her spin instructor into a fitness superstar with the hopes to impress her friends. The question is, can she keep this project of hers under control for long? 
Which of these books are you excited to read? Share your thoughts in the comments below!