Miyazaki Gyu to Offer New Deals for Wagyu Lovers
Last July 3, Miyazaki Gyu in One McKinley Place, Taguig City celebrated their first anniversary with a festive wagyu gathering.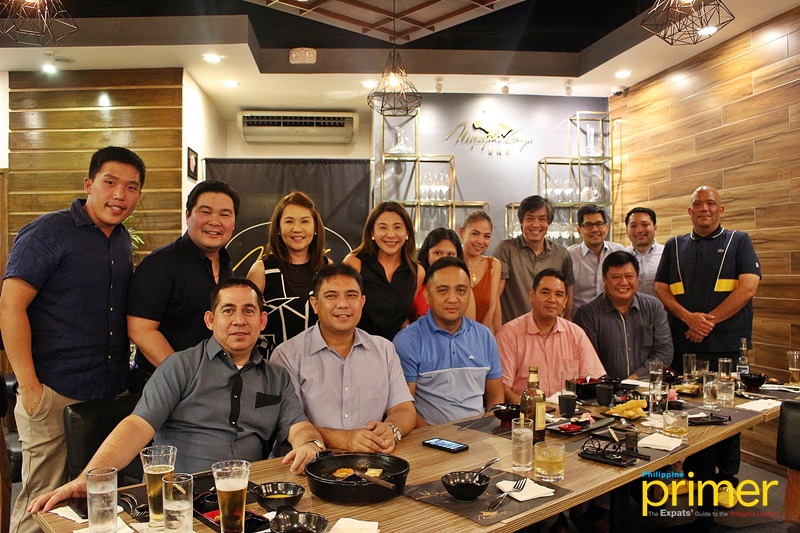 Smile for the camera and let empty plates be a proof of great food!
Here, they had us try once more their Miyazaki Gyu beef in a variety of Japanese appetizers, salads, and dishes like soba, sushi, and a hearty serving of their yakiniku mix platter.
As the Japanese Restaurant is known to serve the best wagyu dishes care of Executive Chef Kensuke Sakai, their bevy of Japanese fares truly aim to please.
A feast for the gods
Miyazaki Gyu's Beef Sushi (Php 650) and Steak Tartare (Php 600) are delightful appetizers to start with—thanks to its well-balanced flavors. Both light on the stomach, these will gently draw you in to try more of their offerings.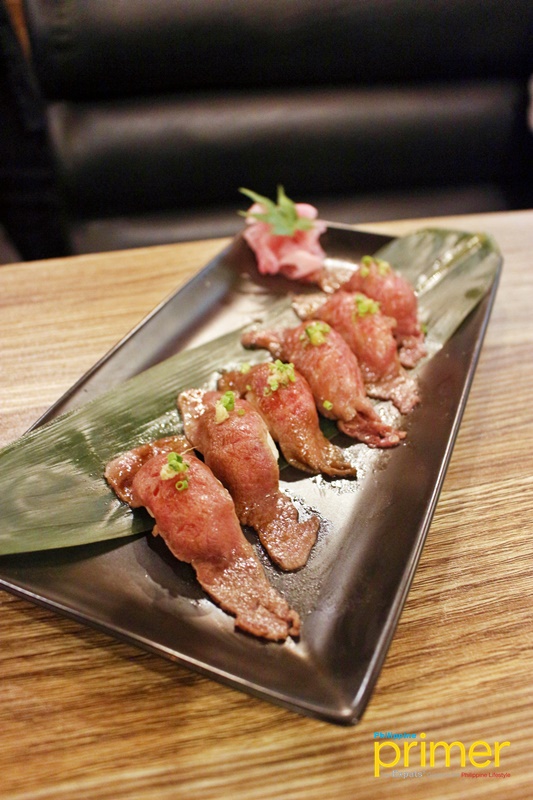 Beef Sushi (Php 650)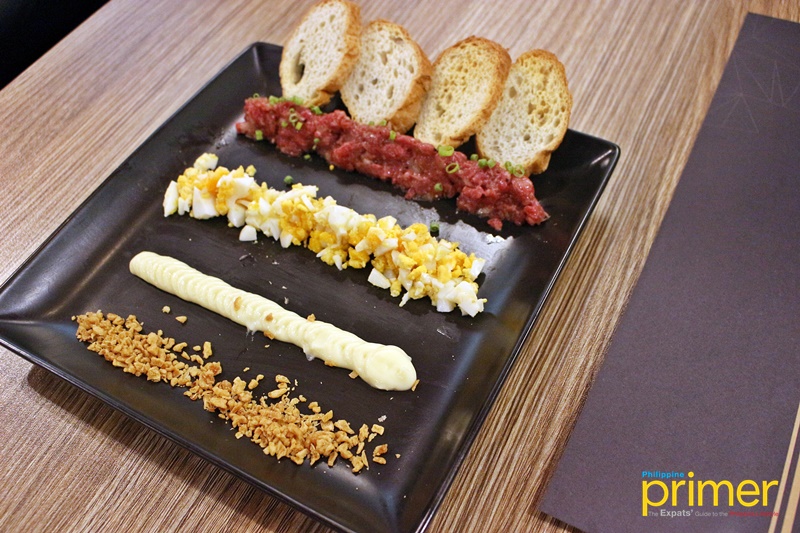 Steak Tartare (Php 600)
The Soba & Sukiyaki Salad (Php 500), meanwhile, is prepared with the right flavors of savory and sweet coming from the soba drizzled with sauce. It also has that light kick of spice that sets your appetite for the main dish.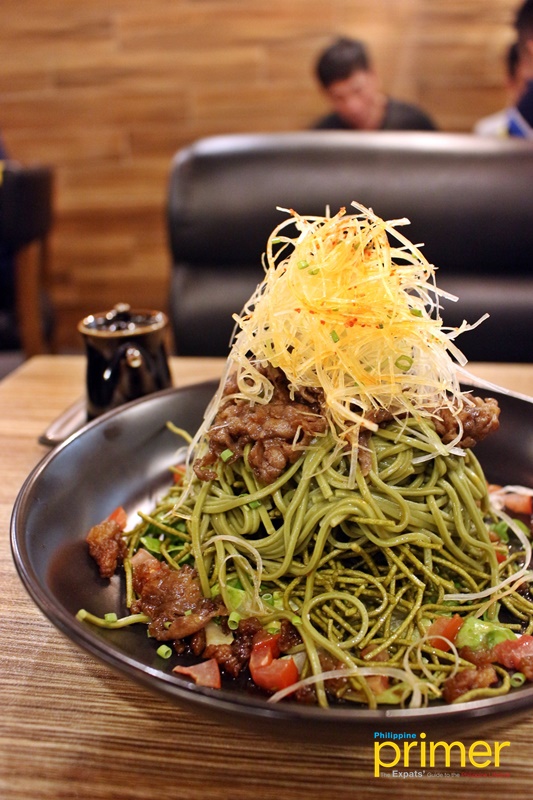 Soba & Sukiyaki Salad (Php 500)
For the main dish, a generous serving of Yakiniku Mix Plate (Php 10,000) is the way to go, which can be grilled in front of your very eyes. This platter is filled with different beef parts cooked medium, each with its own tenderness and texture.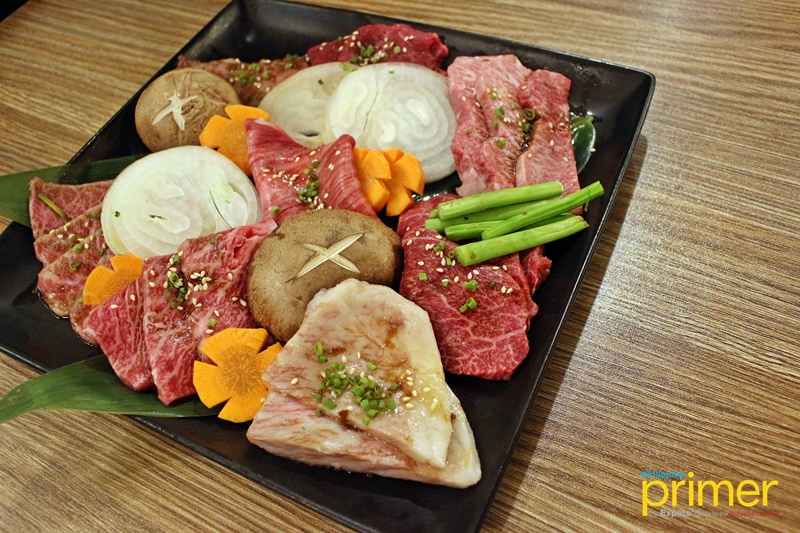 Yakiniku Mix Plate (Php 10,000)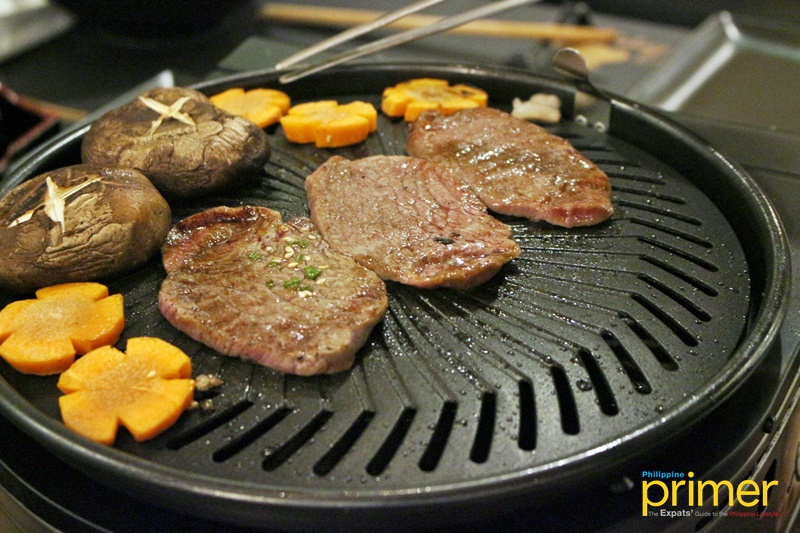 Watch the Miyazaki beef as it sizzles right in front of you
For those fond of tender meat bordering to soft with a little bit more fat, the sirloin and tenderloin—being the softest of all parts—are included in this platter. The clod part also holds promise with the right firmness of meat.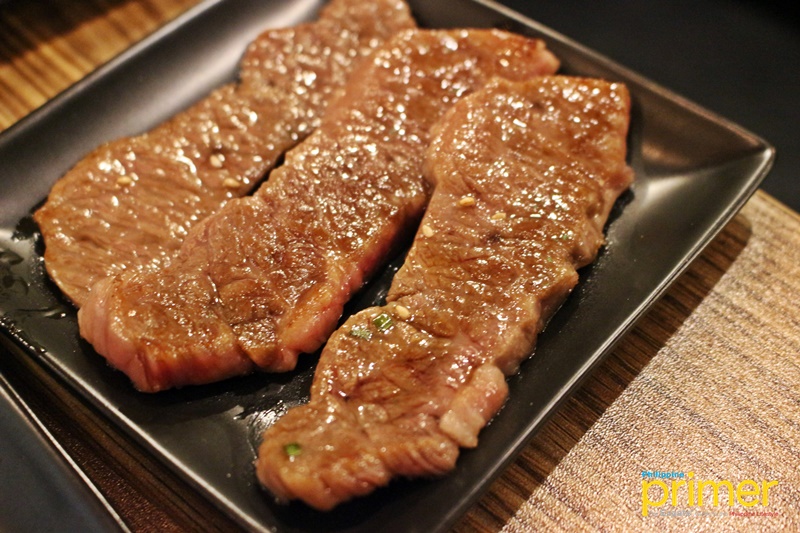 Sirloin cooked medium to leave a light and tender touch to your mouth
What's New
In celebration of their first anniversary, Miyazaki Gyu is offering dining deals for the month of July starting July 4.
They have such exciting offerings, including a 30% off deal with Yakiniku and Sukiyaki Set meals every Mondays, and unlimited wine for every order of their main dish every Fridays and Saturdays.
Also Read: Miyazaki Gyu Marks First Anniversary with Exciting Promos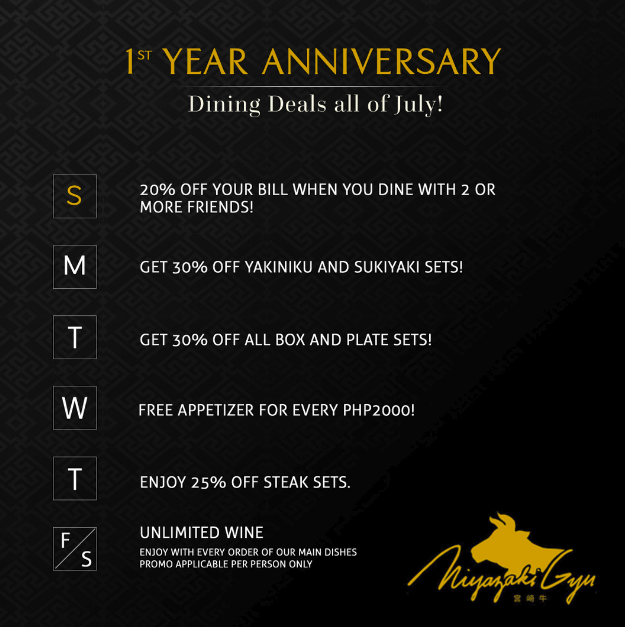 Affordable lunch set promos
What's more is that Trixie Takahashi of Miyazaki Gyu shared with us an all-new lunch set promo for the month of August–a back-to-back deal for the busy bees and big families who are in the mood to celebrate.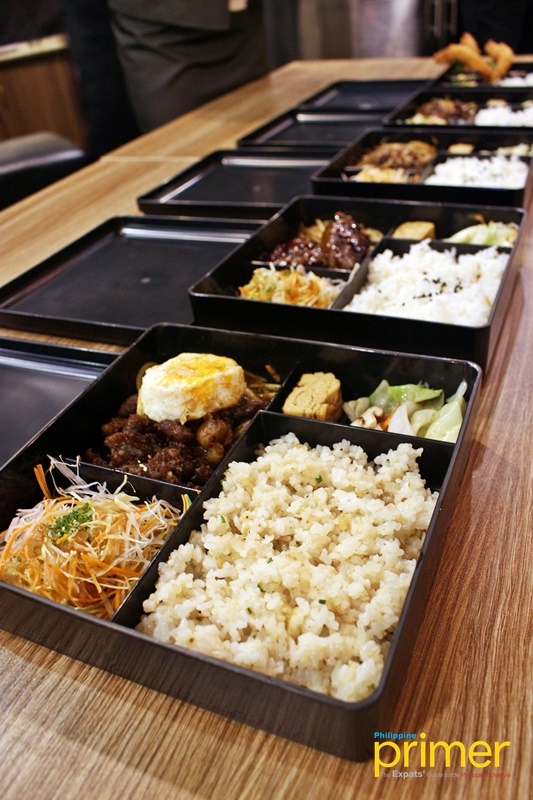 This lunch set promo will be available this August!
A total of five (5) lunch sets will be available starting August from 11 a.m. to 3 p.m. The good news is that the high-quality Miyazaki beef is made more affordable through this promo! Check out the following lunch sets:
MAC Tapa (Php 350)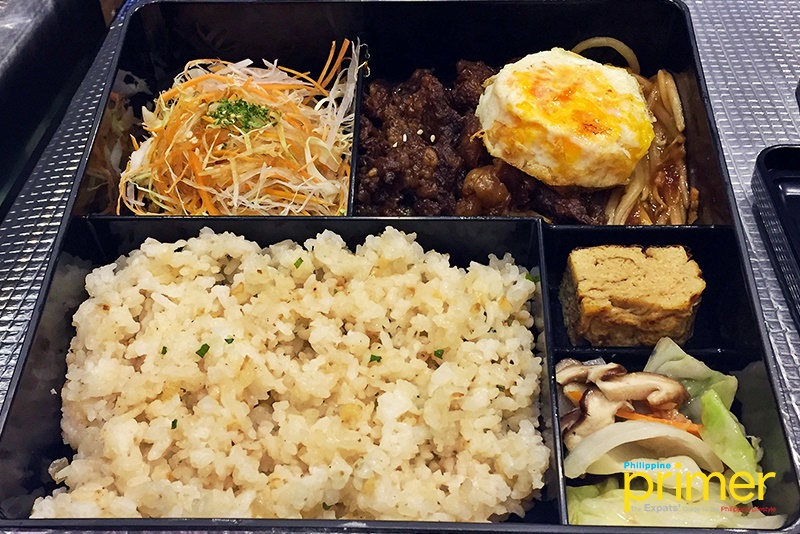 Gyudon (Php 550)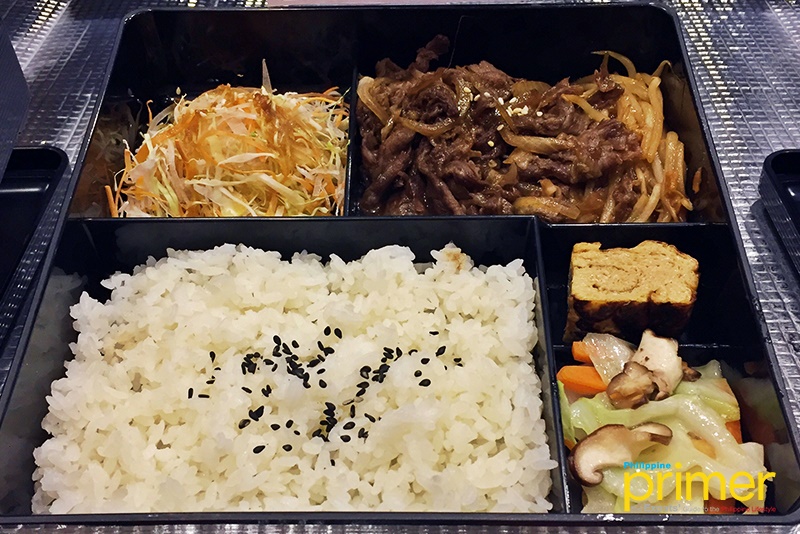 Miyazaki Gyu Roll (Php 550)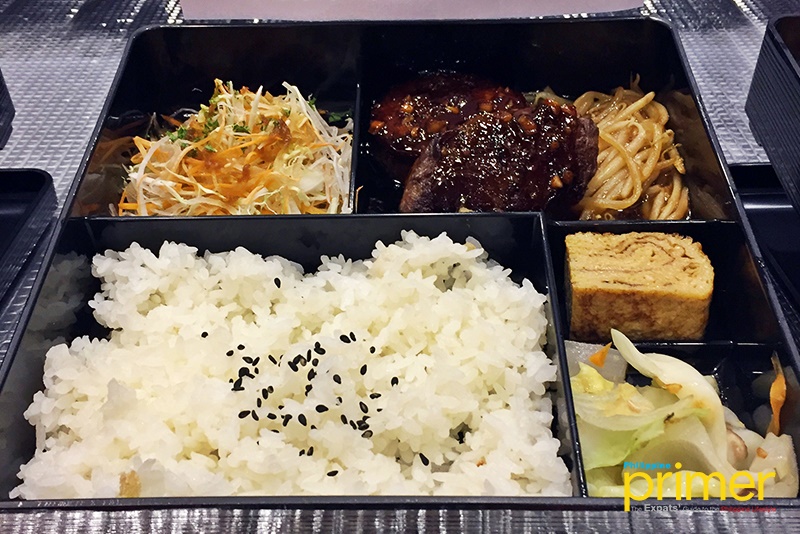 Diced Steak (Php 600)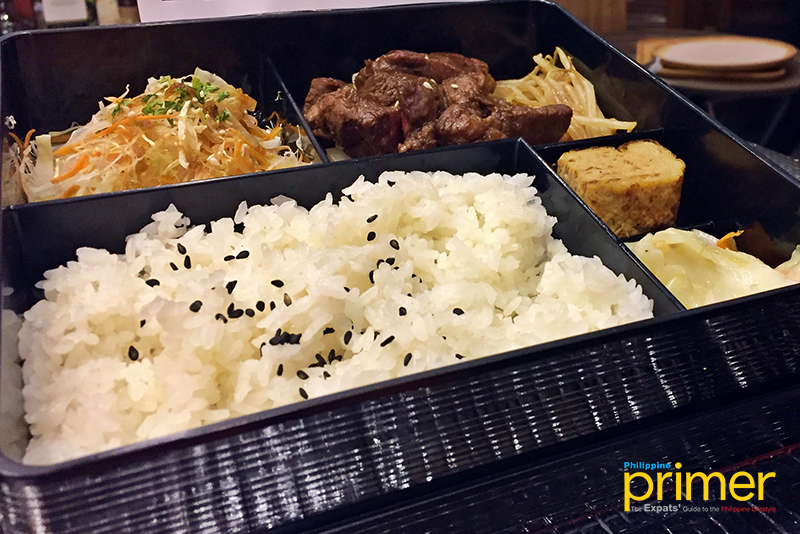 Ebi Fry (Php 650)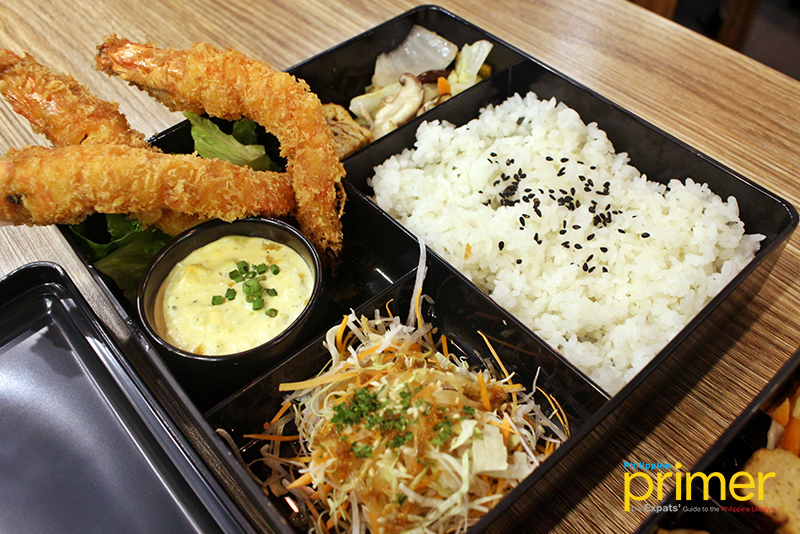 Watch out for these hearty meals at Miyazaki Gyu, soon to make you want for more wagyu!
---
Written by Chin Sanigan