EVENTS IN MANILA: June 15-16, 2019
We all deserve a meaningful rest from work and the first day of school this week. And if you don't want to just be stuck at home over the weekend, here are some exciting festivals, events, and conventions lined up for you to attend!
Eternity Weddings
Whether you're looking for a coordinator or a stylist, Eternity Weddings and Celebrations Fair has got you covered! Just drop by Enderun Tent on June 15 and 16 to score great deals from trusted event suppliers! The fair will feature some of their partner venues like Midas Hotel, Donatela Hotel, Hijo Resorts Davao, Privato Hotel, Feliz Hotel Boracay, and Enderun Tent Davao.
Also read: Eternity: Weddings and Celebrations Fair 2019 at the Enderun Tent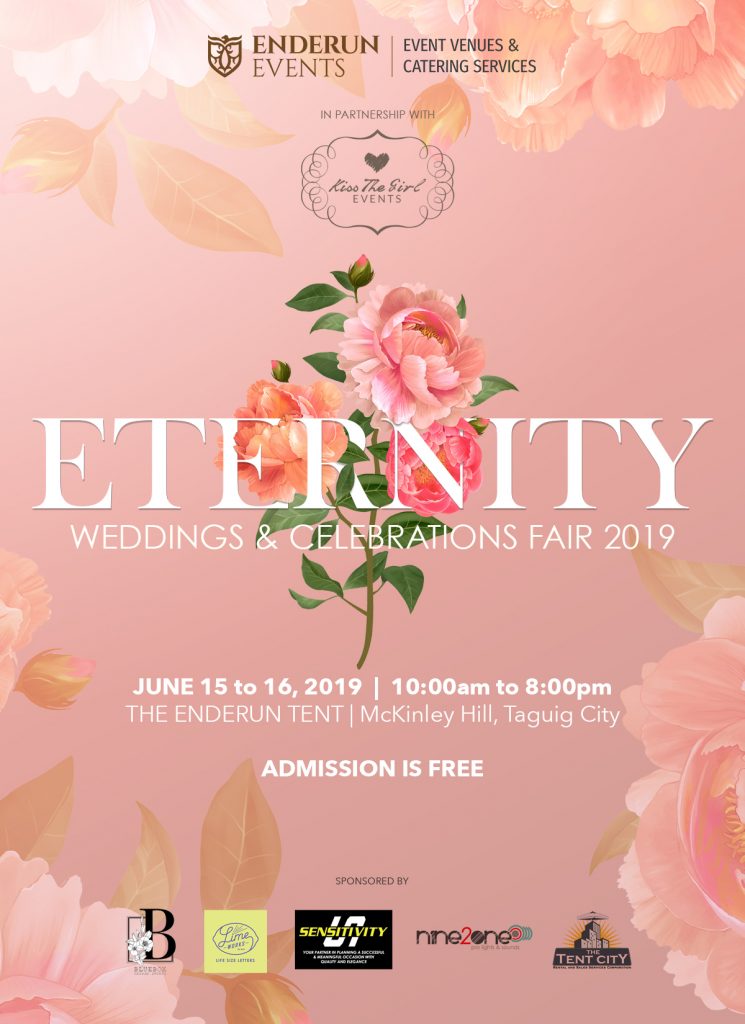 Retro Con 2019
Express your love for vintage items and collectibles at the RetroCon 2019! Happening from June 14 to 16 at the Venice Grand Canal Mall in McKinley Hill, Taguig City, the convention will make you relive the good ol' days and will make you feel nostalgic as you browse through vintage collectibles. All enthusiasts and collectors of vintage items are welcome to join as this three-day convention is absolutely FREE. 
Also read: Find Anything Vintage at RetroCon PH 2019 This June
Malaya Music Festival
Rock with some of the country's most requested music acts in a grand celebration of freedom at the Malaya Music Festival this Saturday, June 15, at The Garden, Okada Manila! Tickets are available for Php 1,000 and include one (1) San Miguel beer drink and a free entrance to Cove Manila nightclub.
Also read: Catch the Malaya Music Festival this Saturday at Okada Manila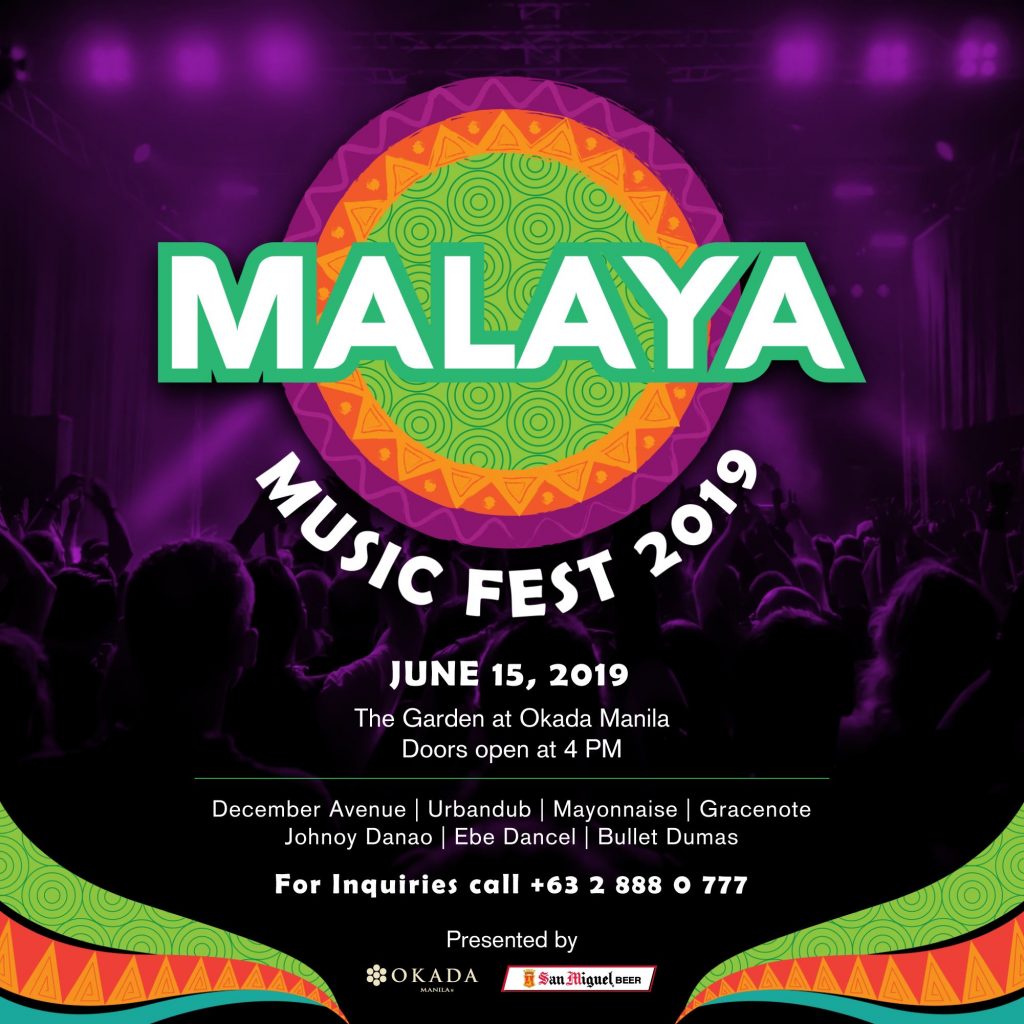 French Film Festival
The French Film Festival returns for its 24th edition with a line-up of 15 contemporary French films. The festival continues to expand its audience nationwide with film screenings in Metro Manila, Cebu City, Davao City, and, for the first time ever, in Bacolod City. Tickets for each screening are priced at Php 150 which may be purchased at the box office or online. Screenings are free of charge in Cebu, Davao, and Bacolod.
Also read: The 24th French Film Festival Pays Tribute to Filipino Cinema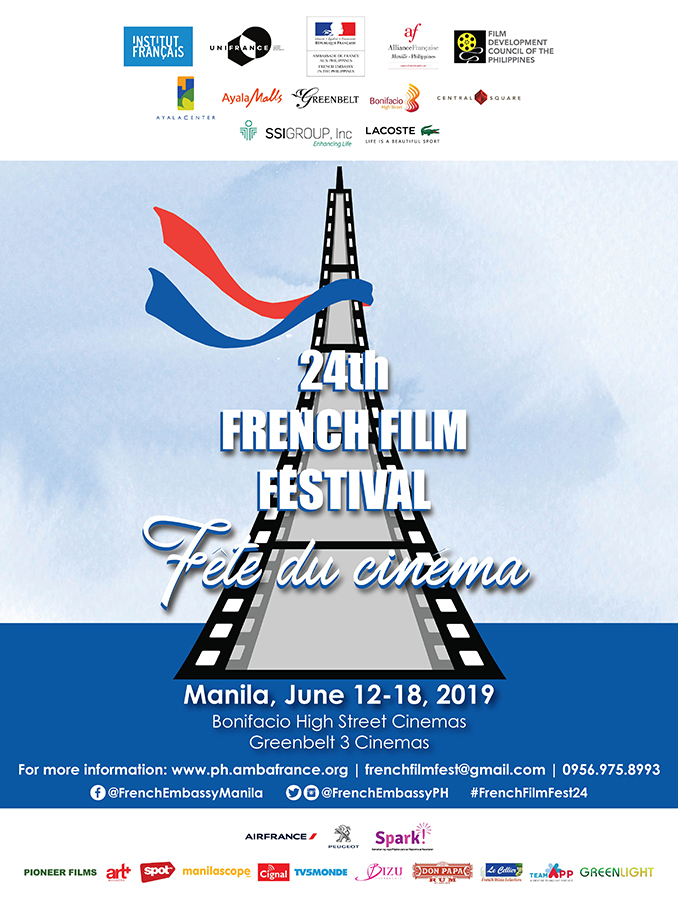 Which events are you planning to attend this weekend? We'd love to know in the comments below!