ConnecTaguig: Free High-Speed Public WiFi Now Available
The City of Taguig now offers free high-speed public wi-fi internet. For now, the ConnecTaguig network is available in certain locations throughout the city but is expected to expand further in the months to come.
To connect, open your wifi and connect to the "ConnecTAGUIG-iloveTAGUIG" network to begin surfing. ConnecTaguig will provide each device, mobile, laptop, or tablet with 90 minutes of internet access per day–the longest access provided by a local government.
The free Wi-Fi connection is predicted to serve more than 200,000 residents a day with each location providing access to 2,500 citizens daily. The network will be active 16 hours a day, from 6 a.m. to 10 p.m.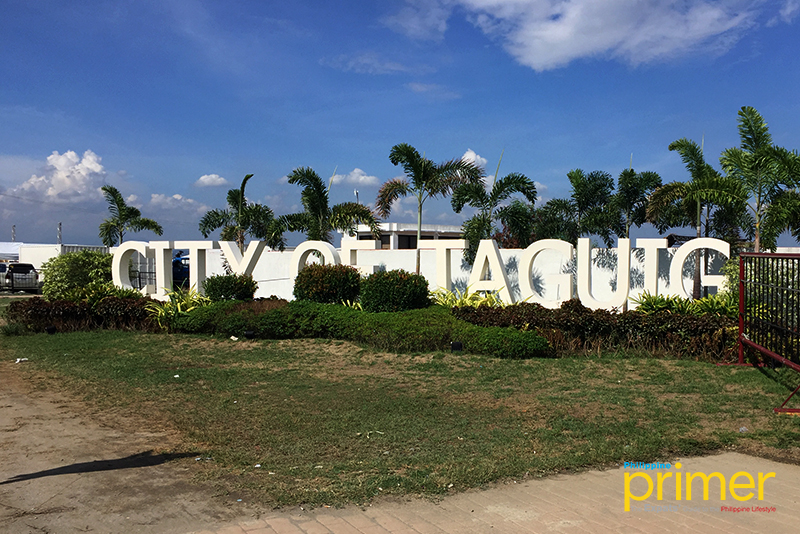 The network is available in various public locations across Taguig namely:
Lakeshore Hall
Mercado del Lago
TLC Park
Taguig City University
Taguig City Hall
Taguig-Pateros District Hospital
28 Barangay Halls
31 Health Centers
3 Super Health Centers
Public Schools (available by June)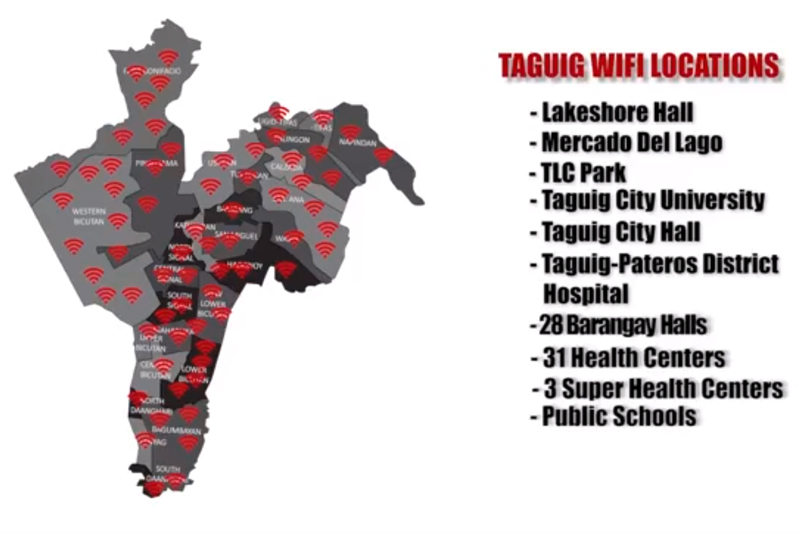 Several locations will have kiosks that also serve as markers that the network is available. The kiosk monitor will project Taguig City Hall updates, announcements, programs as well as hotline numbers.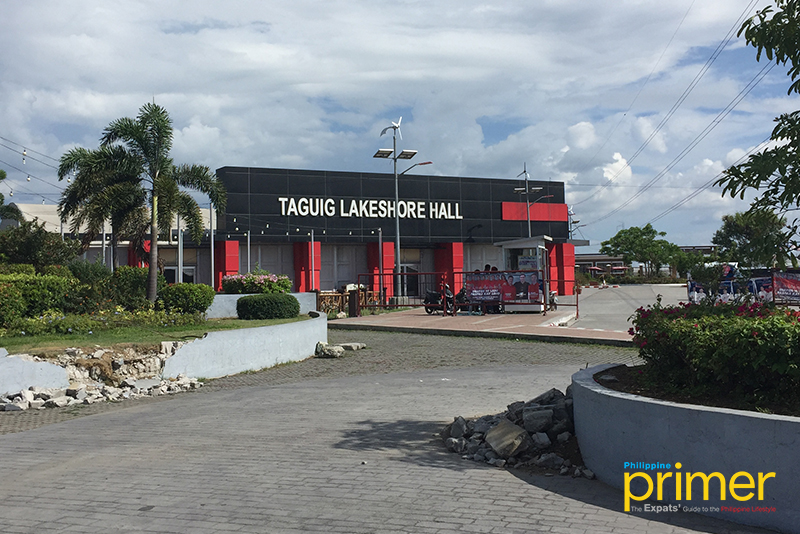 Taguig Lakeshore Hall
With the ConnecTaguig, citizens and guests of the city will be able to connect and browse freely on the web. The local government hopes the project will help build good relationships in communities and connect them to the world.
TLC Park, Taguig
---
Source: TaguigTayo, Taguig City Facebook Page