PROMO: Kitsho Offers Seafood Choices Perfect for The Lenten Season
April is seafood month at Kitsho, not only because of the abundance of fresh seafood but also because it makes a special notice to Christendom's observance of the Lenten season.

Seafood lovers, especially those who intend to go on a buffet binge, would surely rejoice in an array of seafood options Kitsho's a la carte and buffet menu offerings this month of April!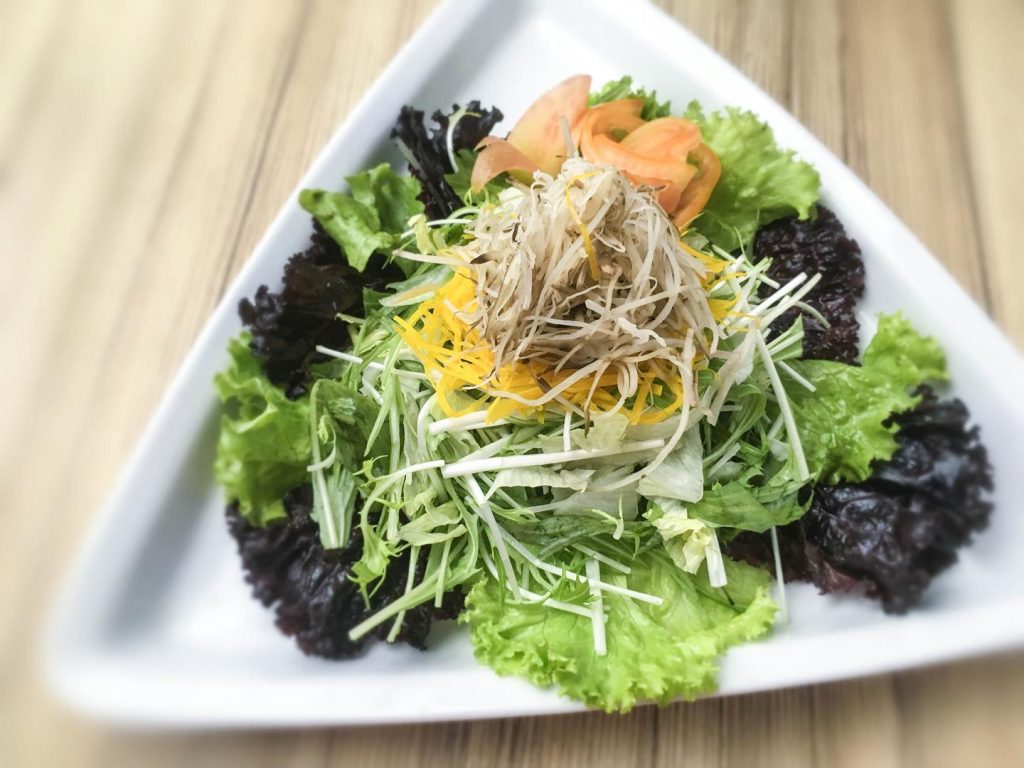 This mouth-watering Gobo and Pumpkin salad is a great way to start your meal
Kitsho's lunch buffet (Php 1,356) comes with unlimited iced tea, while the dinner buffet (Php 1,568) has one round of either red or white wine or beer.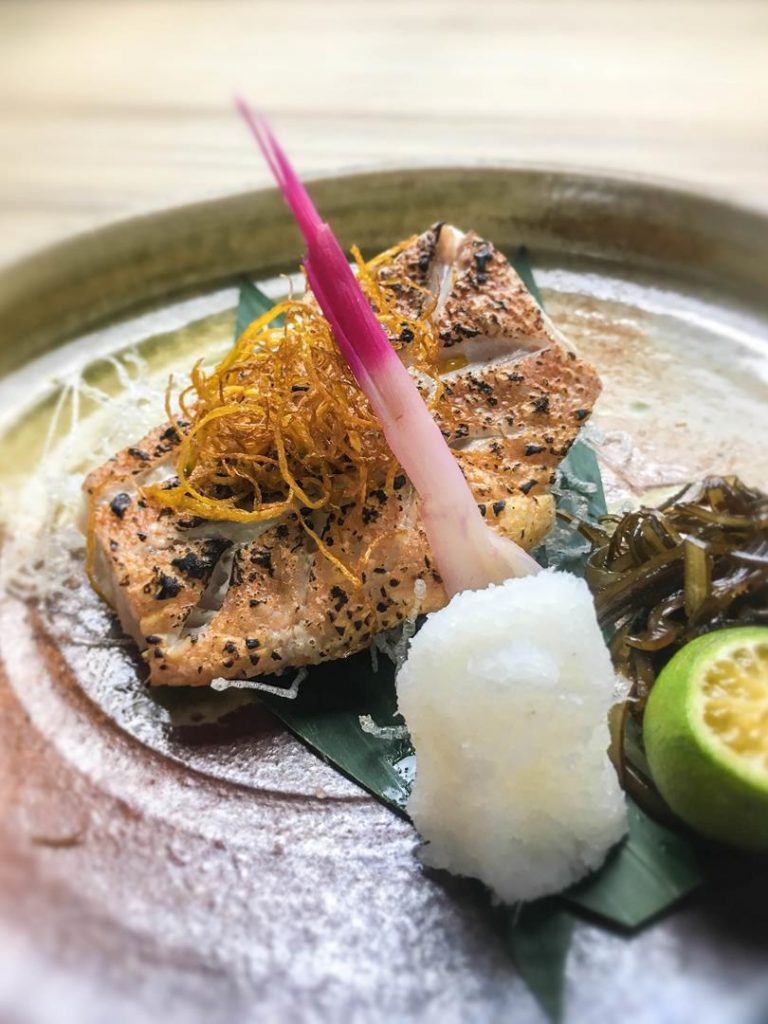 Whitefish is given a modern-day grill twist at Kitsho's yakimono options.
For those who opt to have a complete meal, you could easily go for the set meal option. Priced at a great value-for-money deal of Php 750, you will get a steaming hot bowl of miso soup, a mouthwatering plate of green salad, a bowl of Japanese rice, the main course choice of either white fish (sauteed or grilled) or shrimp (tempura or grilled), and a sweet ending of pumpkin carrot jello bars.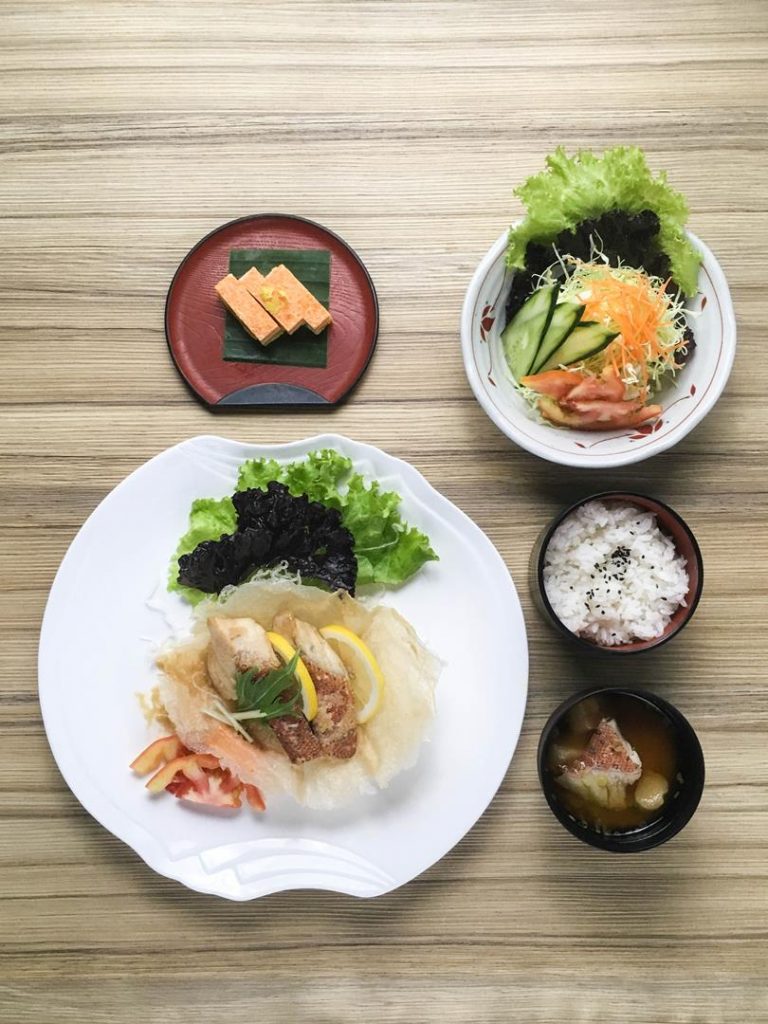 Kitsho's set meal (Php 750)
What's good is every five paying diners on the a la carte buffet could bring an extra guest for free dining at Kitsho. All meal prices, including the set meals, are inclusive of VAT and service charge.
Every dish that diners would want to order is cooked just as they are ordered. Dishes arrive at your dining tables freshly-cooked and just off the flame. Simply tell the waiting staff what dishes you want to savor and executive chef Keita Kamimoto and his F&B team will gladly prepare them fresh for you!
Kitsho Japanese Restaurant & Sake Bar is located at the ground level of Hotel Jen Manila, right across CCP Complex along Roxas Boulevard.
For reservations, you may call the restaurant's trunk-line number at (02) 994-3623 or reach Ms. Malou Manzano through telephone at (02) 877-6379. You may also check out Kitsho's social media pages: Facebook, Instagram, and Twitter for more details.
---
This is a press release. Minor edits were made prior to publishing.
Image courtesy of Kitsho Japanese Restaurant & Sake Bar