Medical Professionals in Manila: Dr. Farahnaz Shamsi DMD
One of the few things people are insecure about when it comes to their body is their teeth and their smile. While many people often assume that constant cleaning is healthy enough, what we don't know is that the overall appearance of your teeth may affect you and your health for a long time.
Fortunately, there are dental practitioners who specialize in improving the appearance of the person's teeth may it be the gums or the bite, one of them is Fashion Smile's very own, Dr. Farahnaz Shamsi, DMD.
Farahnaz Shamsi, DMD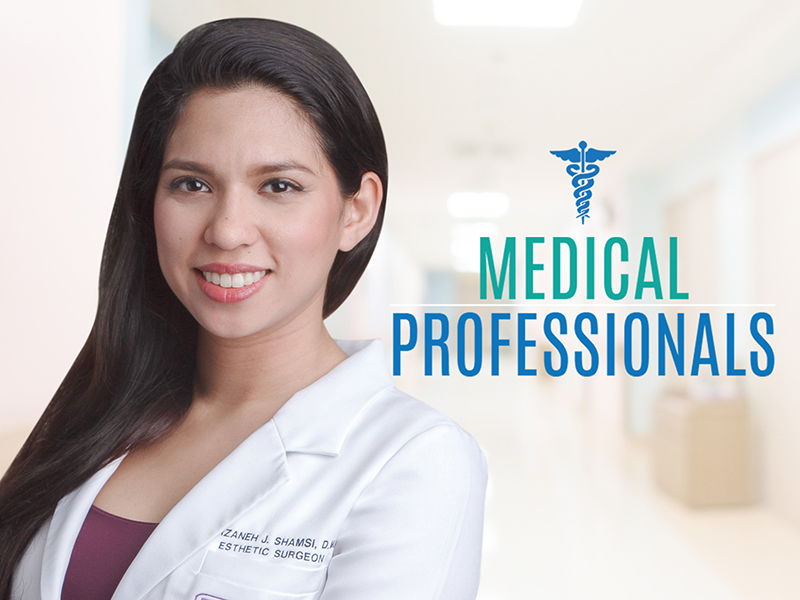 Following the footsteps of her mother and siblings, Dr. Farahnaz Shamsi recalls her aspiration to become a doctor is rooted in the family. She took up dentistry at Centro Escolar University and graduated in 2010.
Currently, her field of specialization is cosmetic dentistry and is refining her practice of endodontics. Dr. Shamsi emphasizes the need to strengthen rapport with every patient to alleviate the fear and anxiety associated with going to the dentist, as well as the need to visit a dentist at least twice a year to prevent possible further complications in dental health.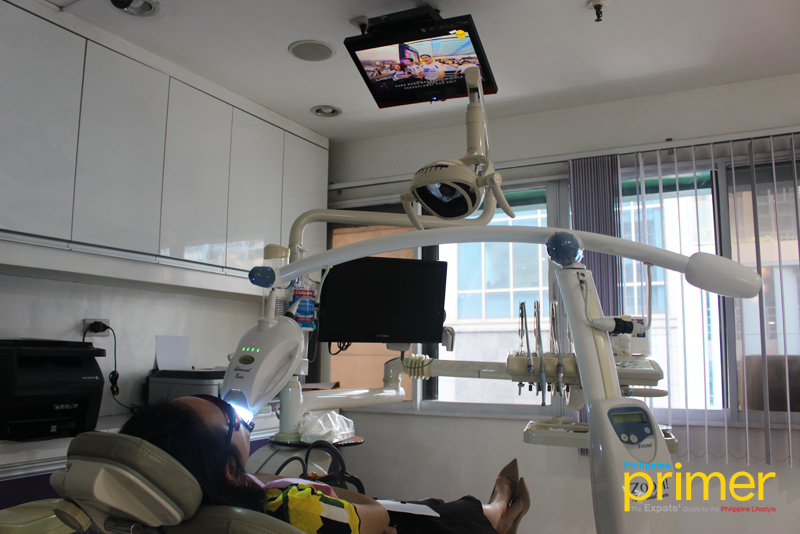 Her work, aside from ensuring proper oral health of the patient, is to also improve the appearance of the person's teeth may it be the gums or the bite. They focus on the color, size, position, shape and the overall smile of the patient.
So if you're wondering how to improve your bite or whether your gums are healthy enough, pay them a visit and learn more about your overall oral health.
Also read: Aramesh and Fashion Smile Is A Premium One-Stop Wellness Center in Makati
Make an appointment:
Fashion Smile Dental Clinic, Unit 601, Heart Tower, 108 Valero St., Salcedo Village, Makati City
Mondays to Saturdays: 10 am to 7 pm
Contact nos.: 02-478-7738/ 0917-509-2010
---
This first appeared in Philippine Primer Magazine March 2019 issue.