Legazpi Sunday Market Moves Temporarily Due to Car Park Construction
Makati's go-to weekend destination, the Legazpi Sunday Market will soon be relocated until further notice. This is due to the construction of a new multi-level carpark in its current location.
Also read: Legazpi Sunday Market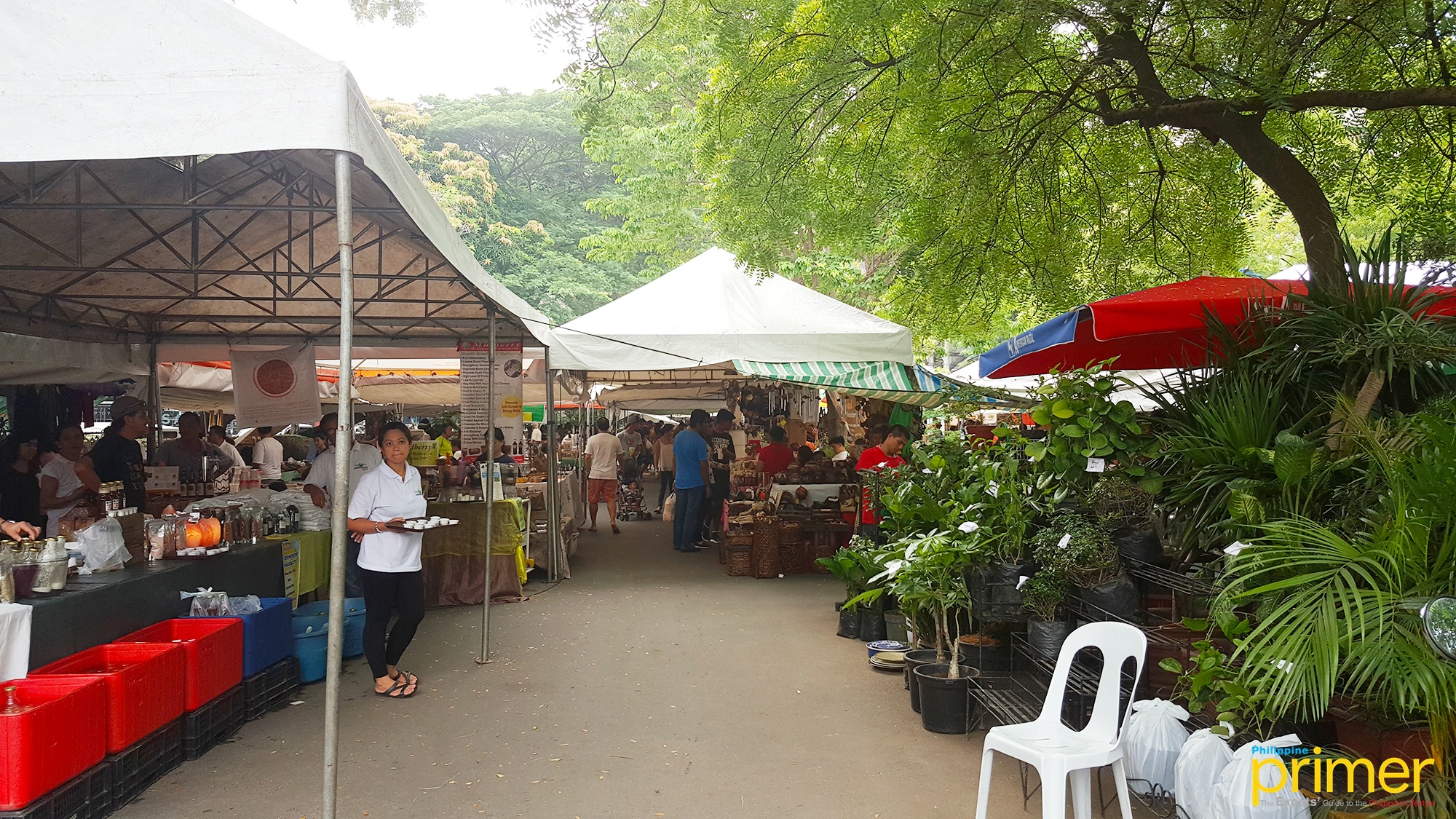 Legazpi Sunday Market is one of the few places that ooze life and vibrancy on a Sunday.
The Legazpi Sunday Market has announced on their Facebook Page that they will be moving to the parking lot between Corinthian Plaza and the Washington Sycip Park beside the Asian Institute of Management.
Their new location will be smaller than their original so many of the vendors will not be able to set up as usual.
ATTENTION to all our loyal customers and supporters, the Legazpi Sunday Market soon will be moved temporarily to the…
The announcement clarified that the transfer is temporary and the Legazpi Sunday Market will return after the construction of the car park.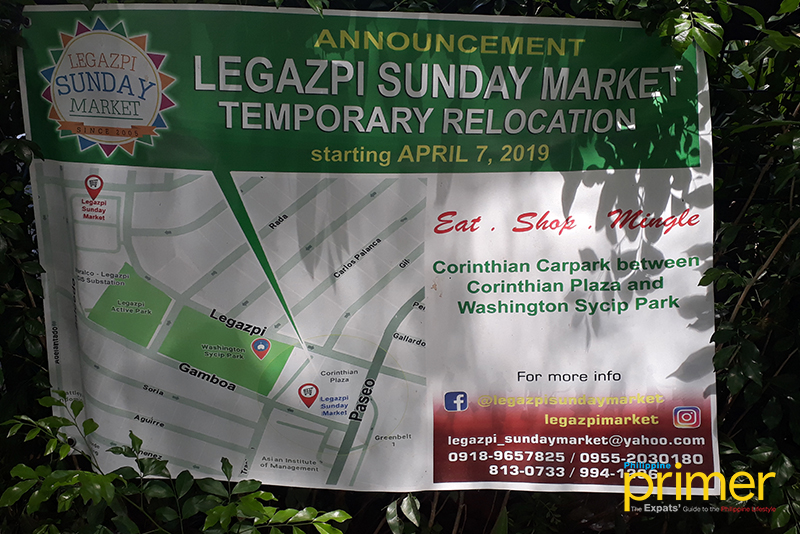 In a report by another news agency, the Barangay San Lorenzo Business Association sent a circular to the vendors about the new development on December 2018. The move is expected to be announced in March.
Also read: One Day Guide to Legazpi Sunday Market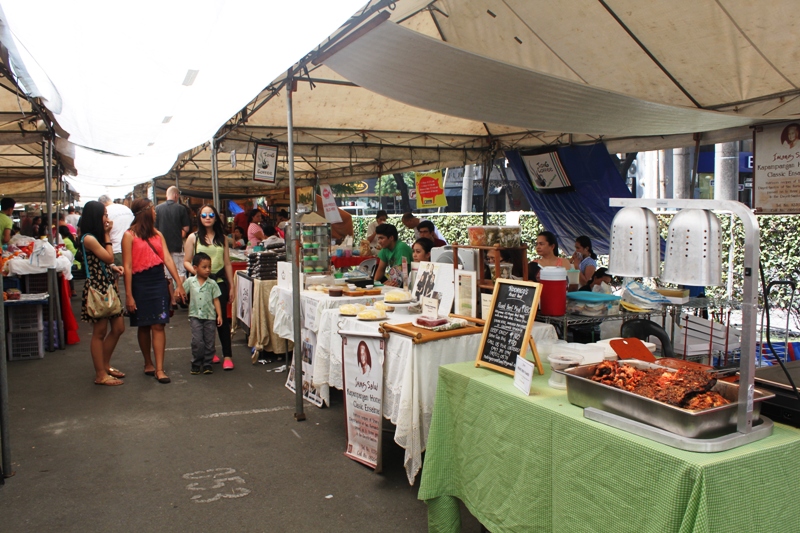 A purpose of the organizers of the Sunday market is to promote green and natural living.
The Legazpi Sunday Market, open from 7 a.m. to 2 p.m., is home to hundreds of concessionaires that offer a variety of needs such as food, and items like clothing, home decorations, toiletries, and handcrafted things.
---
Sources: Legazpi Sunday Market Facebook, Inquirer, PhilStar