Itogon Coffee: Exquisite Brewery for a Great Cause
Enjoying coffee goes in many ways as far as pleasure is concerned.
So, if you have a heart for both reaching out to the community and enjoying a fresh cup of coffee, Florentine Cafe's Itogon Coffee at the Grand Hyatt Hotel might be the best pick for you.
Also read: Ambivert Coffee in BGC: Quick Caffeine Fix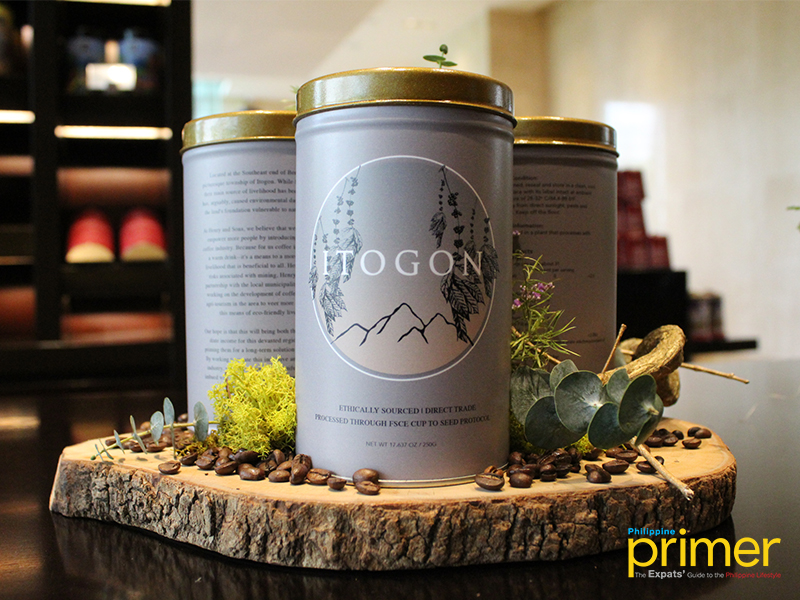 Itogon Coffee
Last January 29, 2019, the Philippine Primer team got to visit the launch of Itogon Coffee. Activities include the bits by bits cupping session and the unraveling of the Itogon Coffee's origin, story, and its overall characteristics.
During the cupping session, we discovered the warm, hearty taste of Itogon coffee. Just as the baristas started brewing, the aroma already gave us a hint that it is not going to be an ordinary coffee—all thanks to its complex processing protocols.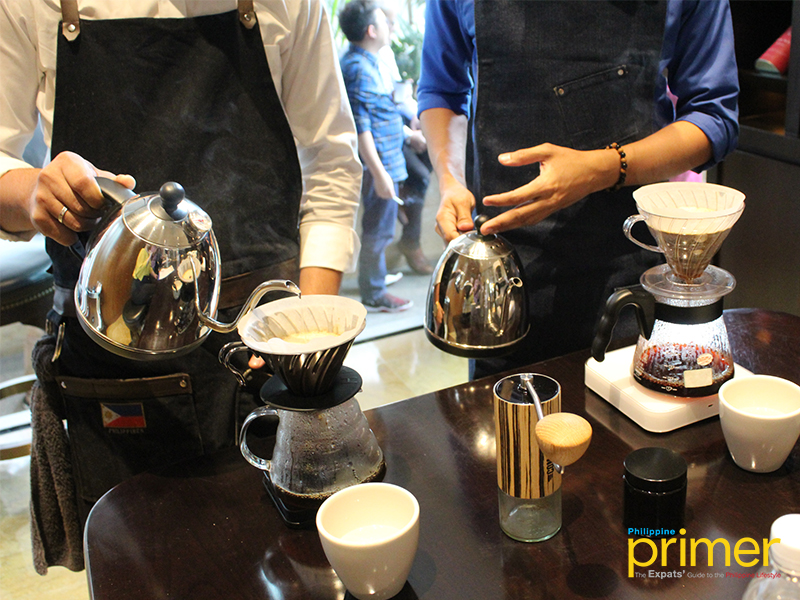 Brewing session of the Itogon Coffee
Like your regular imported coffee, Itogon also boasts global qualities as it gives a nutty, dark chocolate tableau aroma, paired with a light syrupy texture and balanced level of acidity. These qualities will perfectly remind you of a Filipino comfort coffee, but on an international level.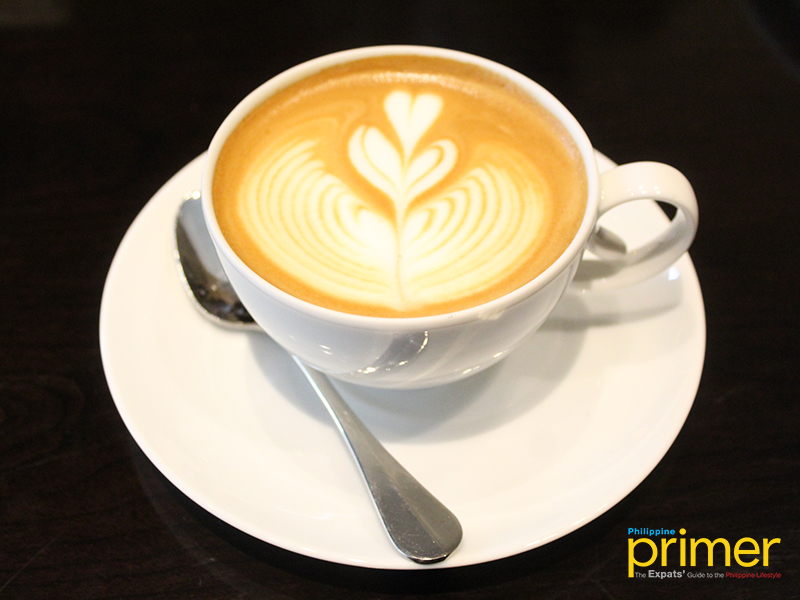 Itogon Coffee Latte
The Itogon Coffee all started from a vision of Michael Harris—one of the founders of Henry & Sons and head of the Foundation of Sustainable Coffee Excellence—and his group.
They all went for a community outreach activity after the local typhoon Ompong struck the town of Itogon in Benguet. In that place, they met the mayor at an evacuation center.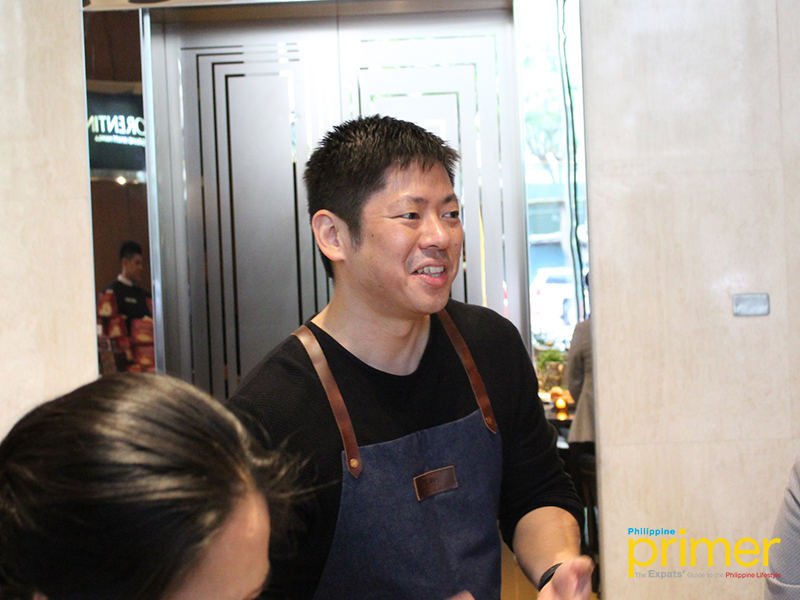 Michael Harris of Henry & Sons
Harris shared that his vision came in after the series of discussion with the mayor regarding the future plans for Itogon. It was also around the time when the local officials agreed to ban mining—one of the main livelihoods in Itogon.
As an advocate for local farmer's sustainability, Harris thought of transforming the mining mainstay region into a coffee-producing region.
Of course, his vision was all made possible—all thanks to their partnership with the Grand Hyatt Hotel, which actively supports and promotes local products in the country.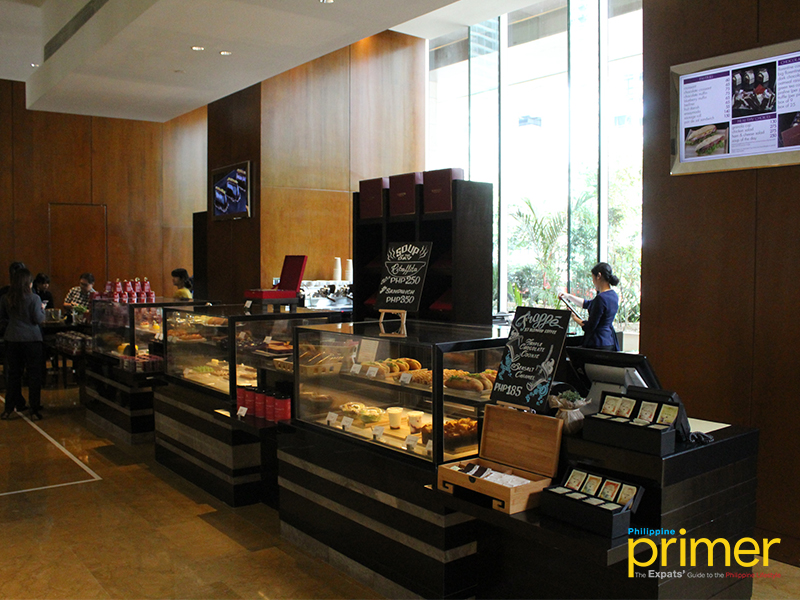 Florentine Cafe at the Grand Hyatt Hotel
Also read: Blue Wonder Coffee and Bean Roastery: A Specialty Coffee Shop in Pasig
If it sparked your curiosity and you want to try it out, Itogon coffee is exclusively available only at Florentine Cafe in Grand Hyatt Hotel.
Remember, you're not only enjoying your cup of Joe, you're also supporting the livelihood of the folks in Itogon, Benguet.