Satisfy The Foodie in You at the World Bazaar Festival 2018 This December
Christmas is coming fast, but have you ticked off everything from that holiday shopping list yet? If not, then World Bazaar Festival has got you covered!
Now on its 18th year, the country's longest running annual charity will run from December 12 to December 22, 2018 at the World Trade Center in Pasay City.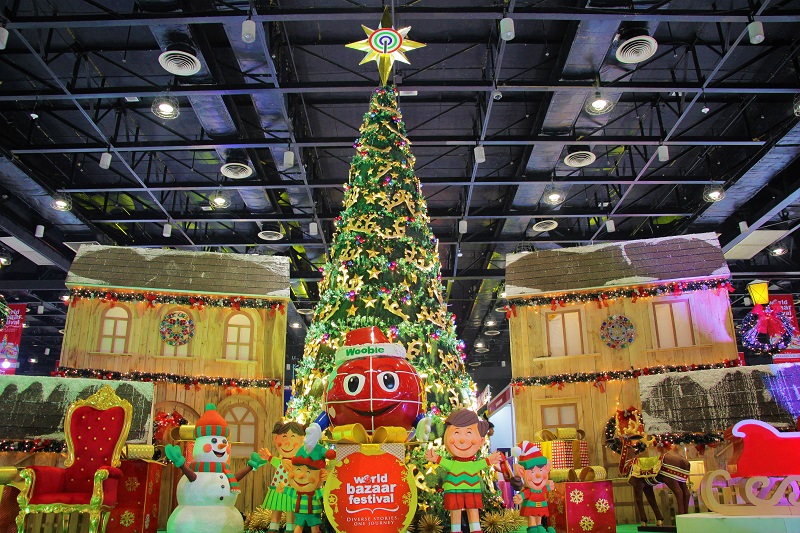 But aside from offering the widest range of shopping options, the World Bazaar Festival 2018 will also feature a vast amount of eats and treats that are perfect for foodies!
Also read: World Bazaar Festival Is Back for Its 18th Year This December
Treat yourself after all that shopping and bargaining at Woobie's Food World, where over 50 food stalls are waiting to be explored. Some of which include World of Fries, Waffles & Soda, Monster Belly, Crazy Tako, Sushie Kenzie, and Café Sultan, among others.
What better way to get into the holiday spirit than to feast on popular Filipino Christmas delicacies?
At Woobie's Goodies, visitors will be treated to an array of local baked goods and snacks where they can sample their favorite holiday snacks.
Woobie's Goodies also offers delicacies across the country like the sweet and spicy dilis anchovies by Chef Roger's or Starkaffea's unique coffee blend.
Also read: What to Expect at the 18th World Bazaar Festival 2018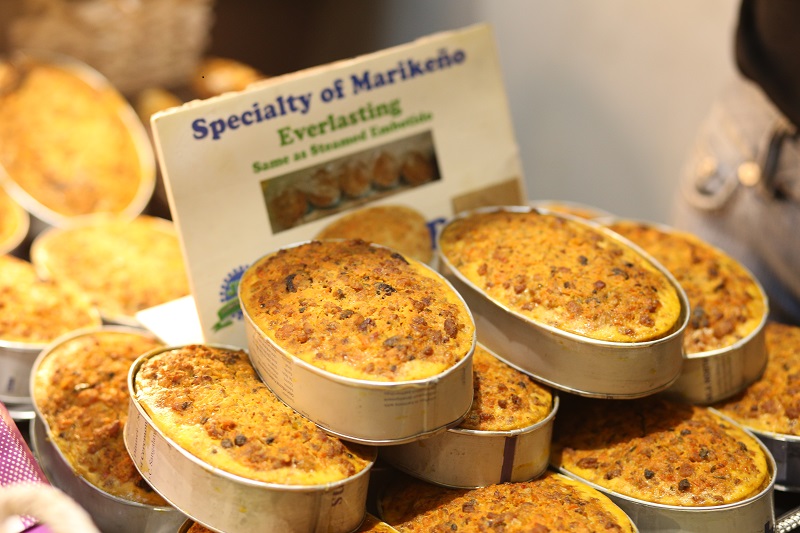 And speaking of local, World Bazaar Festival partners with the Department of Agriculture (DA) and the Bureau of Fisheries and Aquatic Resources (BFAR) this year to feature local products and help in empowering and promoting local businesses in the country.  
The DA x BFAR pavilion will include the flavored fresh milk of DVF Dairy Products from Nueva Ecija; HML Foods Corporation's Filipino food in a bottle, such as Pork Bicol Express, Tinapa Bicol Express, and Regular and Spicy Laing, and their Bicol Chili Paste; organic teas and food supplements by IMEKS Food Enterprises; organic rice of Joyful Organic Farm; and Fruit Wines by Vino Arsan Enterprises, among others.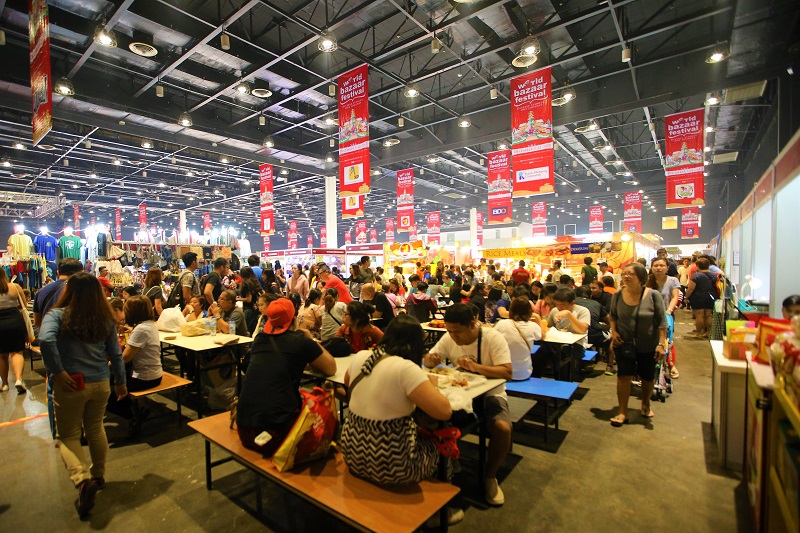 Also read: World Bazaar Festival 2018 Is the Place to Find the Best Gift Ideas for Everyone!
The World Bazaar Festival is an annual charity fair organized for the benefit of the ABS-CBN Lingkod Kapamilya Foundation. Visit from December 12 to 22, 2018, from Sunday to Thursday at 12:00 p.m. to 10:00 p.m. and Friday to Saturday at 10:00 a.m. to 12:00 a.m at the World Trade Center in Pasay City.
For more information, follow World Bazaar Festival on their Facebook page and Instagram account. 
---
This is a press release. Minor edits were made prior to publishing.
Images courtesy of World Bazaar Festival.