Mademoiselle Paradis, Austrian Short Film Series 2018 to Be Featured in Cine Europa
Presented by the Austrian Embassy in Manila, the critically-acclaimed full-length film "Mademoiselle Paradis" (2017) and the Austrian Short Film Series 2018 will be shown in the biggest international film festival, Cine Europa, this September 28 to December 16.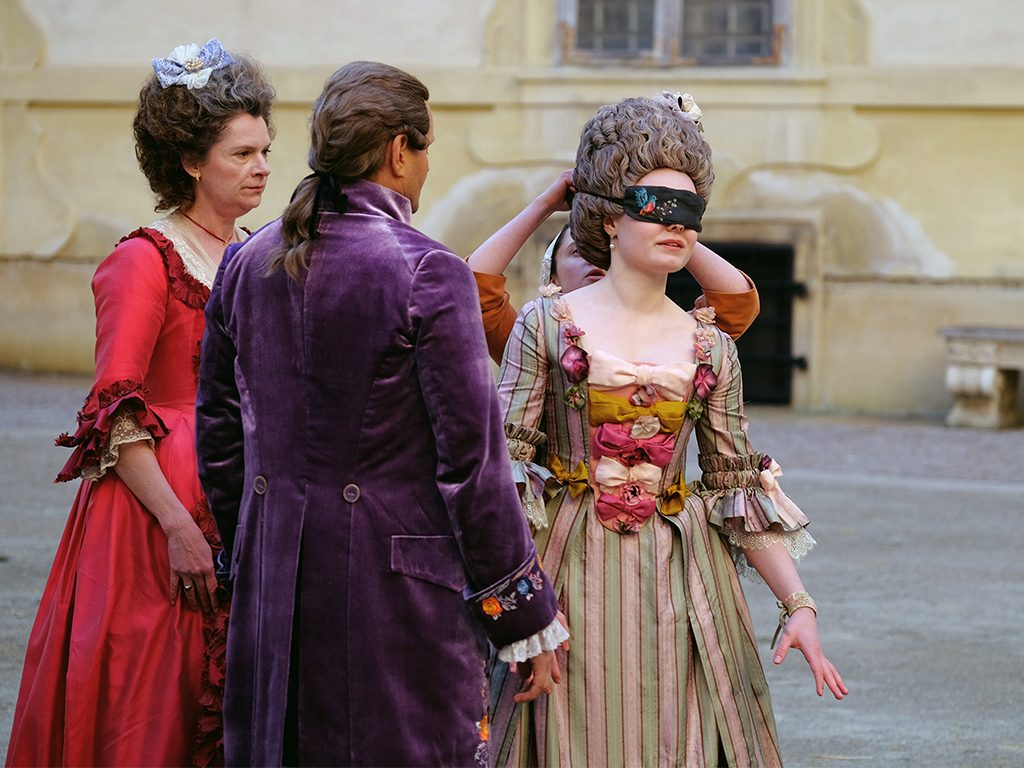 "Mademoiselle Paradis"
Directed by Barbara Albert, "Mademoiselle Paradis" follows a story of an 18th-century Viennese pianist, Resi, who aims to restore her sight, but she realizes that her recovery is coming at a terrible price. The gifted and blind young woman has to choose between being part of society as a seeing person or her inner world of music.
In celebration of the European Year of Cultural Heritage, the Embassy also introduces for the first time in the Philippines the Austrian Short Film Series. The series is composed of the 18 best short films submitted to the Austrian Film Award 2018, including short fiction films, documentaries, animated and experimental films, as well as music videos.
The Manila premier features three films that tackle the different facets of human existence. Headlining the three-film selection is Austrian Film Awards 2018 Best Short Film winner "Mathias" by Viennese writer-director Clara Stern. The story is about a transgender man who finds his way in his new identity.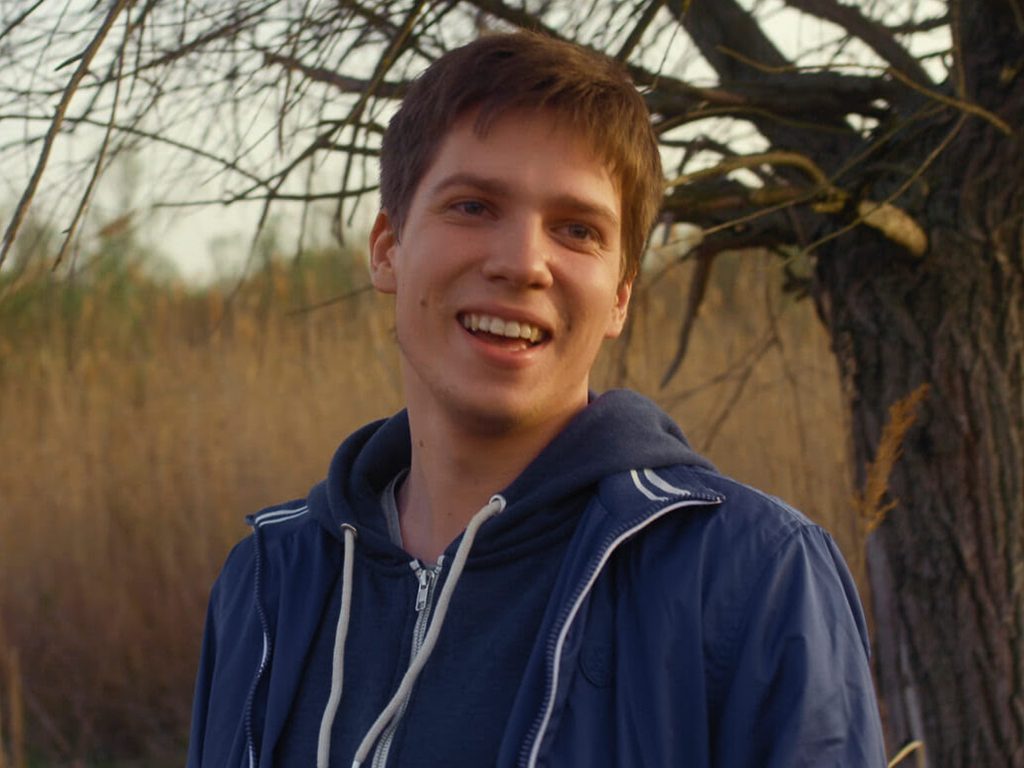 Mathias
The film entries give a glimpse into how Austrians take on universal issues like disability, parent-child relationship, and sexuality. This opportunity to compare points of view from different cultural backgrounds can be a source of learning for all who will watch the films.
Cine Europa 21 follows this screening schedule:
September 28-30, 2018, Ayala Center Cebu, Cebu City, Cebu
October 2-7, 2018, University of the Philippines Visayas and Robinsons Mall, Tacloban City, Leyte
October 9-14, 2018, SM Iloilo, Iloilo City, Iloilo
October 16-21, 2018, Visayas State University, Baybay City, Leyte
October 23-28, 2018, Palawan State University and Robinsons Place, Puerto Princesa City, Palawan
November 6-11, 2018, Ateneo de Naga University, Naga City, Bicol
November 13-18, 2018, Film Development Council of the Philippines, Manila
November 26 to December 2, 2018, SM City Baguio, Baguio City, Benguet
December 6-16, 2018, Shangri-La Plaza Mall, Manila