SuperStar Virgo to Offer Holiday Concept Cruises This December
Life at sea has never been described perfectly than when Joseph Conrad, a Polish novelist, chronicled it as "enticing, disenchanting, and enslaving." Even more, this ultimately reminds of the feeling when one sets sail, reveling on the gentle sway of the sea, overlooking the beautiful horizon ahead.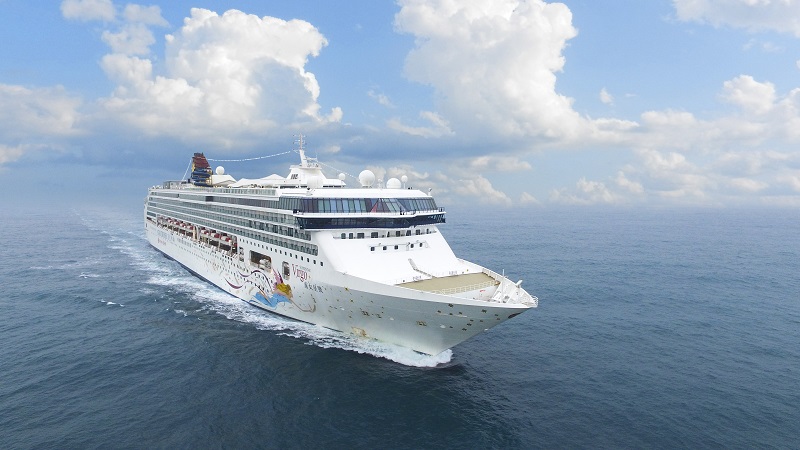 The SuperStar Virgo takes on the spotlight as it sails on to the sea./ IMAGE Genting Cruise Lines
Fortunately, Star Cruises, a lion in the cruise industry in the Asia Pacific, brings back this exact feeling of euphoria by anchoring its crown jewel– the SuperStar Virgo– in Manila, to usher in several Holiday Concept Cruises which will surely be explosive getaway experiences from December 4, 2018, to January 3, 2019!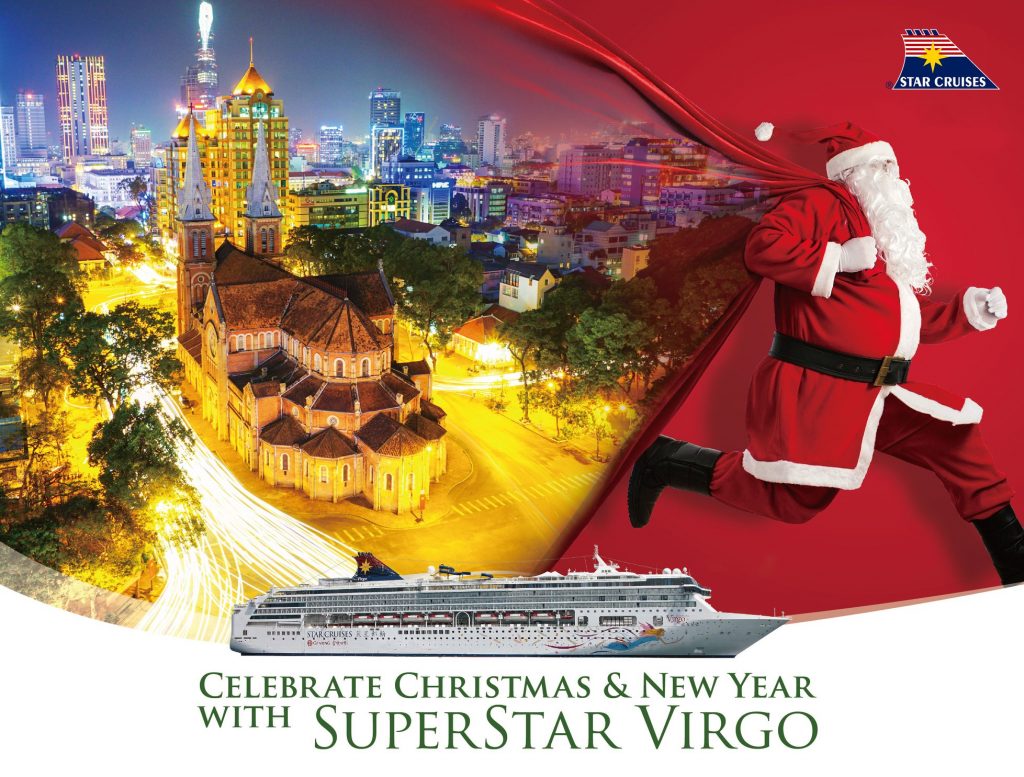 With a choice of seven destinations, the cruise will embark on a journey to the following tourist destinations in the East!
Vietnam's Timeless Ha Long Bay & China's Hawaii, Sanya 
To get the adventure up and running, SuperStar Virgo will take its guests to one of UNESCO's world heritage sites, the Ha Long Bay in Vietnam and the Hawaii of the East, Sanya in China.
Ha Long Bay, as a tranquil destination, is known to sport a collection of unique caves, hills, and valleys, as well as limestone formations due to the many geological evolutions it has surmounted over millions of years.
Ha Long Bay in Vietnam humbly speaks of its beauty through the many natural wonders therein./ IMAGE Star Cruises
As if in contrast, the cruise will also take you to Sanya, China, which embodies the energy of its many visitors, bars, and shopping venues gracing Hainan Island. This destination is also known for the Binlang Ethnic Village which introduces its native culture to guests, as well as the city's night markets and revelries.
Sanya, China is prominently dubbed as the "Hawaii" of China./ IMAGE Star Cruises
With SuperStar Virgo's deployment at Ha Long Bay and Sanya, enjoy their Concert Cruise Series featuring harmony group, The CompanY, from December 4 to 9, followed by the highly acclaimed Manila Philharmonic Orchestra from December 9 to 14!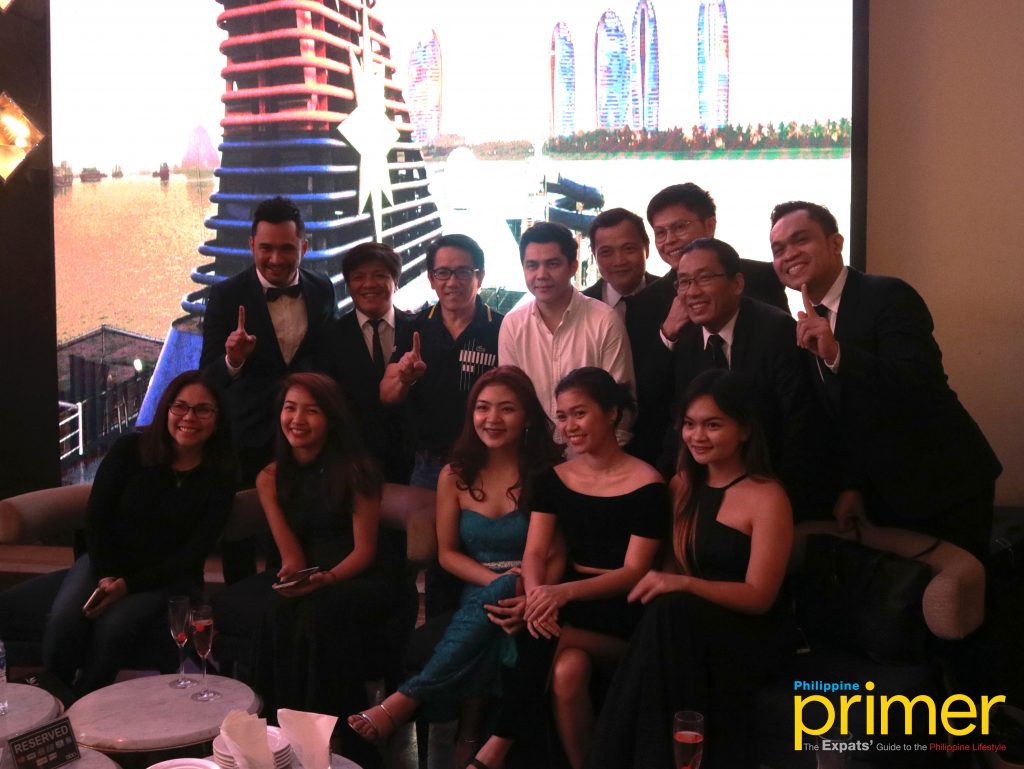 Some members of the Manila Philharmonic Orchestra poses during Star Cruises' press event at the Hippodrome Bar & Lounge in Winford Hotel on September 13, 2018.
The Historical Ho Chi Minh  & Nha Trang of Vietnam
Embodying the spirit of the coming festivities, the SuperStar Virgo will be sailing to two destinations made colorful by its past. With its history embedded in the storylines of Miss Saigon (1989), the Ho Chi Minh City in Vietnam is now a booming tourist spot, complete with several places to visit, including souvenir and snack markets, as well as the History Museum, the Reunification Palace, and District 1, among others.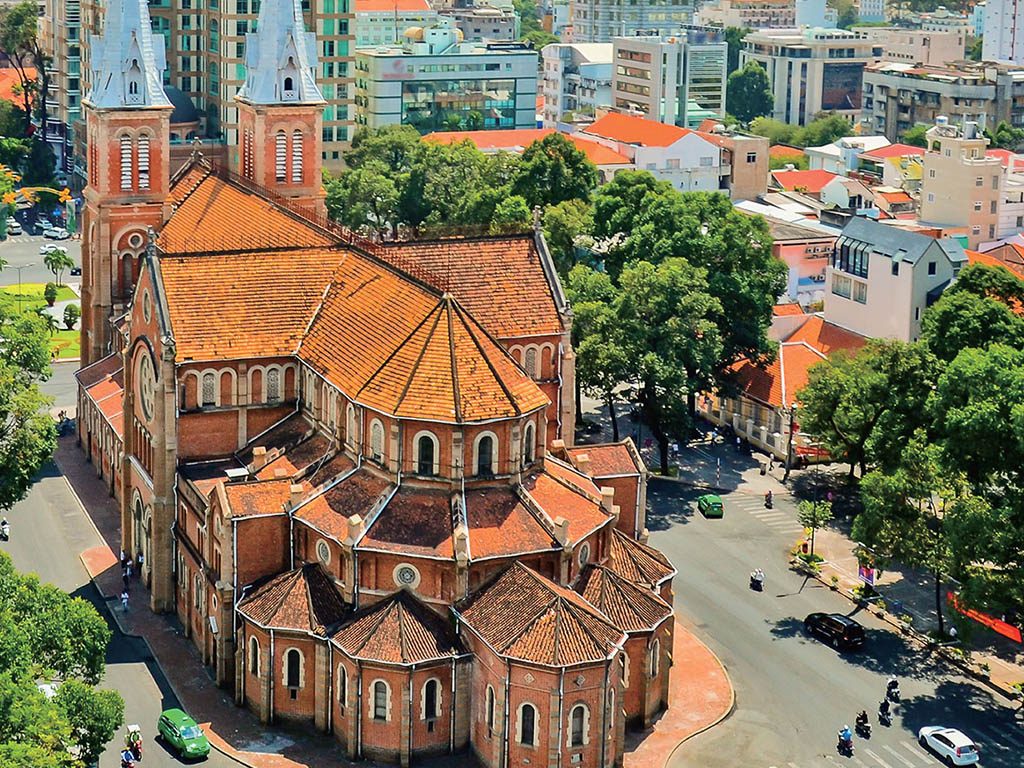 Ho Chi Minh City in Vietnam is prominent for its District 1./ IMAGE Star Cruises
Meanwhile, Nha Trang contrasts that of Ho Chi Minh through its crystal clear waters, inviting its guests with the promise of scuba diving and sunbathing experiences.
Nha Trang by the sea is a town known for sheltering the most gorgeous beaches in Vietnam./ IMAGE Star Cruises
From December 14 to 19, SuperStar Virgo, which will sail to Ho Chi Minh and Nha Trang, lets you in on Celebrity Chef Sandy Daza's culinary expertise and tips for family bonding through gastronomy, fit for the holiday seasons ahead.
(From Left to Right) Ms. Andrea Manzano, Assistant Vice President for Sales and Marketing of Star Cruises, Mr. Michael Goh, Senior Vice President for International Sales of Star Cruises, and Celebrity Chef Sandy Daza raise their glasses during the press event at Winford Hotel on September 13, in celebration of SuperStar Virgo's deployment in Manila.
Further, as this is the start of the Filipino traditional culture of attending the midnight masses to make way for Christmas, Simbang Gabi will be taken care of by Bro. Bo Sanchez, who will also grace the event with wisdom stored in his sleeves to share with everyone who needs to hear inspirational messages while cruising with your loved ones.
From here, Celebrations at Sea, complemented by grandiose designs, entertainments, and activities inspiriting the atmosphere of the festive season, will be held at sea from December 24 to 29, culminating on December 29 to January 3. Meanwhile, the grand finale cruise with a 5-night journey to either Coron, Palawan, Puerto Princesa, Palawan, or Kota Kinabalu in Malaysia are also among the choices of vacationers with a single departure on January 3, 2019.
Promotions for You and Your Loved Ones
There's more! The SuperStar Virgo gifts you with more surprises than you can count with the following promos:
Cruise One, Take One books two guests with a price of 1 cruise fare
3rd or 4th Guest Free (Avail this promo by buying 2 cruise fares to make the 3rd guest free)
The SuperStar Virgo houses a total of 935 cabins and offers its guests a fine wining, dining, shopping, and partying experience./ IMAGE Genting Cruise Lines
How to Book Your Trip
For music lovers, food enthusiasts, and families who want to go on board SuperStar Virgo, book online at booking.starcruises.com/cruise-deals/phl/ssvinmanila and avail of their various promos until September 30 only. The five-night cruise will start from Manila and travel on its way to your chosen destination with an average cruise rate of USD 554.50 per person, inclusive of port charges.
So, take your holiday season with your family to the next level by embarking on an entertainment-filled journey care of Star Cruises!
For more information, you can visit Star Cruises Philippines' Facebook Page at www.facebook.com/starcruisesphilippines or their website at www.starcruises.com/ph/en.